Returning to the workplace: Considerations employers need to be aware of to protect staff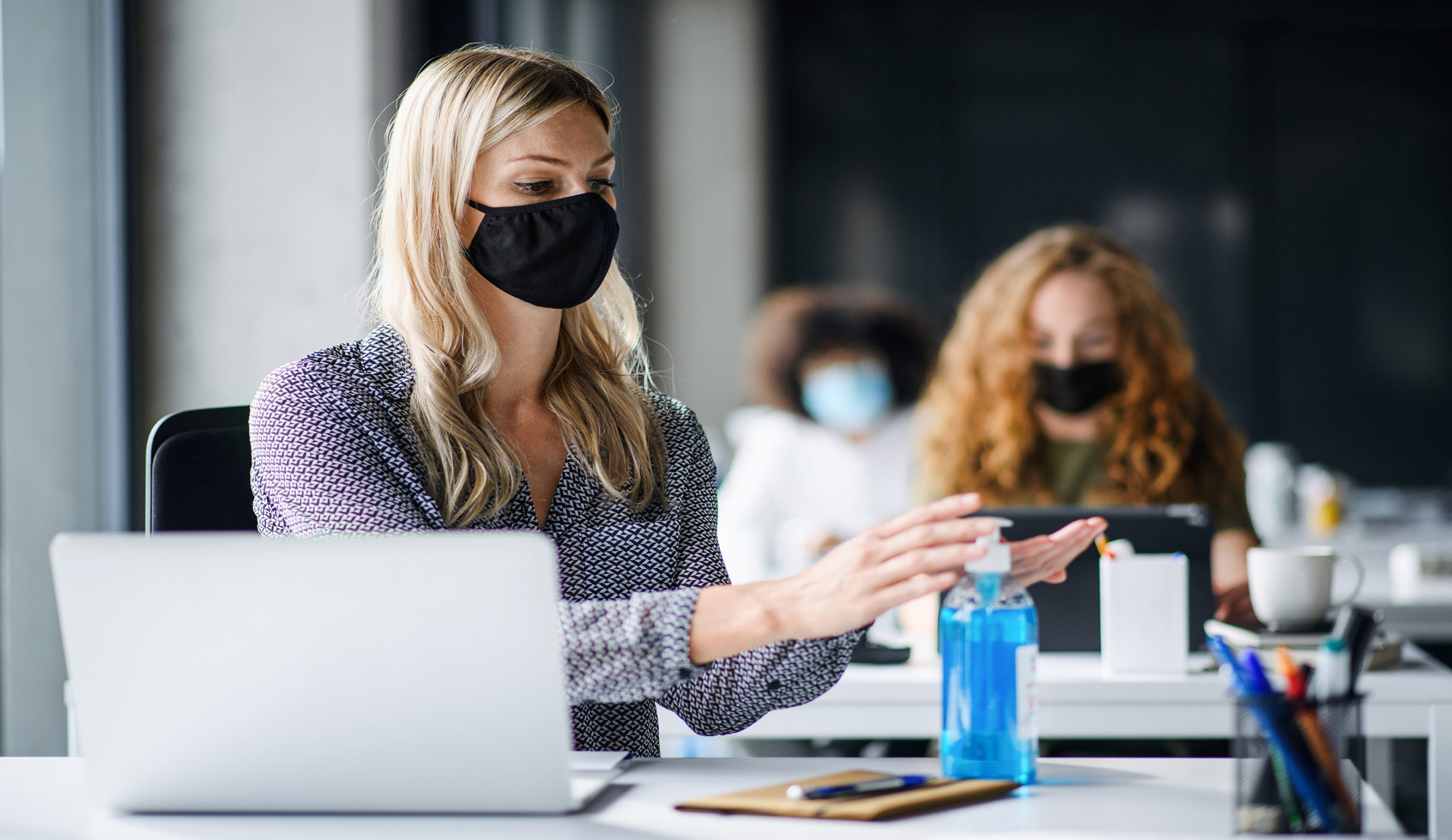 ---
As of early June 2020, more than 7 million cases of COVID-19 have been confirmed around the world.
Since the outbreak first started to spread, millions of businesses closed their doors or switched to remote operations. Now, many countries are beginning to reopen for business.
If your office is starting to think about reopening, you likely have a lot of questions about what that will look like and how you can keep your employees safe. Check out what you need to do to protect your staff and comply with safety guidelines.
Start with a risk assessment
Before employees can return or you start to welcome customers back, it's important to evaluate the risks and difficulties you'll be facing so that you can be prepared. Businesses have a responsibility to their employees to provide a safe and healthy workplace. In many countries, laws are in place to dictate the level of care and preparation that you'll need to take.
For instance, in the U.K., the Management of Health and Safety at Work Regulations requires that, at a minimum, employers:
Identify potential hazards that could cause illness or injury
Decide how likely it is that someone could be injured and or become ill
Take action to eliminate or minimise those risks.
Usually, these risks and hazards are industry-specific. But thanks to COVID-19, businesses are dealing with new responsibilities and risks.
The best way to deal with these new challenges is to start with a risk assessment. To do this, take a close look at your business operations, employee responsibilities, and customer spaces. Ask yourself where individuals may come into close contact with one another, touch the same surfaces, or otherwise put someone at risk of contracting coronavirus. If your employees are a part of any worker or trade unions, consult with those unions about their own risk assessments or requirements in the wake of COVID-19.
Once you've created your risk assessment, you can use the results to implement cleaning and social-distancing measures and to plan out the phases of your business' reopening.
Plan for your employees return
After you've assessed the risks that your employees and customers will face, it's time to plan for how and when employees will return to work.
Check with your local government to find out whether there are restrictions in place. For instance, some cities and countries are requiring certain types of businesses to remain closed or to operate on reduced capacity.
Once you've confirmed you're compliant, it's time to decide what makes sense for your own business. If your employees, or a portion of them, are currently working from home, consider whether this is something you plan to continue. Depending upon your business and the roles of your employees, remote work can make it easier to minimise the risk of spreading the virus, and help you reduce the cost of operations while business is still slow as a result of COVID-19. As much as 56 percent of employees in the U.S. have a job that could be performed remotely, but prior to the COVID-19 outbreak, just three percent worked from home. After the virus has subsided, it's likely that number will have grown.
If you do need your employees to return, decide whether your office has space for employees to practice social distancing, as well as whether you have the tools and manpower necessary to sanitise your space adequately. If you have a large enough space and a small number of employees, you may be able to have them return at the same time for normal work hours. But if not, a phased reopening may be a better choice.
There are several options for a phased reopening. You could start by bringing back essential employees, then allow other employees to return at a later date. Alternatively, you could have employees work reduced hours to give you more time to sanitise or even rotate shifts. You'll also need to decide whether to allow individuals who are considered high-risk to continue working from home.
Establishing office policies
Next, you'll need to use your risk assessment and reopening plan to set new office policies for employees to follow.
Health checks
Perhaps the most important policy you'll need to have in place is to ask that your employees stay home if they or anyone in their household presents symptoms of the coronavirus. Even with that measure in place, you may also choose to implement health checks. Many businesses are choosing to perform temperature checks on employees and customers as they enter.
In the U.S., the CDC has also issued a series of questions to help employers screen their employees. These questions include:
Do you have any of the following: fever, shortness of breath, cough, chills, muscle pain, headache, sore throat, or new loss of taste or smell?
Are you ill, or caring for someone who is ill?
If you answered yes to either of the above questions, in the two weeks before you felt sick, did you have contact with someone diagnosed with COVID-19 or live in or visit a place where COVID-19 is spreading?
Asking these or similar questions can help you prevent an outbreak in your workplace. It's up to you to decide whether employees who do answer 'yes' to these questions or who have a fever will work from home or shelter at home without working until their symptoms subsist.
Sanitising the office space
Another office policy you'll need to think about is sanitising your space. Whether you choose to bring in an outside cleaning service or clean on your own, sanitising all surfaces regularly throughout the day, setting up hand sanitiser stations, and providing disinfecting supplies to your employees to use at their workstations are all important.
For high-traffic areas or those where customers may be touching surfaces, it's a good idea to set up hourly disinfecting schedules. You'll also need to find a way to hold employees accountable for this disinfecting and cleaning. This could include setting up signature sheets or having supervisors do check-ins.
Considering your office layout
You may need to make changes to your office layout and how your facilities are used.
For instance, the number of people allowed in your store or office may need to be limited. This could require having an employee count heads as they enter, and setting up space for a line outside when capacity is reached. Seating areas or waiting rooms will also need to have limited capacity or be eliminated for the time being.
Even businesses that don't have customers on-location may need to change their office layouts. Desks placed close to one another should be moved to keep employees at least six feet apart. If that isn't possible, setting up dividers is another way to protect your employees.
Other office policies to consider
Some businesses are going the extra mile to encourage their employees to stay healthy at this time. Unless your city requires it, it is up to you as a business owner to decide whether employees and customers will be required to wear a mask in your business.
If your business is located in a city, encouraging employees to avoid public transportation or to not commute at this time might be necessary. You may decide to require that employees let you know if they travel out of the country or to an area that is experiencing an outbreak of COVID-19.
While it may not be the popular choice, closing vending machines and communal kitchens, and turning off coffee makers in the office are also small measures that can make a big difference at this time. Even limiting the number of people allowed on the elevators at one time is a smart, if not a bit inconvenient, measure to take.
Preparing to go back to the office
There is no clear-cut answer for when businesses can return to work. Instead, it's up to you to decide what works best for your business and to take the necessary measures to protect your employees and customers at this time. While these guidelines are a great starting point, you should also think about your business' unique needs and the needs of your employees when choosing when to allow them to return to the office or when setting office policies
---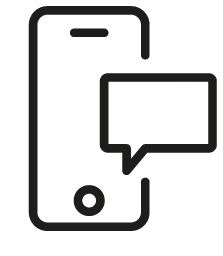 Get in touch
Whatever your question our global team will point you in the right direction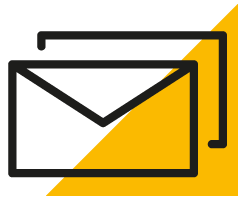 Sign up for HLB insights newsletters