Reimagining Not-For-Profits: time to rebuild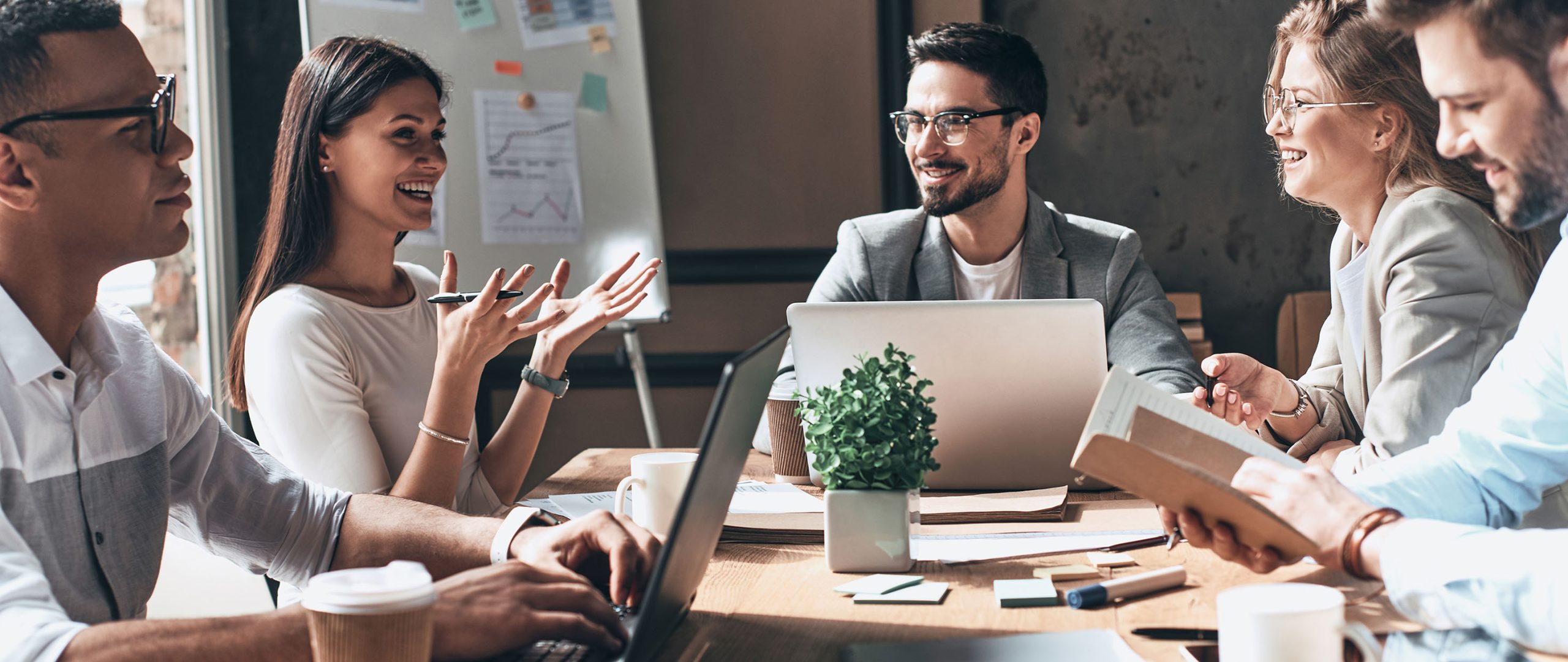 ---
With all the economic upheaval that COVID-19 brought to 2020, 2021 is sure to be challenging for many not-for-profits. Many cut back their services, operations and staffing during 2020, and others changed their mission to address more pressing community needs. Fundraising events often were curtailed due to social distancing; as a result, many organisations received fewer donations than usual.
As we slowly move closer to returning to what everyone hopes is "business as usual," not-for-profits should take time now to reconsider how their needs have changed and use this as an opportunity to rebuild. Rather than viewing resource constraints, disruption, and the demand for higher levels of security as limiting, not-for-profits should view these challenges as an opportunity to be truly creative.
Join our industry experts as they explore how through adopting innovative new business processes, green projects and technologies to transform their businesses, not-for-profits can experience a digital transformation that can create growth and opportunity to expand their global impact.
Speakers:
Clensy Appavoo, HLB Global Not-For-Profit Leader
Eddy Quah, HLB Sustain CSR
Israel Tannenbaum, HLB USA
Karen Robinson, CFO & EVP of Financial Services, Global Impact & Geneva Global
---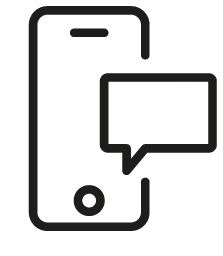 Get in touch
Whatever your question our global team will point you in the right direction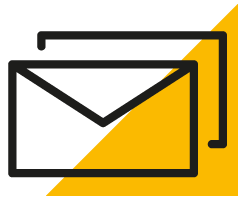 Sign up for HLB insights newsletters