Real Estate trends 2019
New and continuing industry shifts Real Estate businesses need to prepare for
Ralph Mitchison & Rebecca Machinga, HLB Real Estate & Construction industry experts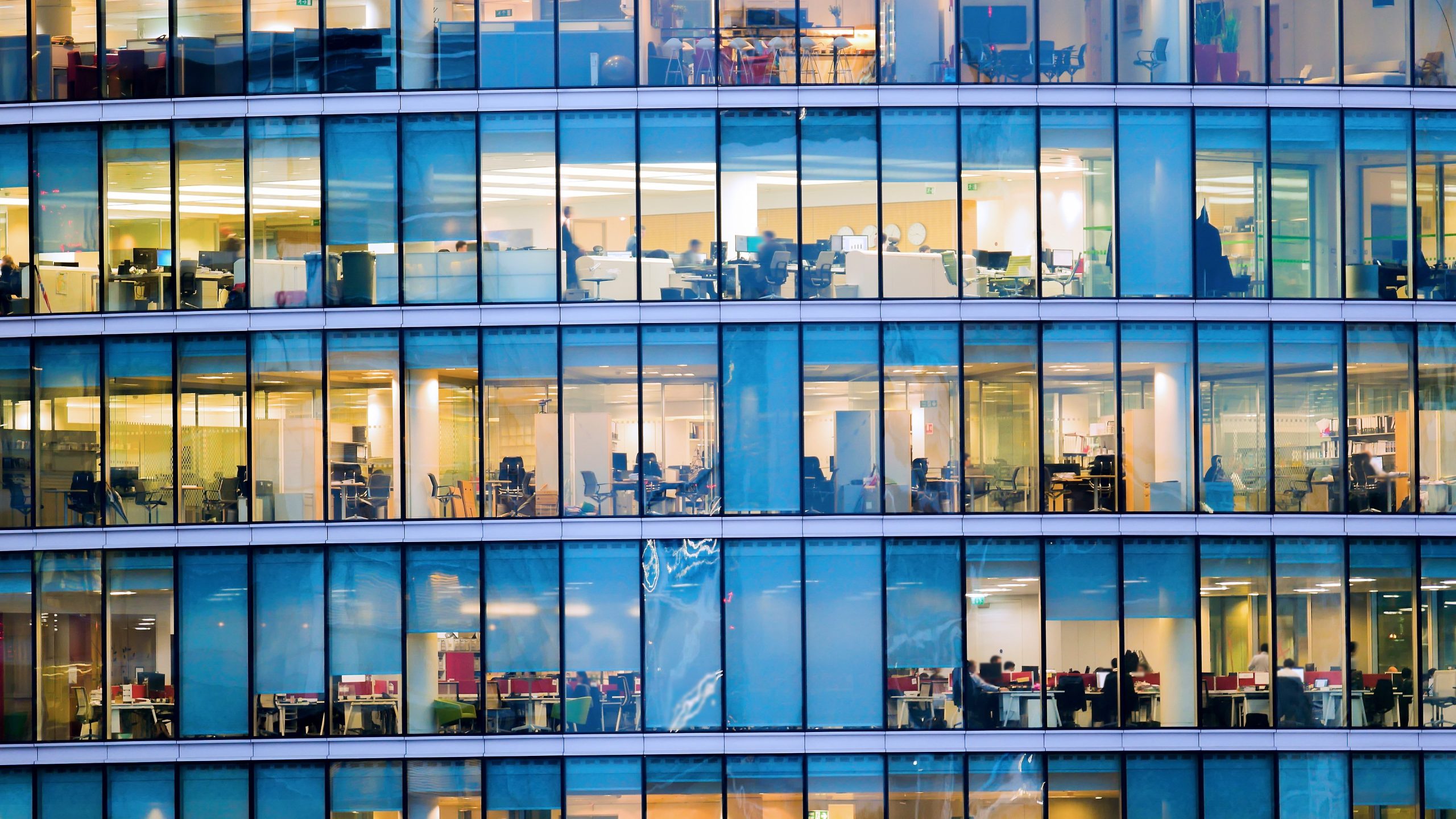 ---
As a Real Estate professional, you want to have your finger on the pulse of the changes going on so you know what to expect and can plan how to react. But in an industry that tends to shift more than most, it is difficult to know what is real and what is simply postulation.
Three weeks into the new year and with the global economic downturn a decade in our past, we take a closer look at the current state of the industry and share our insights in the trends impacting Real Estate and Construction businesses today. Is the industry going to continue to thrive, or is there a correction looming? Rebecca Machinga, partner and practice leader at Withum and HLB Real Estate expert is cautiously optimistic. "Urban living areas and secondary markets are showing tremendous growth, but there are still areas that have not fully recovered, like suburban commercial office parks. There will always be market corrections; it is just a matter of how much time will elapse within the cycle," she said.
Changes in the legislative landscape will continue to have great impact
Potentially the biggest area of concern and uncertainty is how various legislative decisions around the world are going to affect the economy. Uncertainty around Brexit in the UK and EU member states, and the government shutdown and Tax Cuts & Jobs Act (TCJA) in the US, are creating unpredictability in the market. "The Brexit uncertainty has delayed commercial real estate projects and caused investors to delay making investments in the industry. This will potentially cause a reduced supply of new office space in the next few years," said Ralph Mitchison, HLB Global Real Estate & Construction Industry Leader and partner at Menzies LLP. "It could also impact the cost and supply of raw materials, cause a recession and restrict demand for both residential and commercial properties."
In the US, the tax overhaul passed in 2018 made myriad changes, some of which are still not clear. According to Machinga, "Effective January 1, 2018, there may be a limitation on the business interest expense that a taxpayer can deduct. Those who are substantially leveraged may have a negative tax impact as a result of the new tax law." This could serve to disincentivise those considering real estate as an investment and force some to reduce the size of their portfolios too.
Technology driven innovation is a game-changer
The impact of innovation through new technology that is driving the Fourth Industrial Revolution (or Industry 4.0) is transforming sectors across the board. The Real Estate industry, which is traditionally considered more in-person transaction based, has been greatly changed by technological advances. "Successful developers and investors are listening to the needs and wants of the marketplaces they are in and adapting to changes in technology," Machinga shared.
While adjustments have been necessary in the way business is conducted and how properties are marketed, it is also driving what businesses and families are demanding from the spaces they occupy. Consumers are increasingly aware of their environmental footprint and insist on resource-efficient structures for both work and play. On top of that, smart building technology is becoming the norm, and consumers want the greater productivity and reduced costs that this type of building promises. "The innovation of technology seems to be touching a multitude of points within the industry and will continue to do so," said Machinga.
Add to this, the preponderance of PropTech is having a huge impact on the industry. In fact, estimates show that venture capital investments in this sector likely topped USD12 billion in 2017 (up from USD186 million in 2011) and are not showing any signs of slowing down. Now that a quarter of US households own a smart speaker, like the Amazon Echo or Google Home, and the World Economic Forum predicting that there will be over a trillion sensors connected to the internet in less than 4 years, you can expect all sorts of technology to enter our lives, especially the spaces where we live and work. Those in the Real Estate space that stay up-to-date and embrace PropTech and other technology enabled trends should have a leg up on the competition.
Adapt to meet changes in consumer demand
Consumer demand for space is changing. It goes beyond simple demand for space and into how that space is organised and offered. Those that keep their finger on the pulse of changing trends and adapt to consumer behaviour will appeal to a greater audience and enjoy more success.
One trend that is growing is the increased popularity of urban living. "Real estate developers and investors are heeding the wants of several generations who desire to live, work, shop and play in one place," Machinga said. A shift in consumer needs is clear when looking at the Millennial generation, who focus on convenience and are willing to compromise smaller living spaces for the opportunity of living in the city. Additionally, quite a few are foregoing a car for the flexibility and convenience of ridesharing services, which is much more difficult outside of highly populated areas. And they aren't the only ones embracing this urban living trend. With average lifespans lengthening and healthcare advancing all the time, your average person is spending more years in retirement and looking for ways to live healthier and more connected. "Those who are entering retirement want to downsize and live in areas where much more is available closer to home," Machinga explained.
New market entrants to keep your eye on
The players in the Real Estate game are changing and competition is coming from areas that were less considered a factor before. For example, tech giant Amazon effectively bought its way into the Real Estate space through its 2017 acquisition of Whole Foods. They realised that consumers still like to have some control over their groceries, purchased Whole Foods, breathing a bit of new life into the grocery-anchored retail building sector. This bold step is forcing other groceries (and brick-and-mortar retailers) to become more flexible and modernise or be left out in the cold. Also, look for co-working spaces to reach beyond solo and small businesses to much larger companies looking for the flexibility in shorter leases and greater options as WeWork has done by launching HQ by WeWork. And we don't expect it to stop there either. Analysts predict the co-working concept will eventually branch out into retail and education too.
While we have a lot of year left in 2019 and things can change quickly, staying well informed and adapt to meet shifts in consumer demand and changing business models through technological innovation is the best strategy for success.
---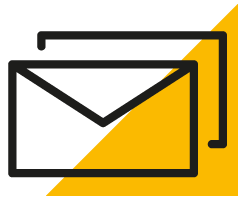 Sign up for HLB insights newsletters