Marketing technology company, Brandworkz, partners with HLB to deliver global brand management platform
6 April 2020
LONDON –
HLB, the global network of independent advisory and accounting firms, has selected marketing technology company Brandworkz to implement its global brand management solution. This exciting new partnership will enable HLB to continue establishing its global brand presence.
Strengthening the HLB brand is a key objective of HLB's new strategy,
Shaping our Shared Future
, and Brandworkz will allow HLB to create greater brand consistency and provide meaningful experiences to its global community of stakeholders.

Marco Donzelli, HLB Global CEO, says: "Our brand reflects our commitment to not only our clients but to our people and its an important part of our new strategy. Since its launch, we've focused on creating opportunities to encourage the seamless adoption of the new brand throughout the network. Working with Brandworkz will further empower our people to take greater ownership of delivering the HLB challenger brand experience we have become synonymous with."
Jens Lundgaard, Brandworkz CEO, said: "HLB were looking for a solution which would be easy for their member firms to adopt in order to implement the new brand and brand assets; we are thrilled to have been chosen to help deliver their mission of ensuring a consistent, high-quality client experience across their global network. We are very much looking forward to working with all the HLB teams and welcoming them as members of the Brandworkz client family."
About HLB

HLB International is a global network of independent advisory and accounting firms and through the power of 40,831 professionals across 156 countries, we combine local expertise and global capabilities to service client's needs. Learn more about HLB's global services and capabilities: www.hlb.global
HLB refers to the HLB International network and/or one or more of its member firms, each of which is a separate legal entity. Please see www.hlb.global/legal for further details.
© 2023 HLB International limited. All rights reserved.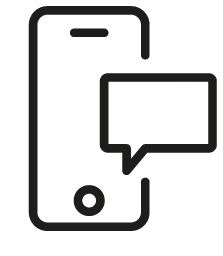 Get in touch
Whatever your question our global team will point you in the right direction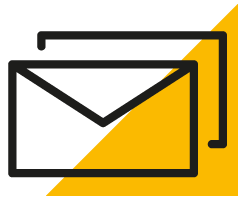 Sign up for HLB insights newsletters