HLB volunteers 5,007 hours to support environmental projects and local communities
20 July 2021
LONDON
 – On Friday 4 June, HLB came together for its 3
rd
 #HLBCommunities Day, supporting environmental projects and local communities.  Through the network's global Corporate Social Responsibility initiative, #HLBCommunities Day saw HLB collectively volunteer 5,007 hours, through 790 people, across 20 community projects.
As this year's #HLBCommunities Day fell just before World Environment Day, the 2021 theme was on ecosystem restoration and helping our environments and communities to thrive.  Despite the continuing challenges of COVID-19, firms took part in projects such as restoring local parks, collecting and removing waste, replanting mangroves, sowing seeds, planting trees, and helping with recycling and waste collection projects.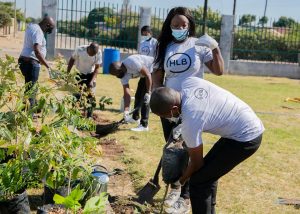 Marco Donzelli, HLB's Chief Executive Officer, said: "It's great that despite the continuing presence of COVID-19, so many people from our firms were able to take part in projects to help their local communities.  Working on these environmental projects also enabled some teams to come together for the first time in months. As a network, and as communities, we achieve so much more when we work together."
About HLB

HLB International is a global network of independent advisory and accounting firms and through the power of 40,831 professionals across 156 countries, we combine local expertise and global capabilities to service client's needs. Learn more about HLB's global services and capabilities: www.hlb.global
HLB refers to the HLB International network and/or one or more of its member firms, each of which is a separate legal entity. Please see www.hlb.global/legal for further details.
© 2023 HLB International limited. All rights reserved.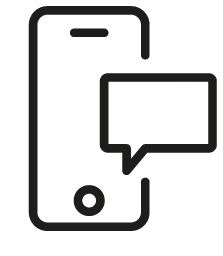 Get in touch
Whatever your question our global team will point you in the right direction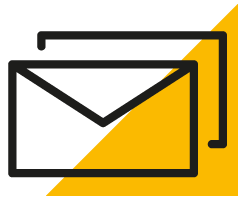 Sign up for HLB insights newsletters