DUSHANBE – HLB expands its global reach as it welcomes HLB Tajikistan.
The firm – established in 2012 and previously part of BDO Tajikistan – is one of the country's leading professional services firms with expertise in accounting, tax, legal, HR, accounting software implementation and other services. HLB Tajikistan's client base covers a variety of industries including financial services, energy and natural resources, public sector, Agroindustrial complex, telecommunications, retail, transport and industrial production. The firm's office is in Dushanbe, the capital of Tajikistan.
HLB Tajikistan is led by Managing Partner, Kamol Rahmiov. Commenting on joining HLB, he says: "We are very proud to have joined HLB. When we saw the level of quality assurance that is undertaken to appoint firms, we realised that our decision to align ourselves was the right one for the direction of our firm. We are confident that the entry of HLB into the professional services market in Tajikistan will bring the services offered to a new advanced level, since HLB is not just a brand, but a professional team with many years of international experience and established business processes. We look with great optimism to the future."
Marco Donzelli, CEO commented: "We are pleased to welcome HLB Tajikistan. Their level of experience and expertise within the Central Asia region is unparalleled and I am confident they will be of great service to clients not only within this region, but worldwide."
The addition of HLB Tajikistan continues our transformation and moves us closer to achieving our Shaping our Shared Future objectives.
About HLB
HLB International is a global network of independent professional accounting firms and business advisers. Formed in 1969, we service clients through our member firms in 157 countries, with 38,732 partners and staff in 1,030 offices worldwide.
Learn more about us and tell us what matters to you by visiting www.hlb.global
HLB refers to the HLB International network and/or one or more of its member firms, each of which is a separate legal entity. Please see www.hlb.global/legal for further details.
© 2022 HLB International limited. All rights reserved.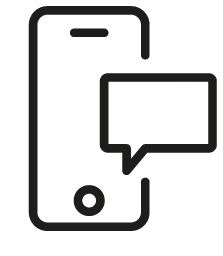 Get in touch
Whatever your question our global team will point you in the right direction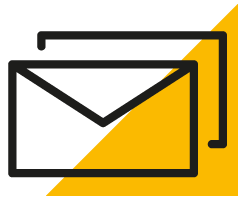 Sign up for HLB insights newsletters