Nonprofit board governance: The path to nonprofit success
By Donella Wilson, HLB USA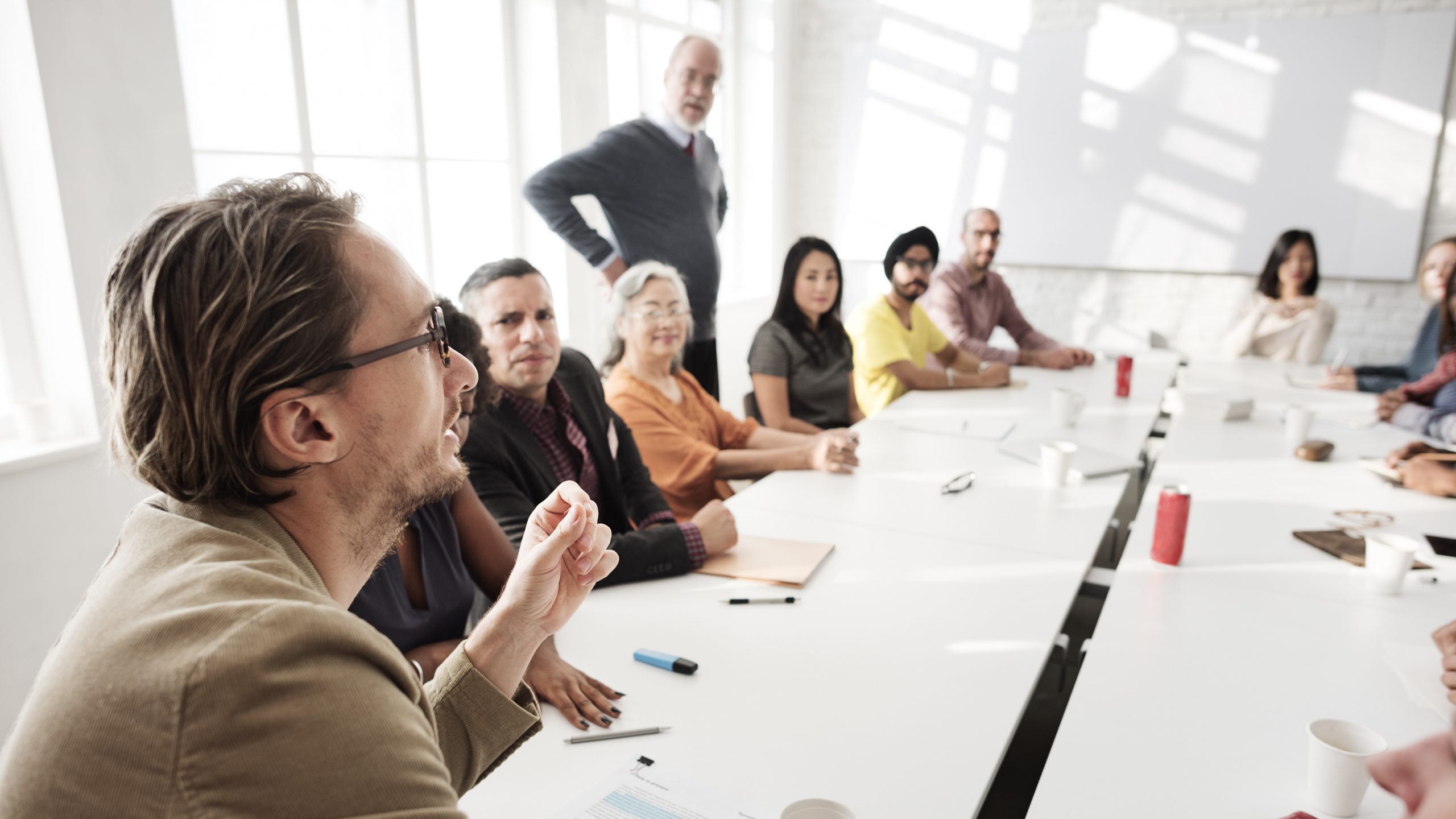 ---
Across the globe, nonprofit boards are being challenged in new ways, and board governance is more important today than ever. Through a recent study Board Governance: The Path to Nonprofit Success by our Los Angeles-based HLB firm, we explore key factors for successful board governance of nonprofit organisations.
Strong board governance includes understanding the risks across the organisation. To manage risk, nonprofits should be considering taking a proactive approach to their strategic planning processes. A good strategic plan casts a wide net and includes a wide array of tactics like alternative funding sources, increasing the nonprofit's visibility via marketing, conducting outreach to leaders in the community and partnering with other nonprofits to reduce costs and increase impacts.
Our research showed that fundraising performance at the board level is frequently noted as an area needing improvement, and fundraising is arguably the hardest and most important issue for boards. However, just 25 percent of survey respondents said the majority of their boards were actively involved in fundraising. A board's give-or-get policy is a never-ending topic of debate, but the subject matter experts agree that there should be a defined policy, and it should be enforced. Board members need to fully understand what is expected of them when they join a board.
The report also looks at how nonprofit boards are raising the stakes in the areas of strategy and risk and engagement. Survey respondents reported that just 42 percent of board members fully understand their organisation's programs and only 58 percent of board chairs set clear expectations for new board members. Clearly, there is room to grow in the area of board governance.
Some other topics explored in the report include the increased need to focus on the immediate mission and impact a nonprofit can have and how to change the system — how boards and their organisations can work more collaboratively with governments in areas like public/private partnerships. Also, many nonprofit boards are becoming more diverse and making conscious efforts to reflect those they serve. In the survey, just 19 percent of respondents listed board diversity as a top priority and just 19 percent reported that their board members represented a spectrum of constituents, bringing diversity of thought.
A high-achieving board has a much broader role in a nonprofit's success. Board members have an opportunity to step up to a new level of understanding of their nonprofit's mission and services. One direct way this can be manifested is by being able to tell a compelling story about the organisation and its clients. The rewards of storytelling play out in fundraising, advocacy and board recruitment.
Avoiding complacency, focusing on mission and striving for innovation are key strategies for successful boards in countries across the world.
About the report
For its latest nonprofit whitepaper: Board Governance: The Path to Nonprofit Success, HLB's Los Angeles-based member firm GHJ surveyed industry experts to take a closer look at engaging the board and the board's responsibilities around governance, including strategy and risk, advocacy and fundraising. Supplementing the survey are the views of subject matter experts from nonprofit boards, nonprofit staff and service providers.
---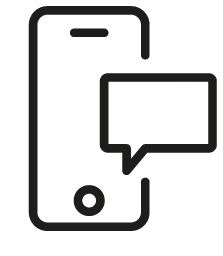 Get in touch
Whatever your question our global team will point you in the right direction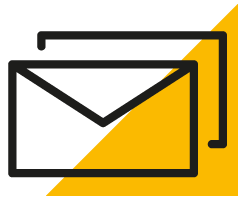 Sign up for HLB insights newsletters