New French regulations require companies to register 'beneficial owners'
29 March 2018
As a measure against money laundering and terrorist funding, the French government now requires commercial companies, civil companies and other entities registered to the French Register of Commerce (association, foundation…) are required to identify their 'beneficial owners'.
This data is recorded in a new register of beneficial owners. New companies are required to file this information when they register. Existing companies have until April 1st, 2018 to provide this information.
In addition, any changes in beneficial owners must be recorded.
The beneficial owner is the individual who either:
Holds, directly or indirectly, more than 25% of the capital or voting rights of the company;

Exercises control over the management, the administration or the governing body of the company, or over the meetings of the shareholders.
Note that the management of the company has an obligation to make all efforts in identifying the beneficial owners, and must prove due diligence in cases where this proves impossible.
Failure to submit the form, or providing inaccurate or non-exhaustive information, is punishable by six months of imprisonment and a fine of €7,500.
HLB is ready to assist with any queries you may have regarding the new regulations.
By Antoine Francais, HLB France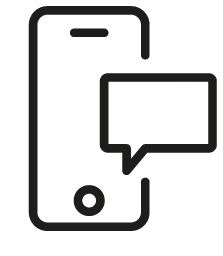 Get in touch
Whatever your question our global team will point you in the right direction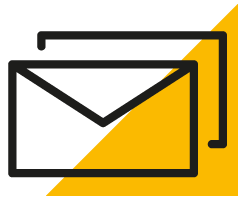 Sign up for HLB insights newsletters