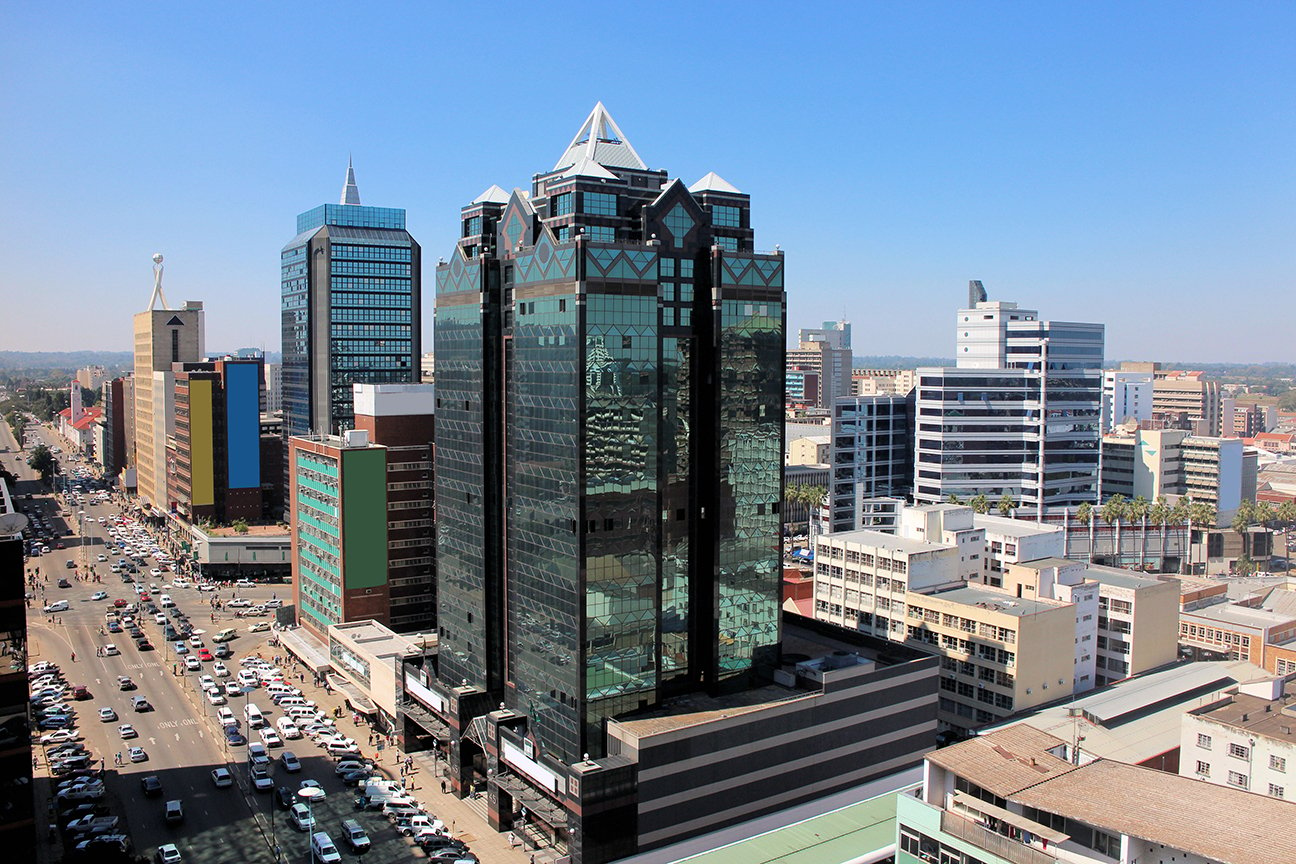 Blessed with ample natural resources, Zimbabwe holds the world's second-largest known reserves of platinum-group metals after South Africa, plus substantial deposits of gold, diamonds, lithium, iron ore, coal, chrome and nickel. Mining contributes upwards of 13% of the Gross Domestic Product. A recent amendment to the Indigenisation and Economic Act now allows foreign entities to own 100% mining rights, except in the cases of diamond and platinum mines. The requirement of a 51% stake to be held by local citizens is still in place, however that could soon change, in order to stimulate investor interest in the Zimbabwean mining sector. These should now make the Zimbabwean Market attractive to foreign investment, coupled with the government's mantra "Zimbabwe is open for Business".
Tourism is a critical sector which drives the Zimbabwean economy making up 8.1% of the Gross Domestic Product in 2018 with an eye for exponential growth in the coming years. The success of the tourism sector is highlighted by the number of international carriers coming into the country and that Victoria Falls, one of the seven wonders of the world, now boasts and international airport, multiple five-star hotels and soon a seven-star hotel, as there is Swiss investment on the horizon. Besides the Victoria Falls, there are four other UNESCO World Heritage Sites in the country.
Commercial farming is centred on coffee, cotton, peanuts and tobacco. The country's primary exports include platinum, gold and textiles. Zimbabwe's chief export partners are South Africa, Mozambique and the UAE. Zimbabwe has a comprehensive internal road network. The country has good rail links to other countries in southern Africa. The country has two large power plants – the Kariba Dam, situated at the border between the country and Zambia, and the Hwange Thermal Power Station, sited at the Hwange coal field.
HLB Zimbabwe offers the highest quality of services whether it's an audit, accounting, review, financial analysis and forecasting or any other financial services.
Featured insights
Latest insights, case studies and news from across the network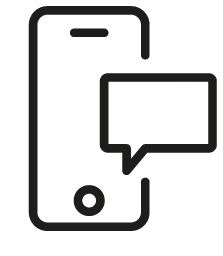 Get in touch
Whatever your question our global team will point you in the right direction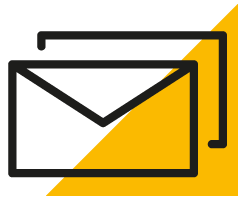 Sign up for HLB insights newsletters