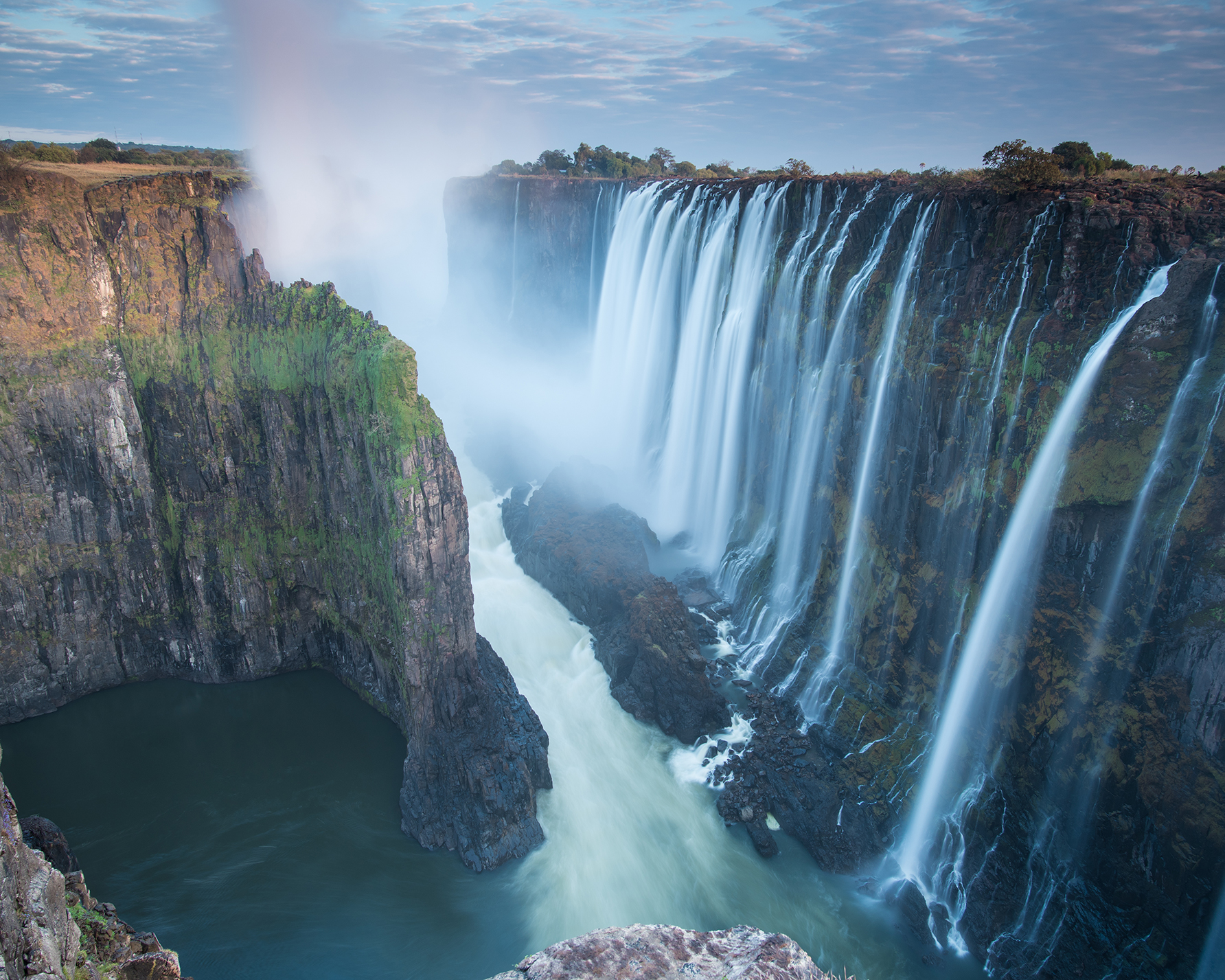 Zambia is one of the most heavily urbanised countries in Africa, and one of the fastest growing economies in the continent. Lusaka, the country's bustling capital, is one of the most dynamic cities in southern Africa.
The Zambian economy has traditionally been built on the copper industry. In the 1990s, difficulties in supply – owing to a lack of investment – led to a nationwide economic downturn. In recent years, an influx of Chinese money has led to a revival of the industry. China continues to invest heavily in Zambian copper – the Chinese-Zambian shared economic zone at the Chambishi copper mine is an important example of China's commitment to the industry.
Copper continues to account for around 85% of Zambia's total export income. In recent years, however, tentative steps have been taken toward diversification and Zambia's macroeconomic signs are good.
Around 85% of Zambia's population are engaged in agriculture. The sector account for a mere 20% of GDP. Maize is the country's principal agricultural export. Tobacco and cotton are other important exports, and flowers are an increasingly important export. There is tremendous potential for growth in Zambia's agricultural sector – less than 20% of arable land is cultivated.
HLB Zambia offers top-tier advisory services to clients looking to do business in Zambia and abroad.
Featured insights
Latest insights, case studies and news from across the network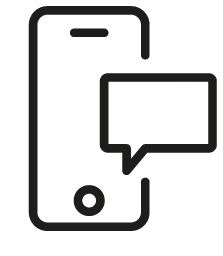 Get in touch
Whatever your question our global team will point you in the right direction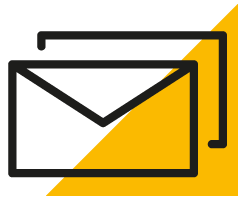 Sign up for HLB insights newsletters