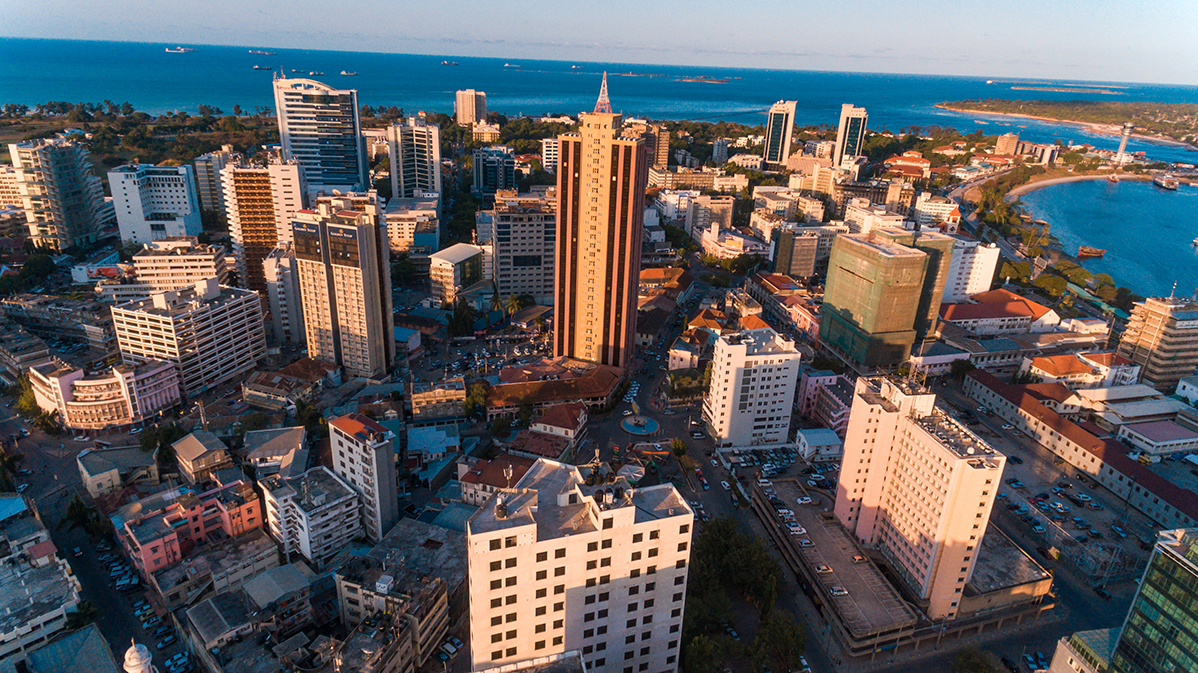 Tanzania was established in 1963, when the newly independent colonies of Zanzibar and Tanganyika joined to form the United Republic of Tanzania. Swahili and English are the country's main languages, and Arabic enjoys official status on Zanzibar. Tanzania is remarkable for its cultural diversity, and around 100 indigenous languages are spoken in the country.
Situated in the Great Lakes region of east Africa, Tanzania is home to two of the most renowned sights in Africa – Lake Victoria and Mount Kilimanjaro.
The Tanzanian economy is the second largest in the East African Community, and Tanzania has the 12th largest economy in Africa overall. Tanzania began a process of economic liberalisation in the 1980s. Though the policy has succeeded in encouraging investment and economic growth, the country remains largely dependent on foreign aid. Around half of the population are engaged in agriculture, and the farming sector produces around 85% of exports.
India is Tanzania's main economic partner, receiving around a fifth of the country's exports. Other major trading partners include China, Japan and Kenya.
The mining industry plays an important role in the Tanzanian economy. Gold accounts for 89% of mineral export earnings, and gemstones – including diamonds and tanzanite – are exported also. Large reserves of natural gas are known to lie offshore, however the global downturn in gas prices has discouraged investment.
Tanzania is blessed with spectacular landscapes, beautiful beaches and magnificent wildlife. There is real potential for expansion of the tourist sector.
HLB Tanzania provides a comprehensive range of accounting and consultancy services for domestic and foreign clients alike.
Featured insights
Latest insights, case studies and news from across the network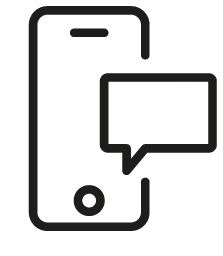 Get in touch
Whatever your question our global team will point you in the right direction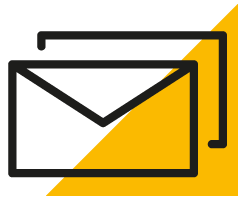 Sign up for HLB insights newsletters