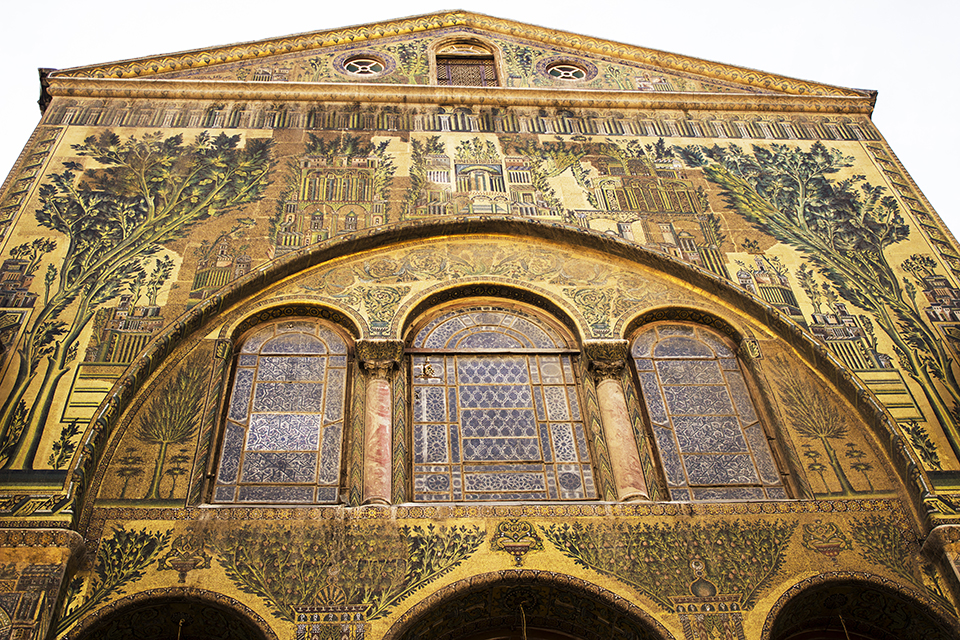 A country of fertile plains, high mountains and deserts, Syria is home to diverse ethnic and religious groups, including Kurds, Armenians, Assyrians, Christians, Druze, Alawite Shia and Arab Sunnis, the last of whom make up most of the Muslim population.
Modern Syria gained its independence from France in 1946 but has lived through periods of political instability driven by the conflicting interests of these various groups.
Commerce has always been important to the Syrian economy, which benefited from the country's strategic location along major east-west trade routes. Syrian cities boast both traditional industries such as weaving and dried-fruit packing and modern heavy industry. Agriculture is a high priority in Syria's economic development plans, as the government seeks to achieve food self-sufficiency, increase export earnings, and halt rural out-migration.
Services accounted for 60.4% of gross domestic product (GDP) in 2017 and employed 67% of the labor force, including government, in 2008. As of May 2009, it was reported that Damascus office prices are skyrocketing. Our HLB team in Syria provide a range of accounting services to foreign investors looking to do business in Syria.
Featured insights
Latest insights, case studies and news from across the network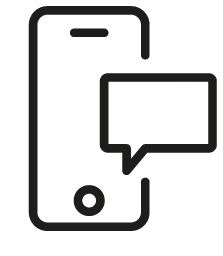 Get in touch
Whatever your question our global team will point you in the right direction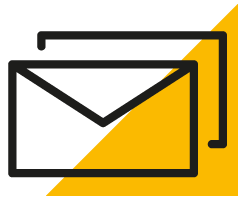 Sign up for HLB insights newsletters