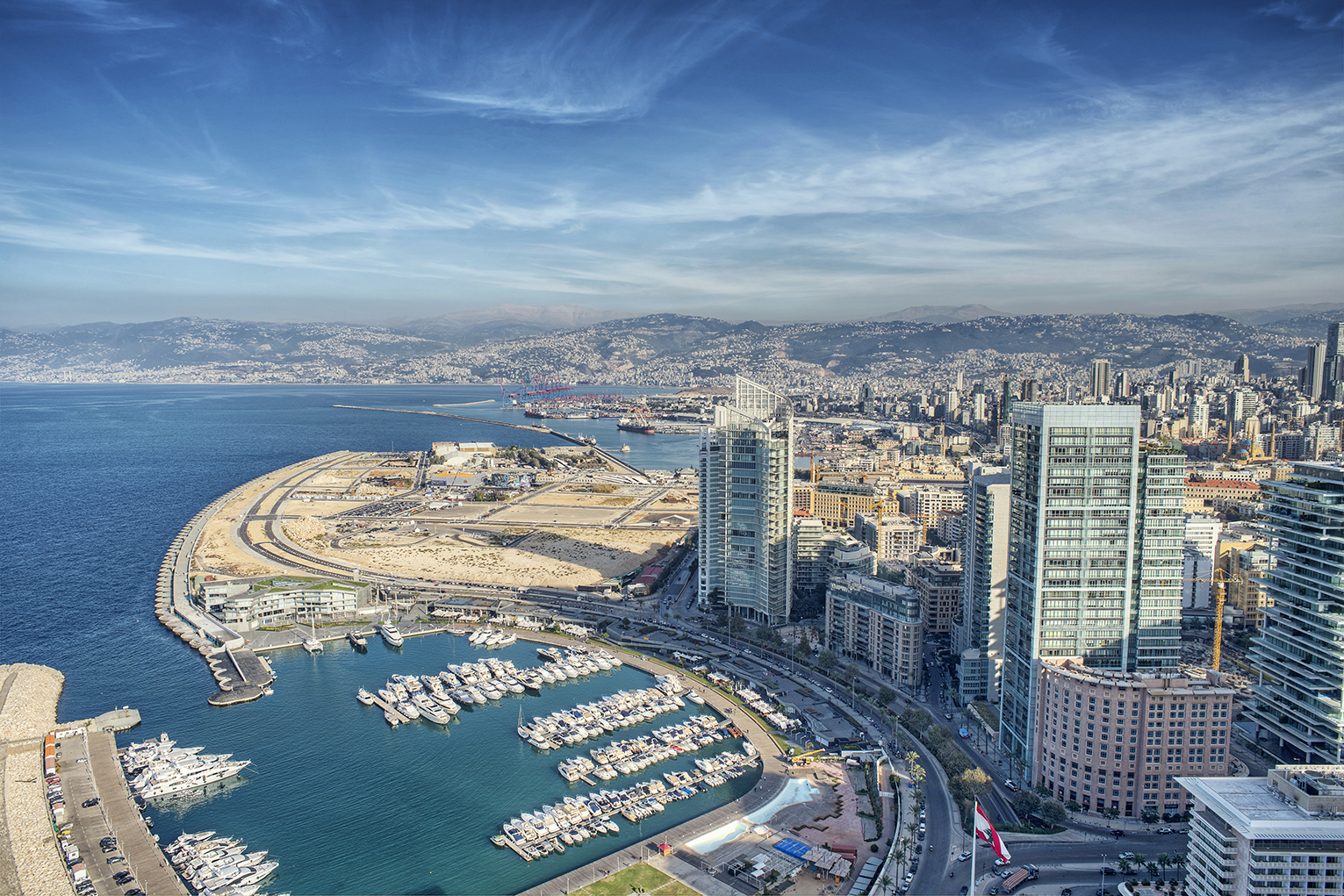 Lebanon has turned a corner in recent years. Though central government remains relatively weak, the economy has stabilised thanks to a strong banking industry and remittances from Lebanese expats. The Lebanese diaspora is large, and many expats have built successful businesses abroad.
There are good reasons to invest in Lebanon – the country has a long tradition of laissez-faire economics, and the country does not place any restrictions on capital movement or current exchange. China, the UAE and South Africa are the country's main economic partners.
Lebanon's service sector is growing – and tourism in particular has emerged as a major industry in recent years. Chief industries include jewellery, chemicals, fruit, tobacco, construction minerals, textiles and paper.
Lebanon's economy has made strides since the launch of "Horizon 2000", a strategic plan designed to reinvigorate the country's economy. In 1993, as part of Horizon 2000, the government launched a $20 billion reconstruction program. GDP grew 8% in 1994 and 7% in 1995 before war with Israel in April 1996 caused economic activity to stall.
As a result of Lebanon's political instability, Lebanese banks have taken a conservative approach, with the Central Bank imposing strict regulations to protect the economy. It was thanks to Lebanon's strict banking regime that the country largely escaped the financial crisis of 2007–2010.
HLB in Lebanon is one of the country's leading assurance and advisory firms, serving a wide range of domestic and international clients.
Featured insights
Latest insights, case studies and news from across the network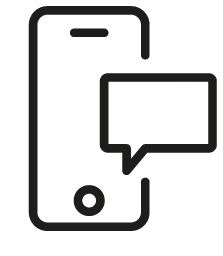 Get in touch
Whatever your question our global team will point you in the right direction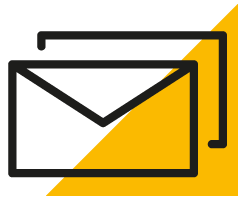 Sign up for HLB insights newsletters