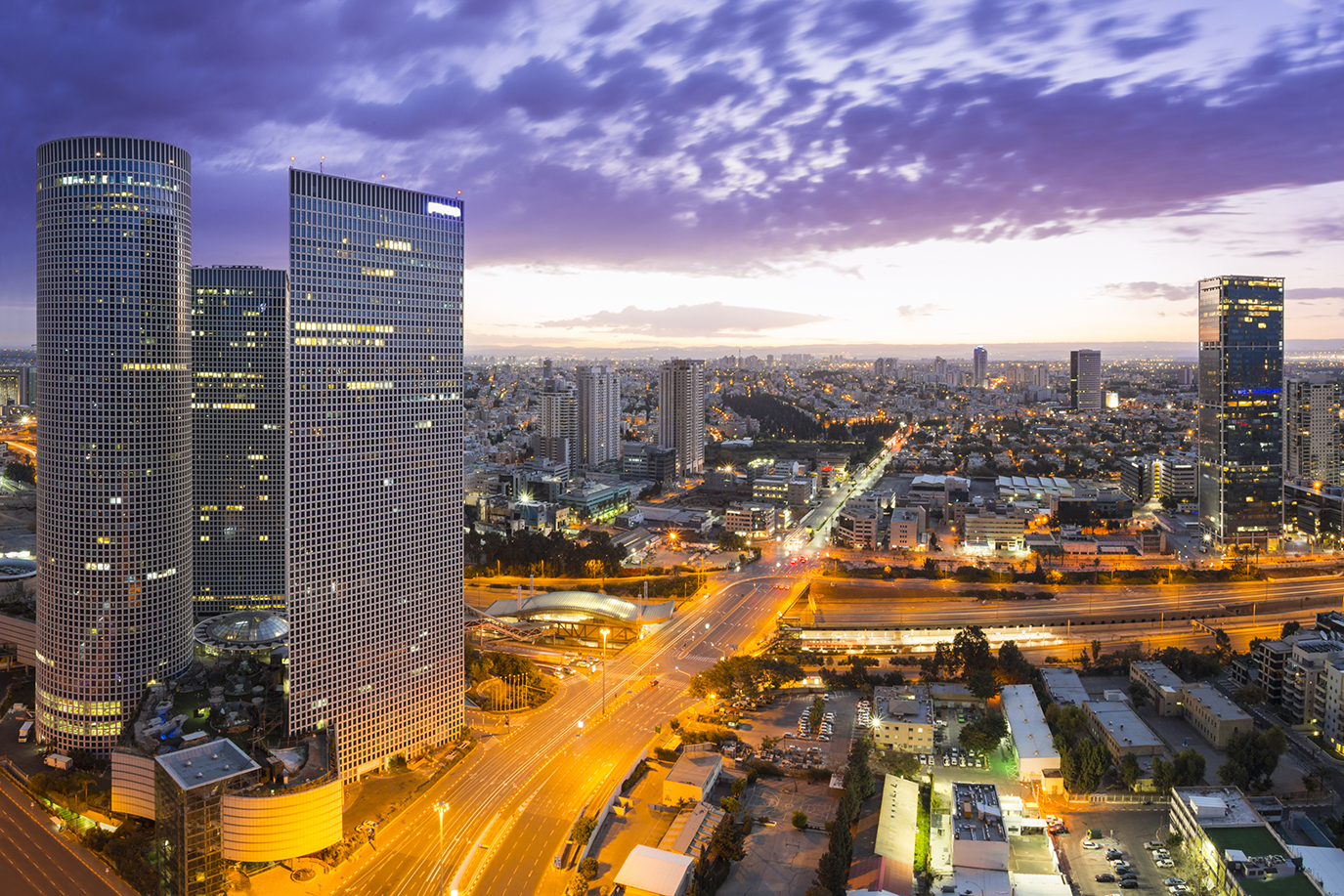 The State of Israel is situated in the eastern Mediterranean, bordering Egypt, Jordan, Lebanon and Syria. Jerusalem is the country's capital while Tel Aviv is the country's primary economic centre.
A Very Highly Developed nation, Israel ranks in the top 20 of the UN's Human Development Index. A member of the OECD since 2010, Israel is the the most economically advanced state in the Middle East.
Israeli universities are highly regarded, and Israel offers investors one of the best-educated workforces on earth. The country's most important economic sectors are high-tech and industrial manufacturing. The 'start up nation' is a world leader in R&D. Intel, Microsoft, and Apple built their first foreign R&D facilities in Israel. Other important industries include petrol refining, pharmaceuticals, machinery and equipment, medical instruments, and textiles. Israel's diamond industry is the world's largest.
The USA, the European Union and China are Israel's foremost trade partners. Israel has free trade agreements with the EU, the USA, EFTA, Mercosur, Turkey, Mexico, Canada, Ukraine, Colombia, Jordan and Egypt.
Lacking in natural resources, Israel is almost completely reliant on energy imports. In recent years, however, natural gas has been discovered offshore, and Israel's solar power sector is among the world's most advanced.
Our local HLB firm was established in 1981 and offers auditing, accounting, consulting and other business services.
Featured insights
Latest insights, case studies and news from across the network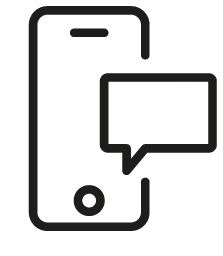 Get in touch
Whatever your question our global team will point you in the right direction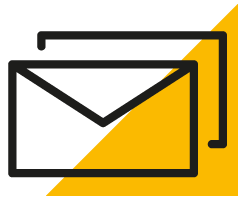 Sign up for HLB insights newsletters