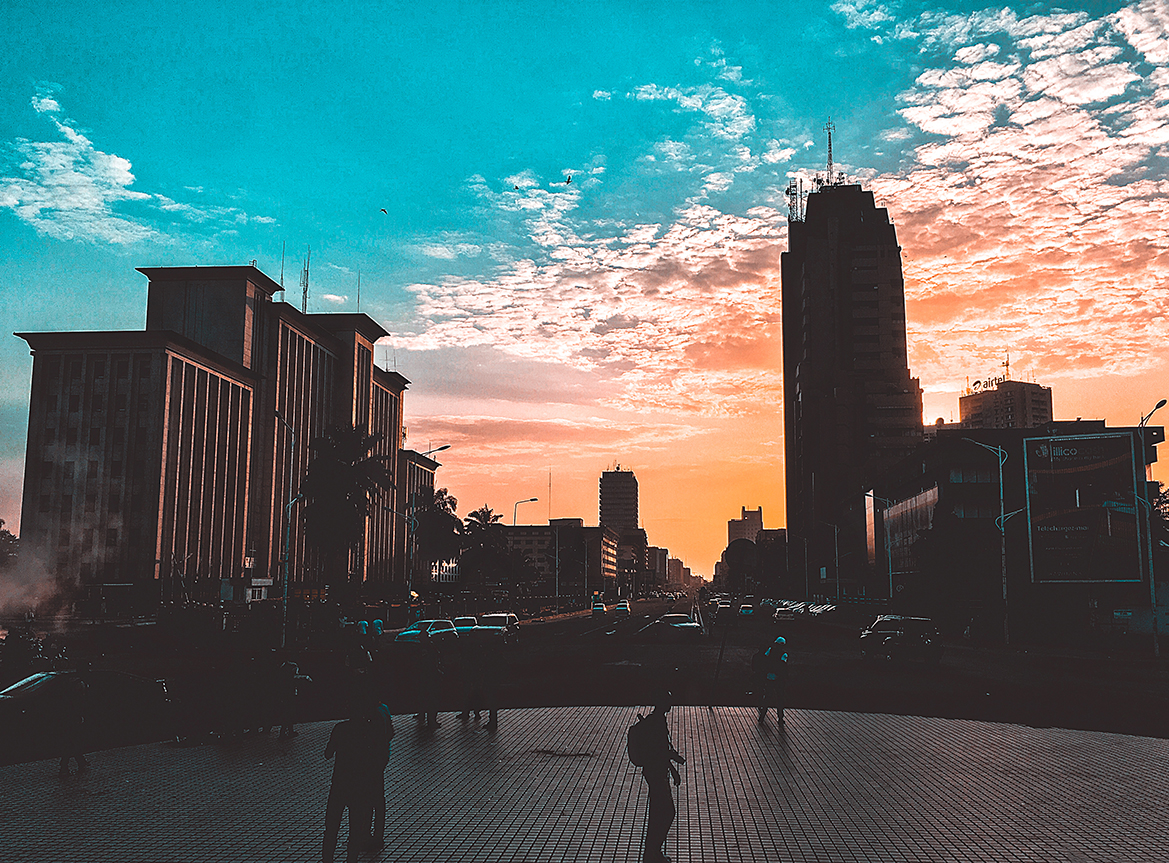 Congo, Democratic Republic of
The Democratic Republic of the Congo is a country located in Central Africa. It is, by area, the largest country in Sub-Saharan Africa, the second-largest in all of Africa (after Algeria), and the 11th-largest in the world. With a population of over 78 million, the Democratic Republic of the Congo is the most populous officially Francophone country, the fourth-most-populous country in Africa, and the 16th-most-populous country in the world.
The Democratic Republic of Congo is widely considered one of the world's richest countries in natural resources. With 80 million hectares of arable land and over 1,100 minerals and precious metals, the DRC has the potential to become one of the richest countries on the continent and a driver of African growth if it can overcome its political instability. Mining plays an important role in the country's GDP and accounts for a large portion of the country's export revenue, in particular of copper and cobalt.
The government has launched sectoral reforms to strengthen governance and transparency in the extractive industries (forestry, mining, and oil sectors) and to improve the business climate.
There are both coal and crude oil resources that were mainly used domestically in 2008. The Democratic Republic of Congo has infrastructure for hydro-electricity from the Congo River at the Inga dams. The country also possesses 50% of Africa's forests and a river system that could provide hydro-electric power to the entire continent, according to a UN report on the country's strategic significance and its potential role as an economic power in central Africa.
HLB Central Africa represents clients in the Democratic Republic of Congo, a multidisciplinary firm of audit, management consulting, legal advice and fiscal professionals.
Featured insights
Latest insights, case studies and news from across the network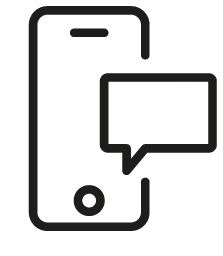 Get in touch
Whatever your question our global team will point you in the right direction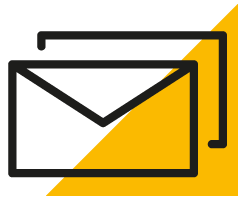 Sign up for HLB insights newsletters