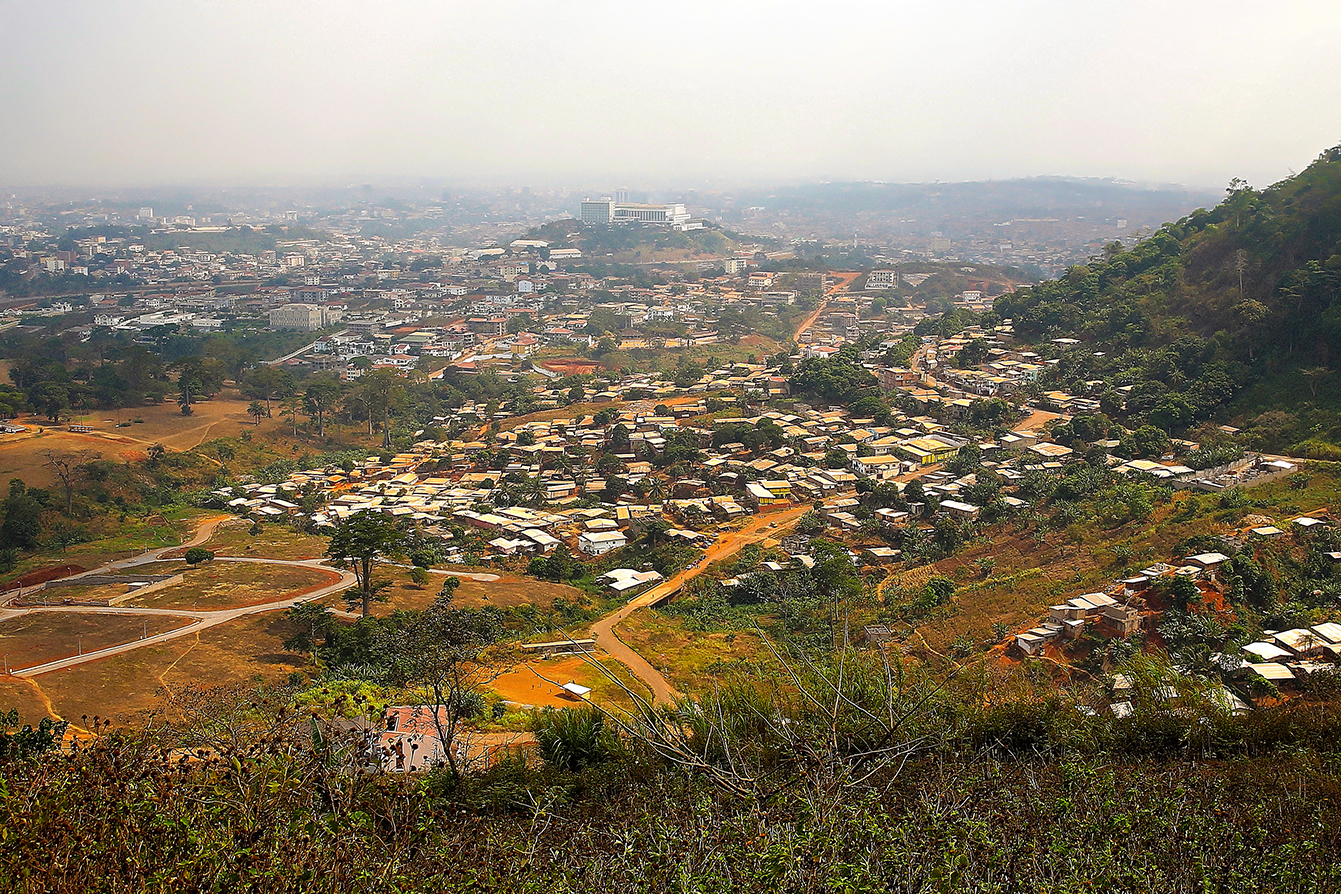 Often referred to 'Africa in miniature' on account of its remarkable geographic and cultural diversity, Cameroon occupies a strategic position between West and Central Africa. English and French are Cameroon's official languages, and though the majority of population speaks French, the government actively promote bilingualism in the country.     
Traditionally one of the most prosperous countries in Africa, Cameroon drifted into recession in 1987 when the prices of its primary exports – oil, coffee, beans, cotton collapsed, and the country's GDP declined by around 60% from its 80s heyday to 1994. The country remains one of the ten richest countries in Africa in GDP per capita, however and the country's GDP has increased by 5% every year since 1995. 
Cameroon is blessed with ample natural resources – primarily oil, coal, fisheries and forestry. Much of the country's extensive mineral resources remain untapped, however. Cameroon's infrastructure is improving, and good quality toll roads connect major cities. 
Though France remains Cameroon's foremost investment partner, China has begun to invest heavily in Cameroon. Chinese money was behind a string of major infrastructure projects, including the construction of ports, roads, infrastructures among which and a hydroelectric dam at Memve'ele. China has also assisted in the construction of football stadia, ahead of the 2019 African Cup of Nations, initially scheduled to be held in Cameroon.  
HLB Central Africa represents clients in Cameroon and has years of experience operating in the region. HLB Central Africa's offices offers investors an effective, multi‐talented staff, who pride themselves on offering a world‐class service to clients.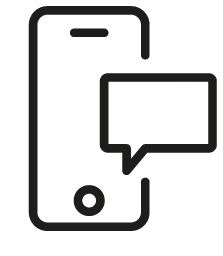 Get in touch
Whatever your question our global team will point you in the right direction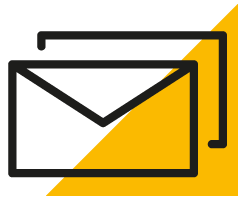 Sign up for HLB insights newsletters