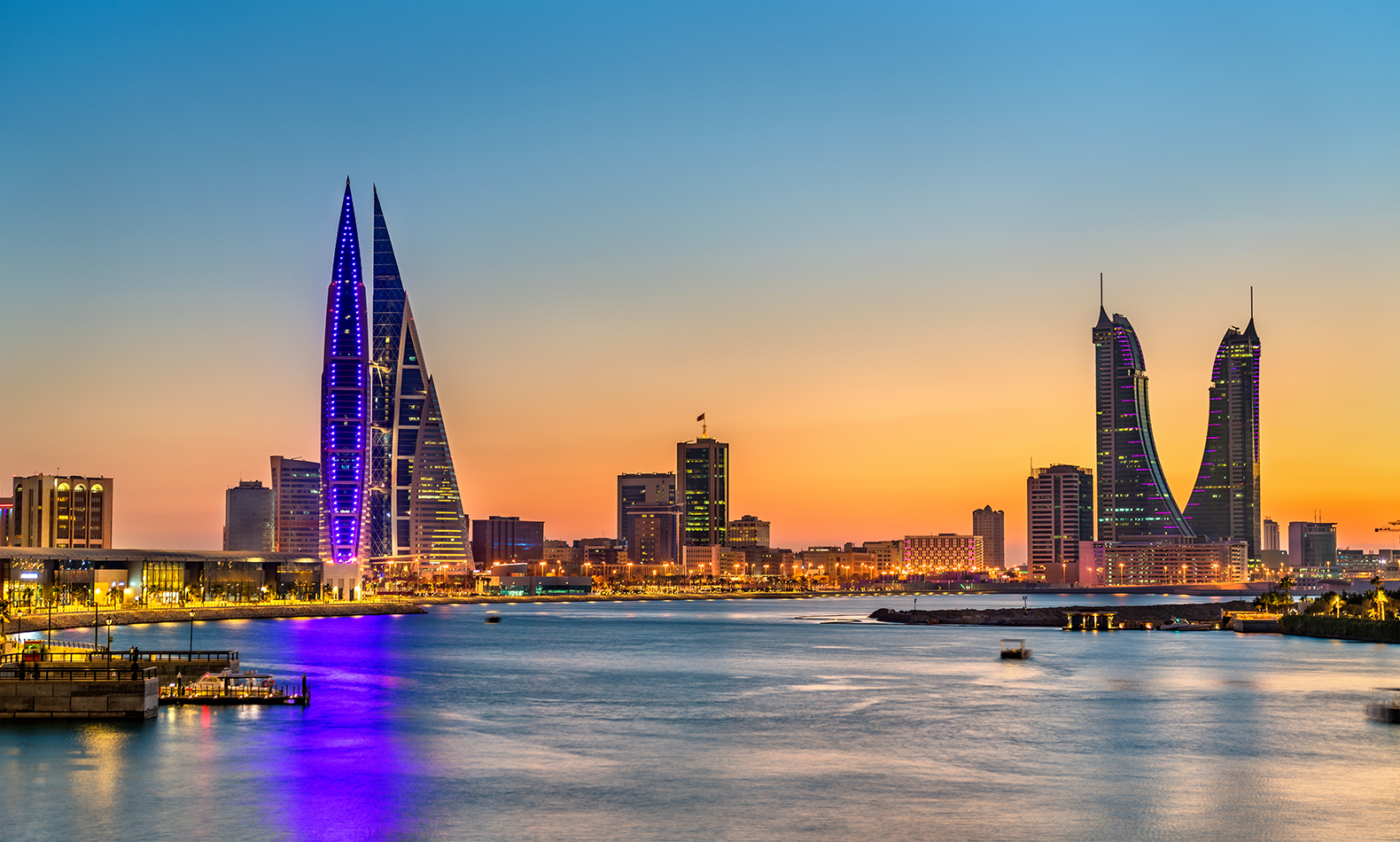 An island nation situated in the Persian Gulf, the Kingdom of Bahrain has been rated the freest economy in the Middle East and the tenth freest economy in the word.  
Petroleum and gas are the country's only natural resources. The first post‐oil economy in the Gulf, Bahrain boasts the only truly diverse economy in its region. 
In recent years, Bahrain has sought to diversify its economy further ‐ pouring money into the banking and tourism sectors and privatising utilities, including water and electricity. The construction of the new Alba Aluminium Smelter – one of the largest in the world ‐ is evidence of the government's efforts to tap new markets.  
Key areas of investment include R&D and the high‐tech sector. To this end, the Bahrain Science and Technology Park, a joint initiative with the Kuwait Finance House, was constructed in order to further R&D and provide high‐quality jobs for locals and foreign workers alike. 
In 2005, the government signed the US‐Bahrain Free Trade Agreement, making the first state in the Gulf to agree a bilateral trade pact with the USA.  
Our local HLB team offers world‐class assurance, advisory, value added tax (VAT) and accounting services to those seeking to invest in Bahrain's dynamic economy.
Featured insights
Latest insights, case studies and news from across the network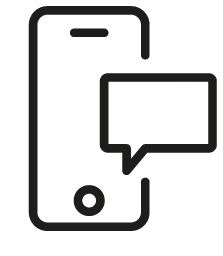 Get in touch
Whatever your question our global team will point you in the right direction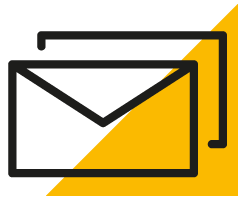 Sign up for HLB insights newsletters