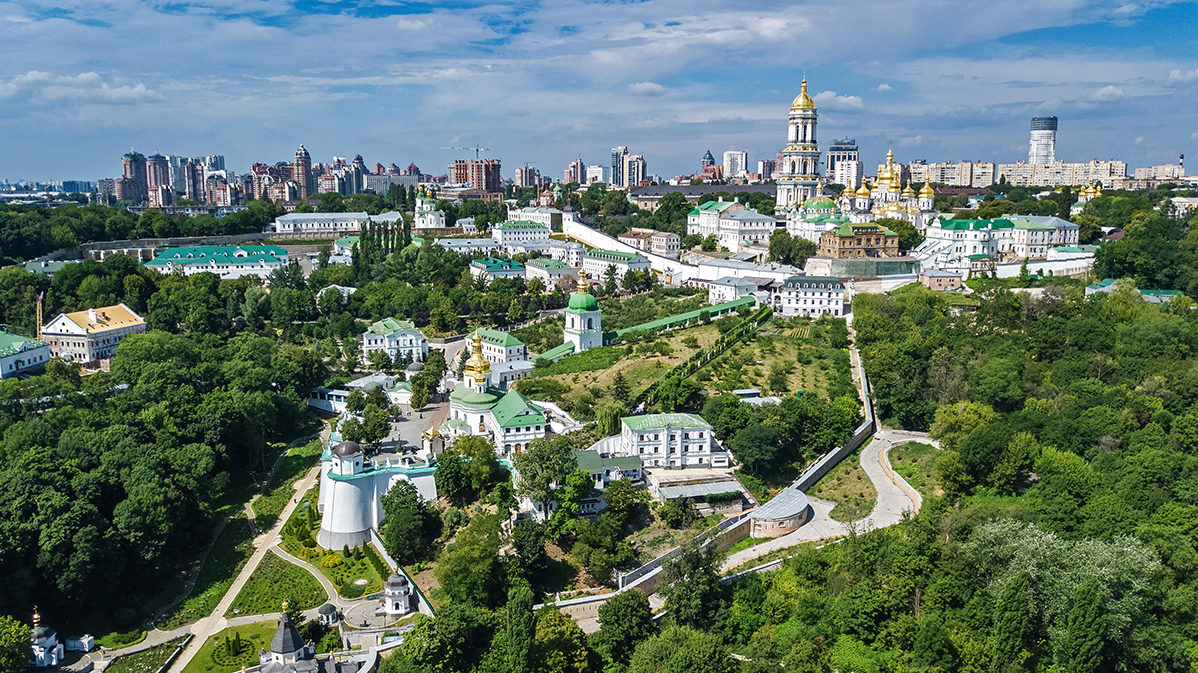 Ukraine – whose name may derive from a word meaning 'borderland' – has long served as a crossroads between Asia and Europe. To the west, Ukraine shares borders with Romania, Moldova and Poland. To Ukraine's north lies Poland.  
An emerging free market economy, Ukraine has Europe's lowest income per capita and second lowest GDP per capita. However, Ukraine has tremendous potential for growth – Ukraine is famous for its farmland and the country is the world's largest exporter of grain.

Ukraine has a large heavy-industry base, and manufacturing accounts for around 26.5% of GDP. The country is among the largest refiners of metal products in Eastern Europe. Ukraine produces a variety of vehicles, including spacecraft, and has a large high-tech sector. Ukraine's IT sector is growing fast – the country has the fourth largest number of certified IT professionals in the world.
HLB is represented by HLB Ukraine LLC, who have been successfully operating on the Ukrainian audit and consulting market since 1994.
Featured insights
Latest insights, case studies and news from across the network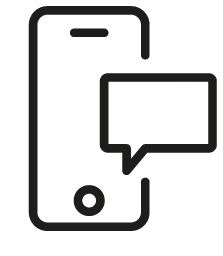 Get in touch
Whatever your question our global team will point you in the right direction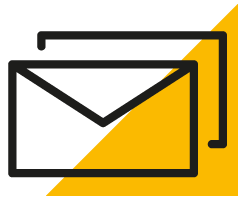 Sign up for HLB insights newsletters