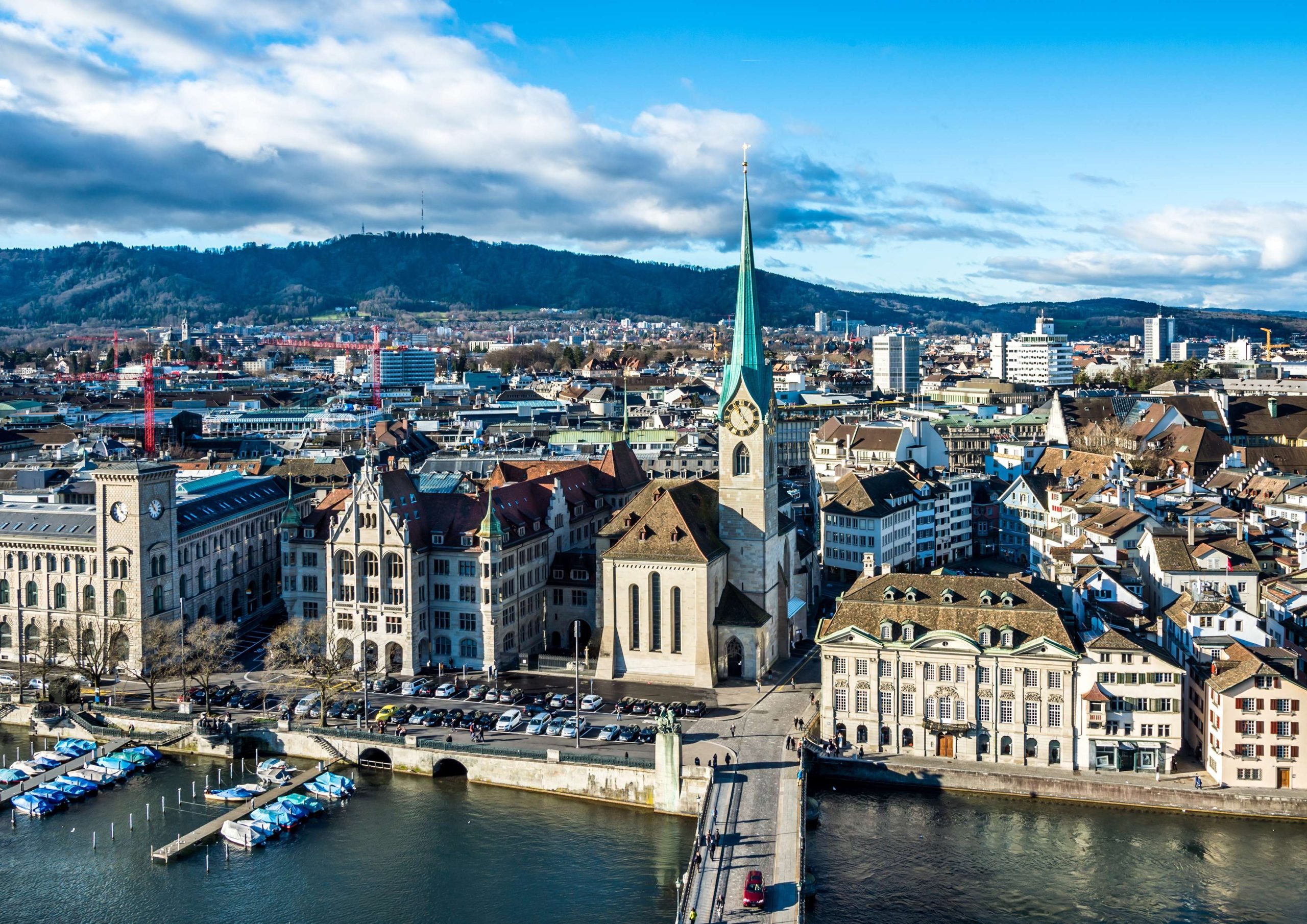 Working from offices in Basel, Geneva, Zurich and Lugano, HLB Switzerland has been helping our clients succeed in the private, corporate and commercial sectors since 1973.
HLB Switzerland
Our world-class auditing teams provide clients with a comprehensive range of services. Our professionals can provide audits of annual financial statements as statutory auditors and as approved audit experts. We can audit consolidated financial statements in accordance with OR, Swiss GAAP, FER and IFRS, audit foundations, pension funds and non-profit organisations.
We advise clients on Mergers & Acquisitions, helping them maximise value, mitigate risk and capture the full value of deals. Our first-rate M&A team assist clients with due diligence, company valuations, restructuring, company acquisitions and sales, succession planning and writing business plans.
Our business consultants assist clients with a full range of services, including finance, accounting, analysis and reporting. Our team can also support with legal issues and contracts, and provide support with personnel issues, insurance and drafting of regulations.
Our tax professionals can assist clients with a wide range of services, including: tax planning and optimisation, auditing tax assessments, conducting appeal proceedings, and representing to tax authorities. In addition, our advisors can assist with company formations and takeovers, the transfer of registered offices, liquidations, and project management for restructuring.
HLB Switzerland's world-class professionals have a proven track record in providing an array of clients – from multinationals to small and medium-sized companies – with individually tailored and comprehensive advice.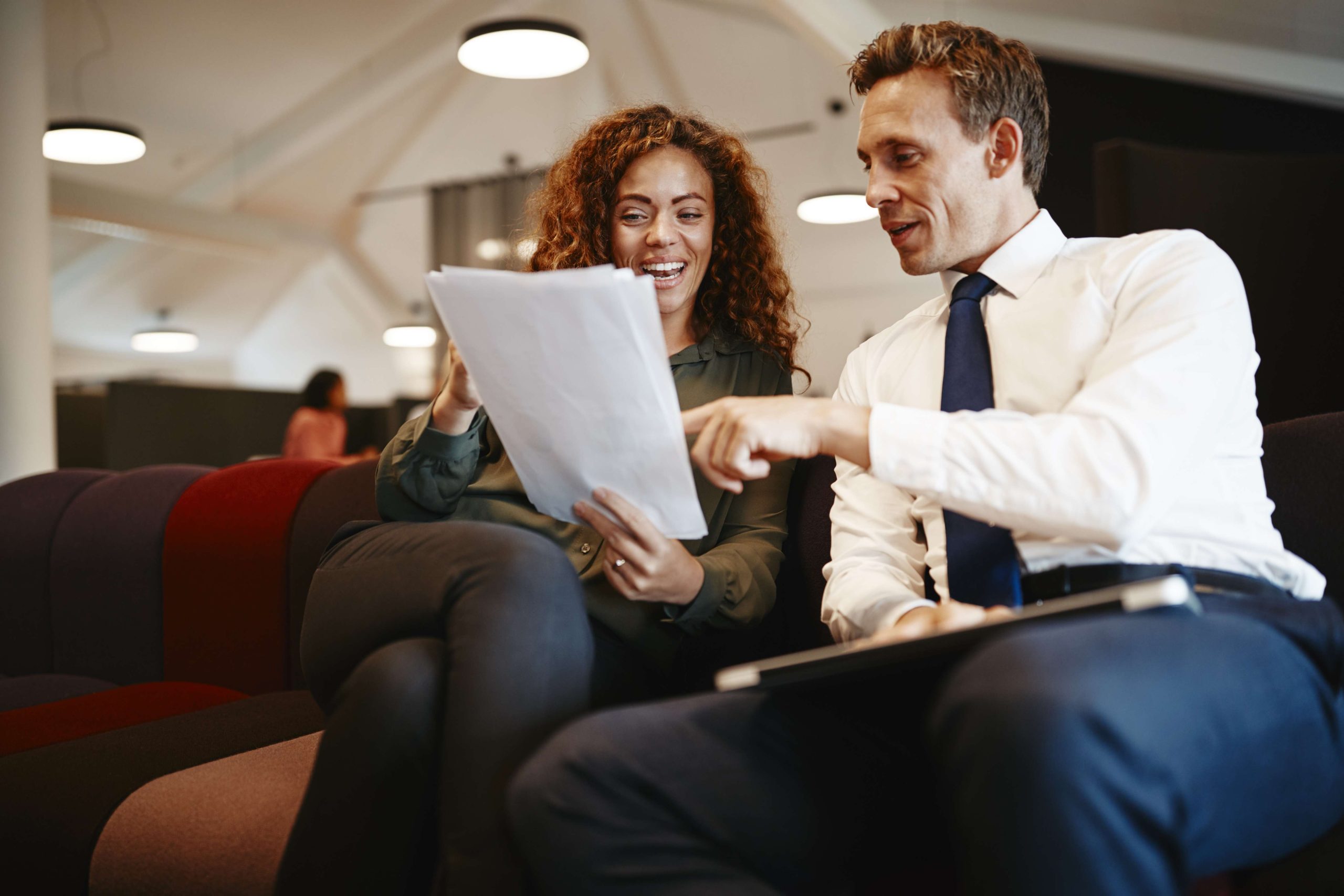 Mergers and consodilation
Latest insights, case studies and news from across the network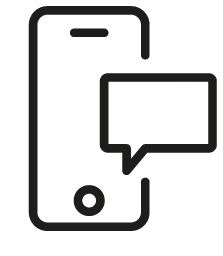 Get in touch
Whatever your question our global team will point you in the right direction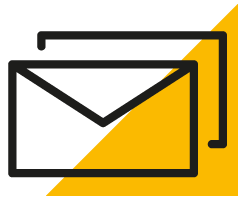 Sign up for HLB insights newsletters