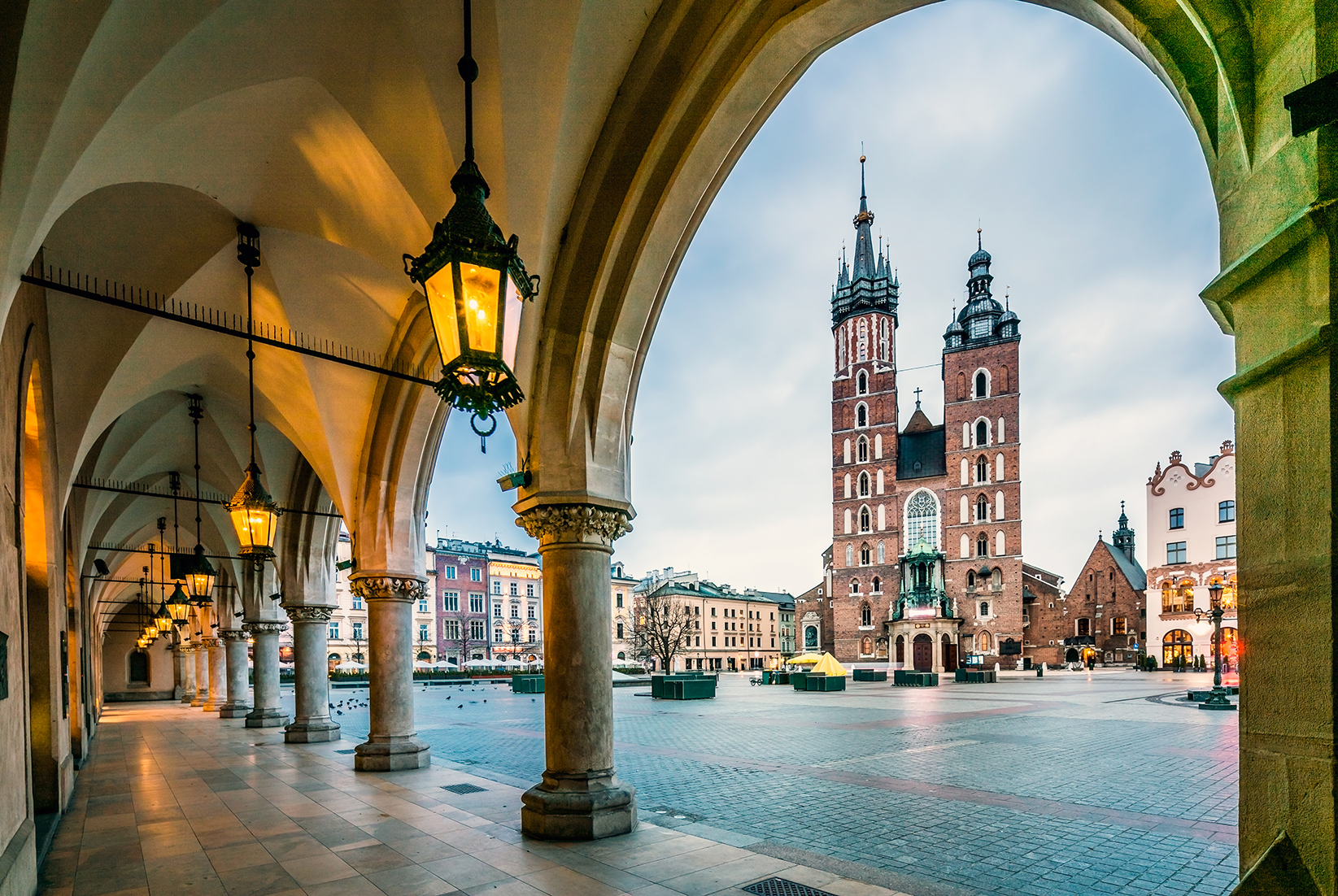 Poland with its population of 38.5 million is the seventh largest EU economy and one of the fastest growing EU countries. Its unique geographical location, stable economic situation and strong domestic demand make country one of the most attractive investment and living locations in the recent years.
Business in Poland is concentrated primarily in its capital city of Warsaw as well as in other big cities such as Cracow, Wrocław, Poznań, Gdansk or Łódź. Main business centres are connected by constantly improving passenger and cargo transport infrastructure, linked to strategic Pan‐European transport corridors: Berlin‐Poznań‐Warsaw‐Minsk‐Moscow, Dresden‐Wroclaw‐Cracow‐Lviv‐Kiev and Gdańsk‐Katowice‐Bratislava‐Budapest.
The country promotes investment in innovation, has diversified industry and services sector including automotive, research and development as well as wide range of shared services centres working for the biggest global companies. Poland is also known for its high-quality university education as well as competitive and skilled workforce.
HLB Poland, through its member firms, offers audit, advisory, taxation services, throughout Poland. Each member firm is a leader in its local marketplace with recognised expertise advising key sectors of the Polish economy.
Featured insights
Latest insights, case studies and news from across the network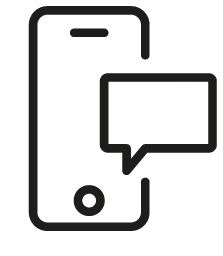 Get in touch
Whatever your question our global team will point you in the right direction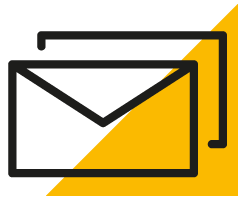 Sign up for HLB insights newsletters