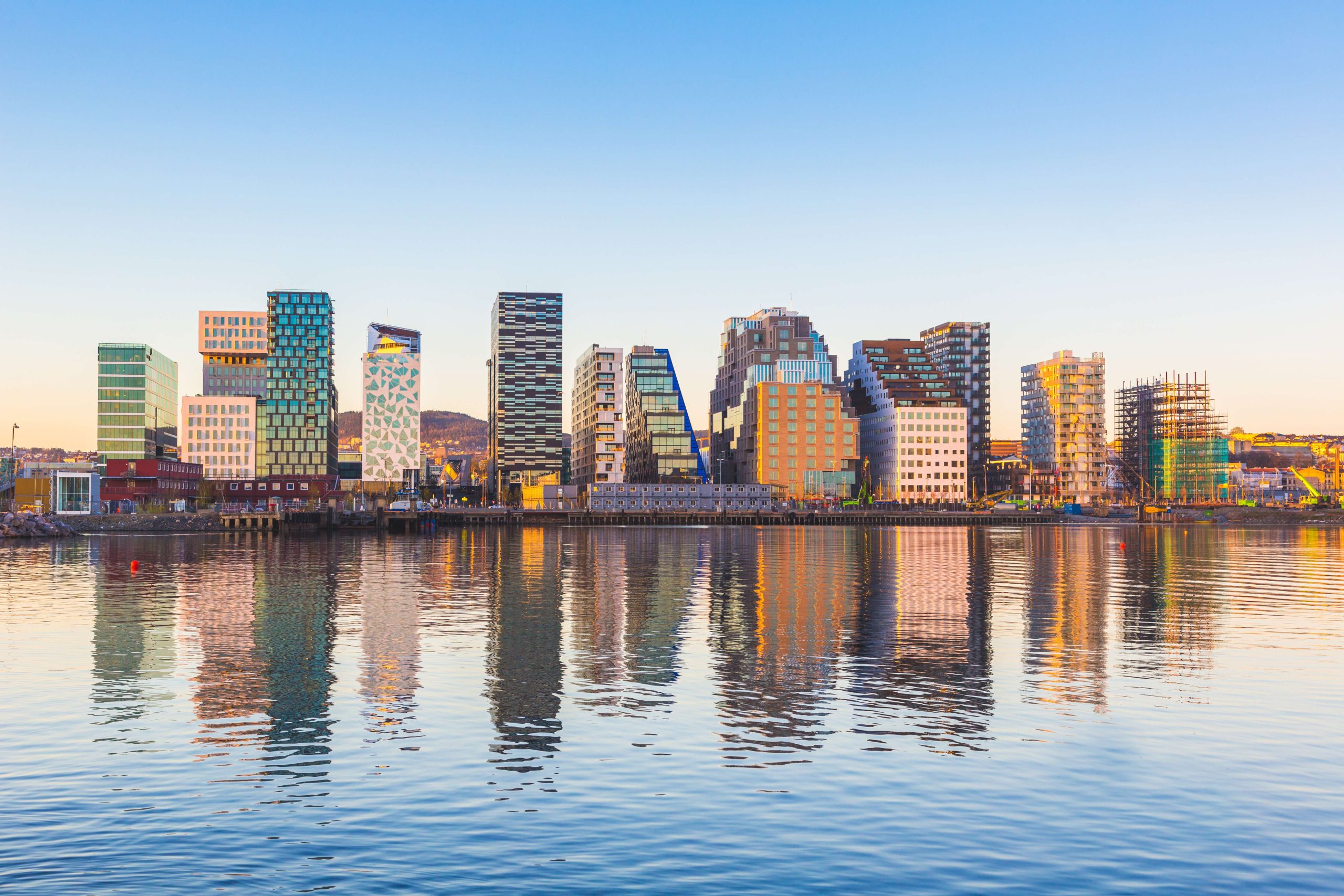 With offices in Oslo, Kongsberg and Drammen, HLB Norway is one of the country's leading accountancy and advisory firms.
HLB Norway
All of our services are tailored to meet your company's unique needs and expectations. Our specialist tax team provides tax advice to a wide range of companies, ensuring that all reporting is in accordance with regulatory requirements.
Our HR team can handle ID control, application for tax deduction cards, application for A-1 certificate, in/out notification of public registers, employment contracts and sick leave. In addition, we offer a complete outsourcing of payrolls, ensuring that the correct salary is paid at the agreed time.
​Our auditing team can handle the legal, technical and financial aspects of the auditing process. Our team carries out comprehensive financial reviews, ensuring that you know everything you need to about a target company.
Our world-class tax team can advise on a range of issues, including: personal tax advice; company form and company structure; reporting taxes and excise duty to the public sector. In addition, HLB Norway can advise your company on research and development; restructuring and demergers; mergers and conversions; company establishments; and issues related to capital increase, capital reduction, and the split and splice of shares.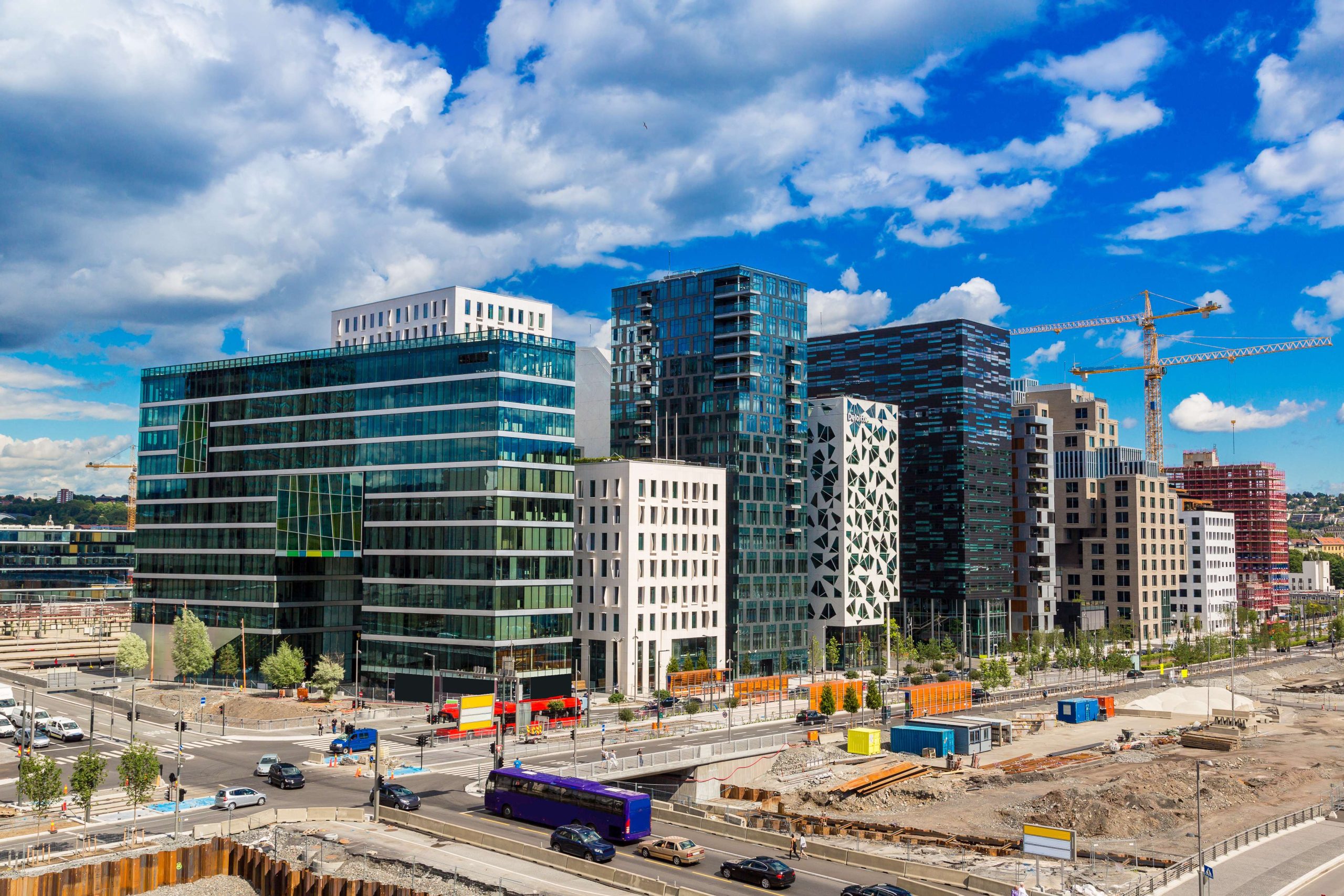 Featured insights
Latest insights, case studies and news from across the network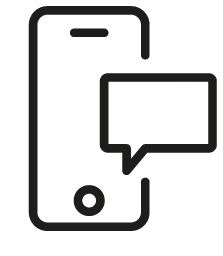 Get in touch
Whatever your question our global team will point you in the right direction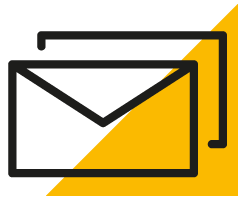 Sign up for HLB insights newsletters