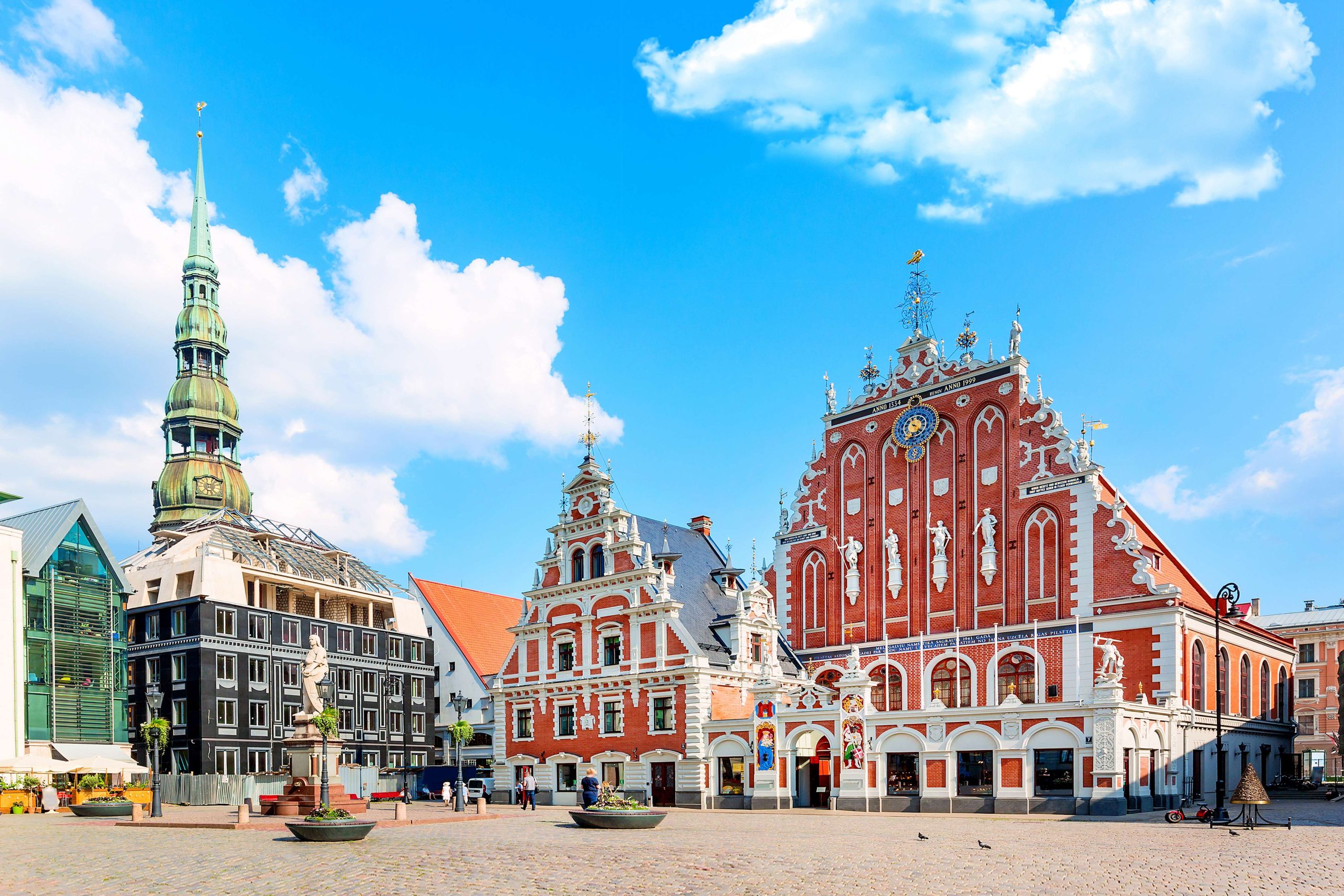 Based in Riga, the country's capital, HLB Latvia has been a market leader in accountancy and advisory since its foundation in 1996. We work with a full spectrum of clients – from local startups to large multinational firms, and can provide all services in Latvian, Russian and English.
HLB Latvia
HLB Latvia provides a comprehensive range of audit and audit-related services, including accounting, legal, valuation, personal data protection services, and consultations on tax, financial and business issues.
Our accountancy team can organise management accounting and internal control systems; prepare and submit tax reports to the SRS, and draft Annual Reports and Dependency reports. In addition, we carry out company consolidations and the preparation of consolidated accounts.
Our auditors provide audit and verification of financial statements; accounting services for legal and natural persons; same purpose audit and audit related services; audit of European Union funds; financial and business consulting; assessment of the right to claim (capitalisation of debts); valuation of property contributions; valuation of shares; business valuation; inventory management and monitoring; legal advice; tax consultations and preparation of declarations.
All of our work complies with the highest international standards.
Our team is made up of leading specialists in their fields, able to provide our clients with a complex range of services. Whoever we are working with, the values and needs of our customers are always our foremost priority.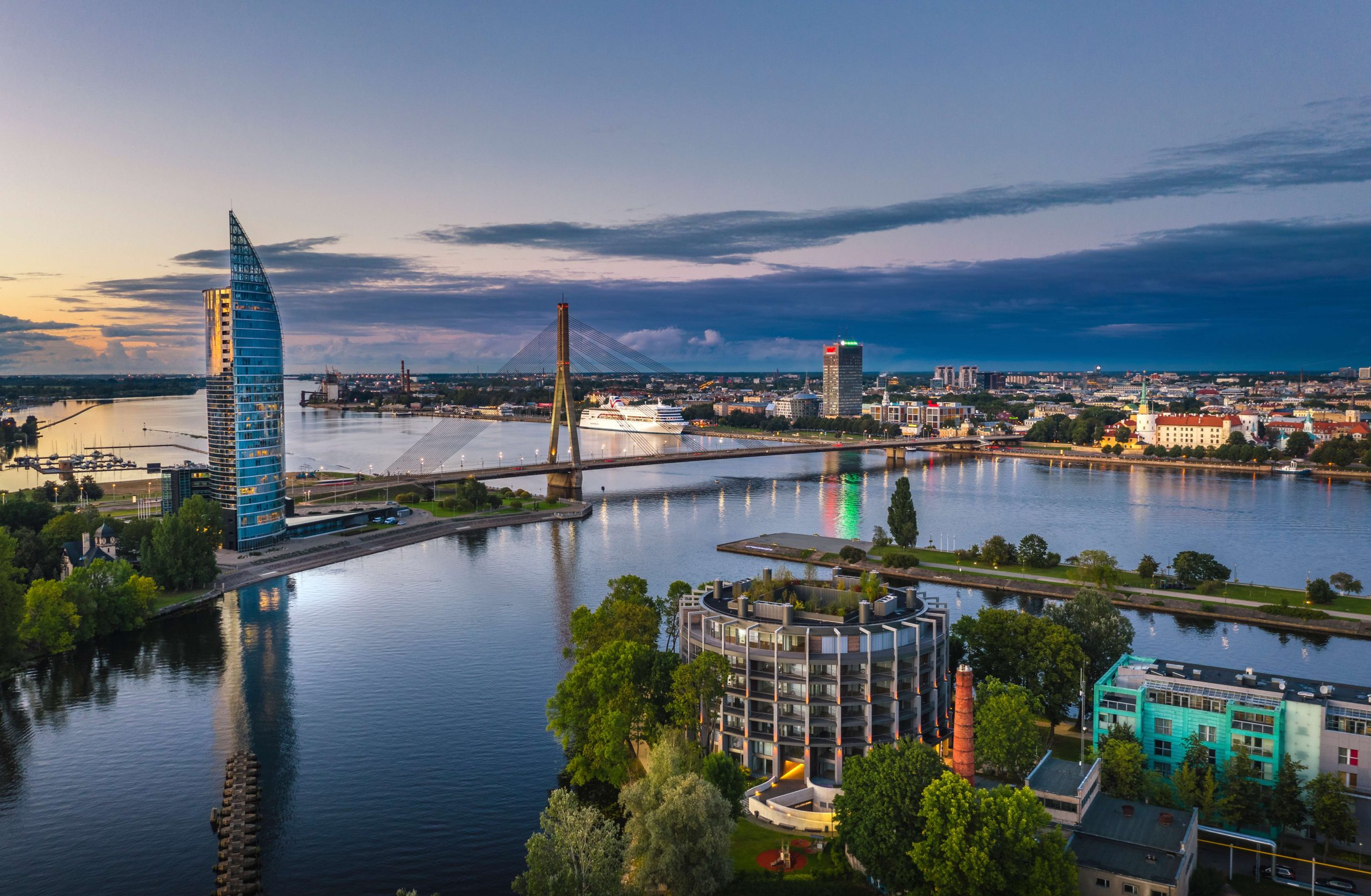 Latest insights, case studies and news from across the network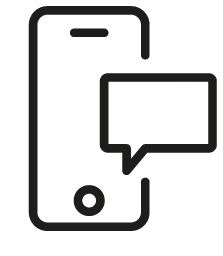 Get in touch
Whatever your question our global team will point you in the right direction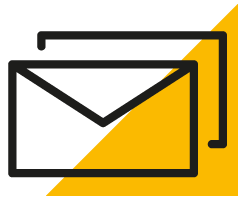 Sign up for HLB insights newsletters