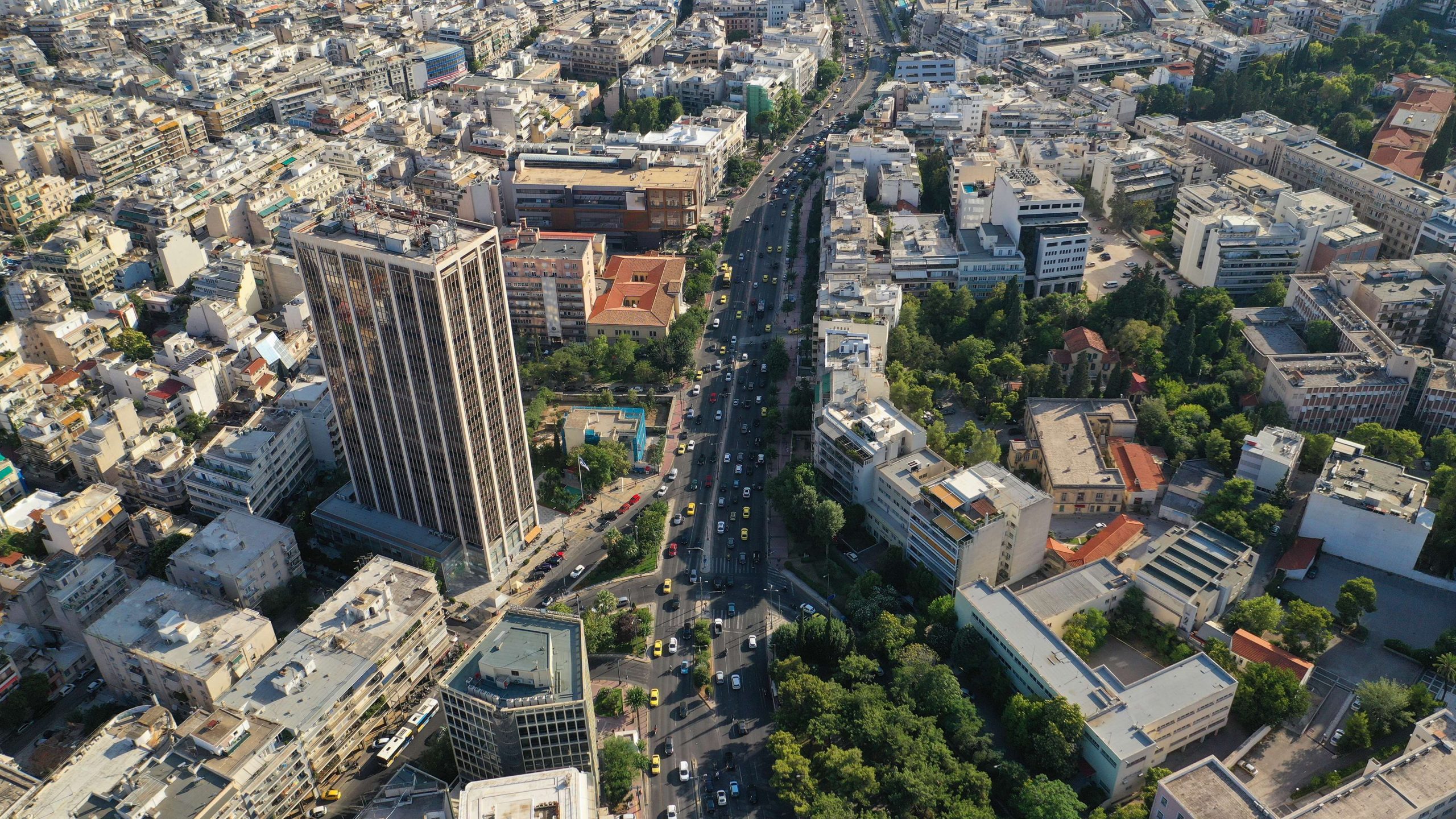 With offices in Athens and Thessaloniki, HLB Greece follows a 'boutique' policy, offering specialised, partner-led services of a high standard to both domestic and international clients. Our mission is to provide top-quality work and excellent service, delivered through strong personal commitment at partner level.
HLB Greece
HLB Greece has experience in the fields of assurance, taxation, mergers and acquisitions, strategic investments, valuations, and corporate governance.
Our auditing team provide our clients with a wide range of world-class services. We specialise in audit and review, compilation, and preparation.
HLB Greece is dedicated to providing high quality tax planning advice, aligned with clients' specific operational profiles. We advise on a broad spectrum of tax matters, including tax planning and consulting, compliance, international tax advice, expatriate issues, and transfer pricing.
In addition, our team can advise on a range of matters, including mergers, acquisitions, company conversions, valuations, financial due diligence assistance, advice on investment issues, internal audits and IPO advisory services.
Appreciating the role of human capital in our field, our priority is to attract, develop and retain the best professionals. We want our existing and prospective clients to think of HLB Greece as a value adding choice that will sustain their business and help them grow.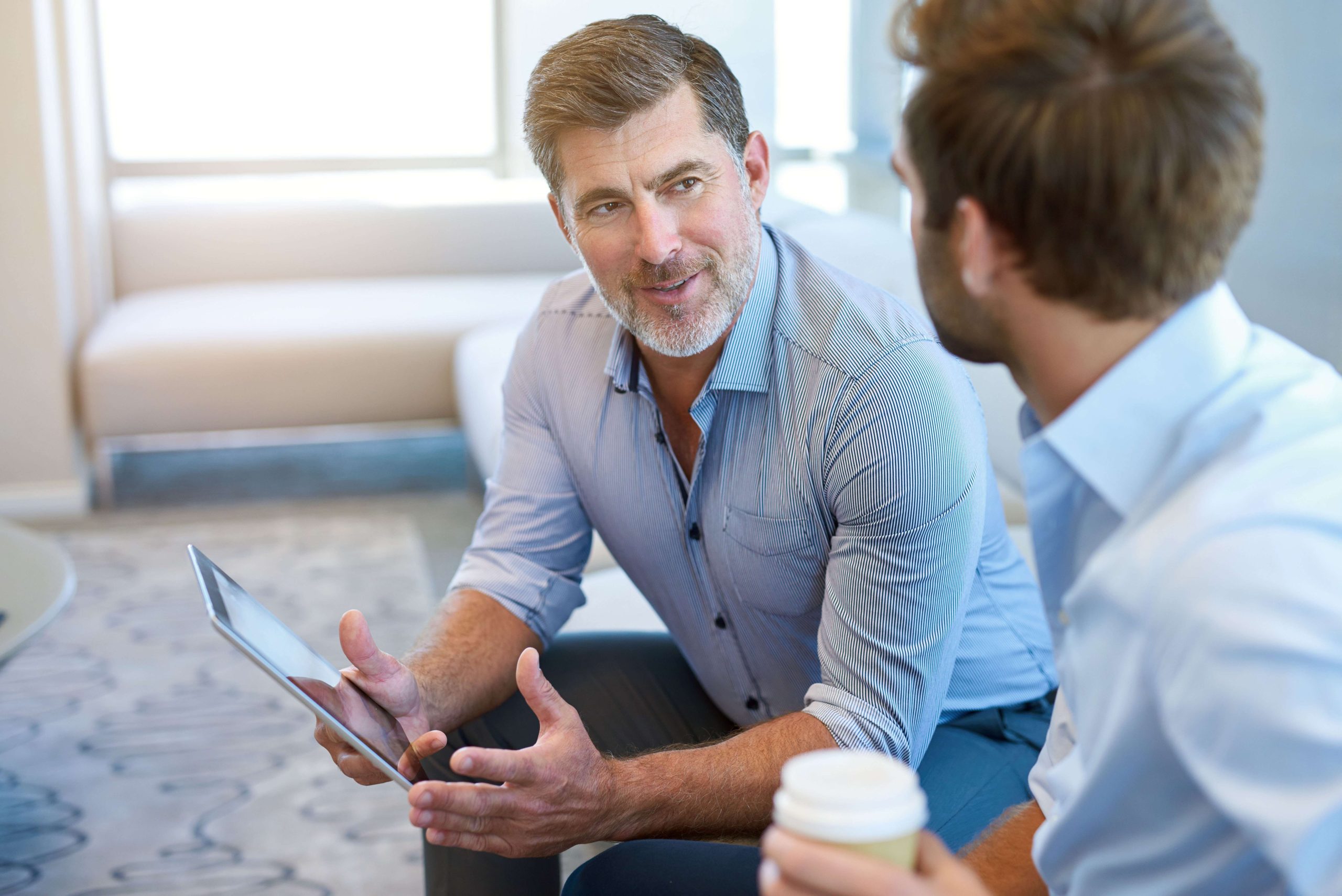 Latest insights, case studies and news from across the network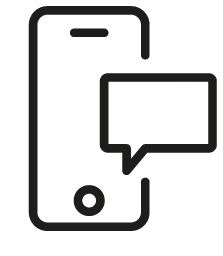 Get in touch
Whatever your question our global team will point you in the right direction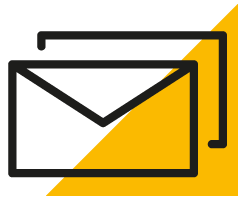 Sign up for HLB insights newsletters