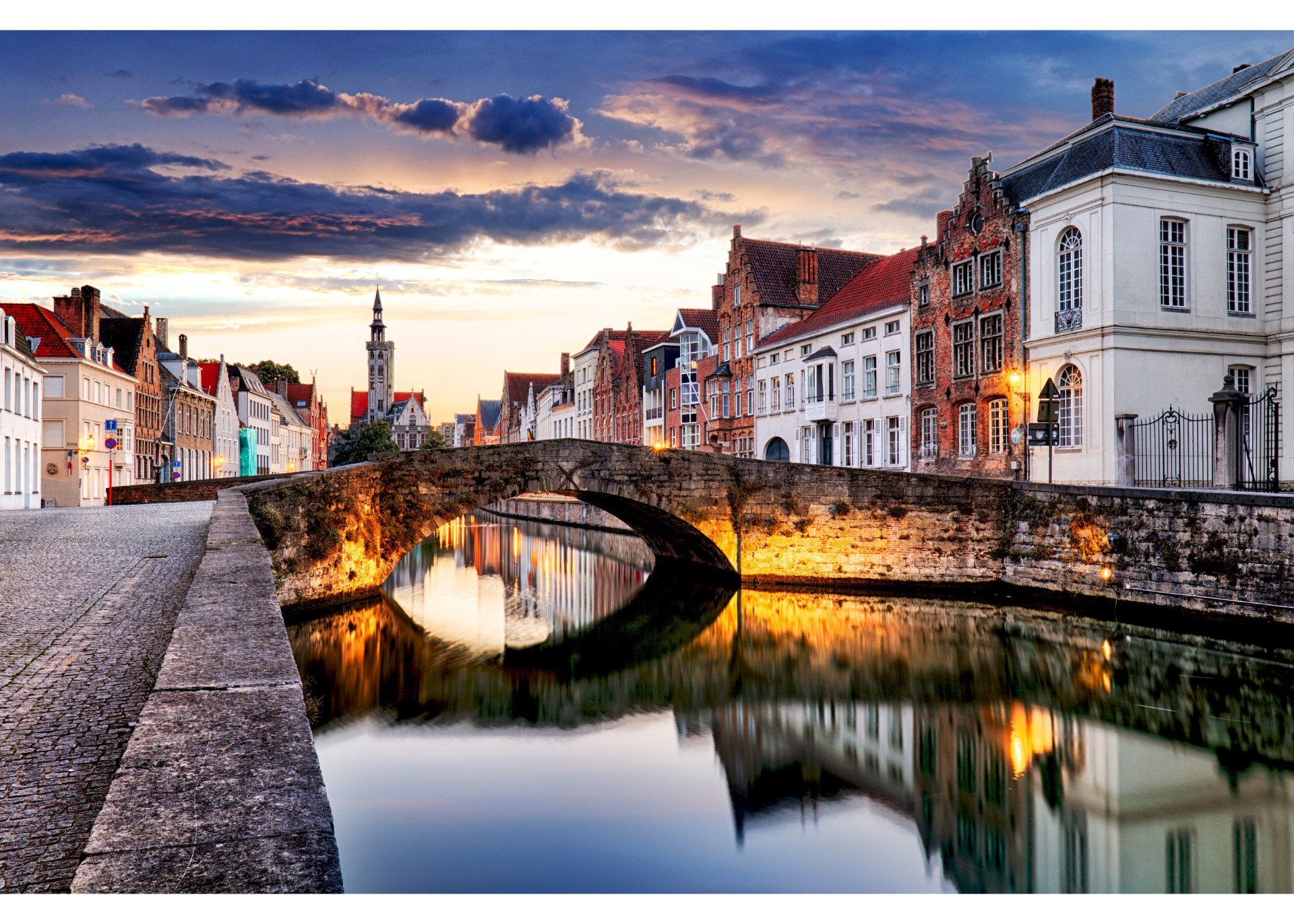 B
ordered by the Netherlands, Germany
,

 
Luxembourg and France
, Belgium's
superb

 
location has made it

 
an
 

economic and urban nerve centre of Europe
.
The country
 

has a population of around

 
11.5 million
 

– of whom around 6.4 million speak French, and 4.1 million speak Flemish.

 
Belgium's location is unparalleled for commercial, distributive and administrative management in Europe. Key strategic positioning

 
and
 

unlimited access

 
are
 

why Belgium has been chosen as the headquarters for the European Union, the North Atlantic Treaty Organisation, and over 1,400 international non-governmental organisations.

 
Belgium was the first continental European country to undergo industrialisation.

 
While engineering, metalworks and vehicle assembly remain
 

important to

 
the country
's economy
,
today

 
services account for around three-quarters of

 
Belgium
's GDP.
Belgium adopted the Euro in 2002. The country
 

has an open economy and a pro-market government
offering financial incentives to foreign investors
. These factors, coupled with a skilled, multilingual workforce
 

make it an attractive base for companies active in European markets
HLB Belgium

 
offers first-rate services for investors looking t
o do business
in
 

Belgium
. Branch
 

offices

 
are found

 
in Antwerp, Brussels, Charleroi, Kortrijk and Liege.

 
HLB Belgium is formed by HLB

 
Dod
e
mont
 

– Van

 
Impe
 

& Co, HLB Luc De

 
Puysseleyr
, HLB

 
Sefico
 

and HLB Antwerp Fiducia.
Featured insights
Latest insights, case studies and news from across the network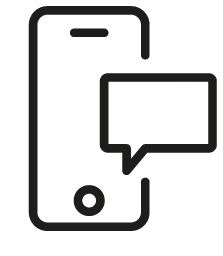 Get in touch
Whatever your question our global team will point you in the right direction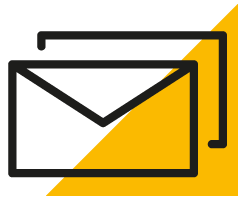 Sign up for HLB insights newsletters