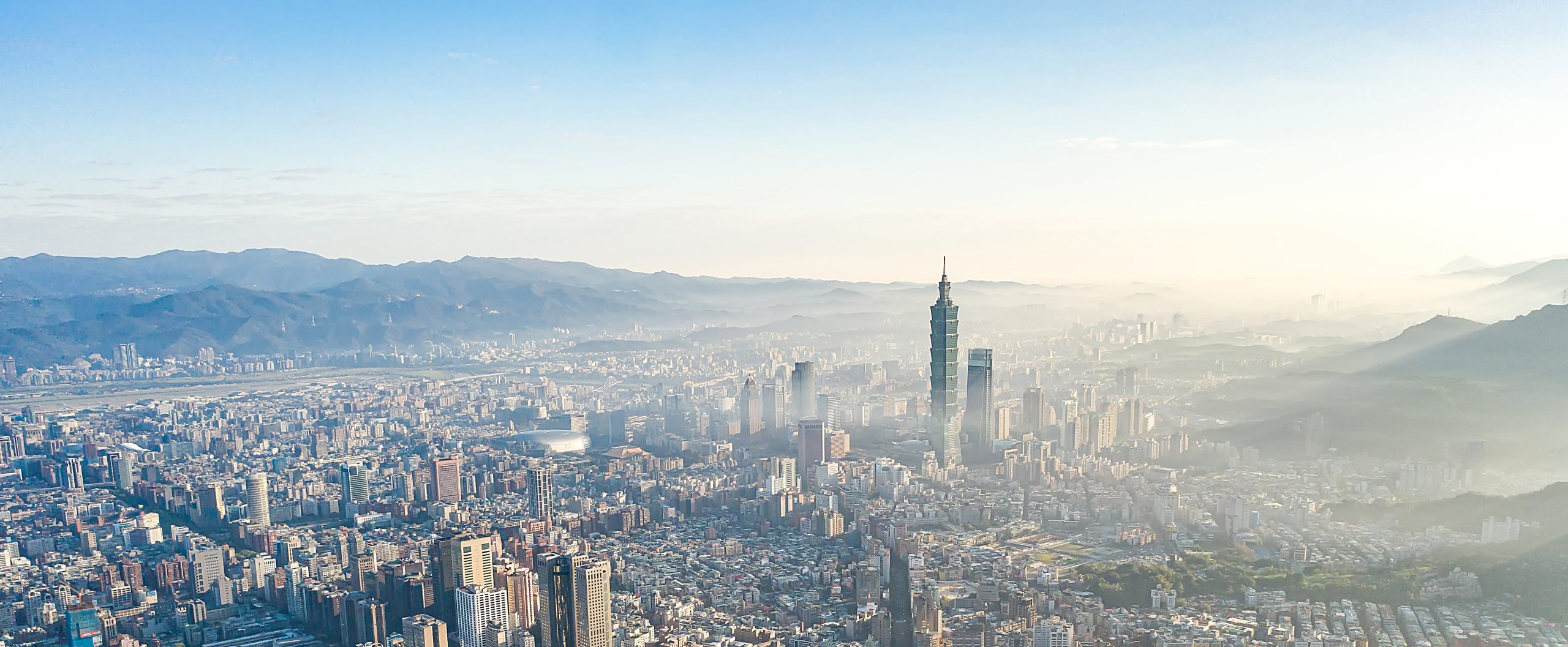 With hundreds of employees working from offices in Taipei and Taichung, HLB Taiwan has long been one of the most trusted names in the East Asian business advisory sector.
HLB Taiwan
HLB Taiwan's clients range from large publicly listed and public sector clients to owner-managed, director-controlled companies.
HLB Taiwan's world-class auditing team provide clients with a comprehensive of services. Our team
audit financial statements for listed, OTC and public and non-public companies, and assurance of bank finance and tax declarations.
Our professionals can also advise on the capital auditing, overseeing investment, affiliation, and valuation of stock prices. In addition, our auditors can oversee projects such as valuations of internal control, liquidations, and bankruptcies.
Our management consultants assist clients with the design of internal control and accounting systems. HLB Taiwan provide clients with cost reviews, and can oversee regular on-site inspections and reviews of financial statements.
HLB Taiwan has experience in assisting clients with registration issues. We help clients review vouchers, and can prepare monthly, quarterly, half-yearly and yearly financial statements.
Our professionals have a proven track record in helping investors register businesses in other regional economies, including Mainland China. Whether clients are seeking to invest in Taiwan or overseas, our tax professionals can advise clients on tax planning for inland and overseas enterprises, and help businesses apply for company IPO, OTC and trademarks and patents.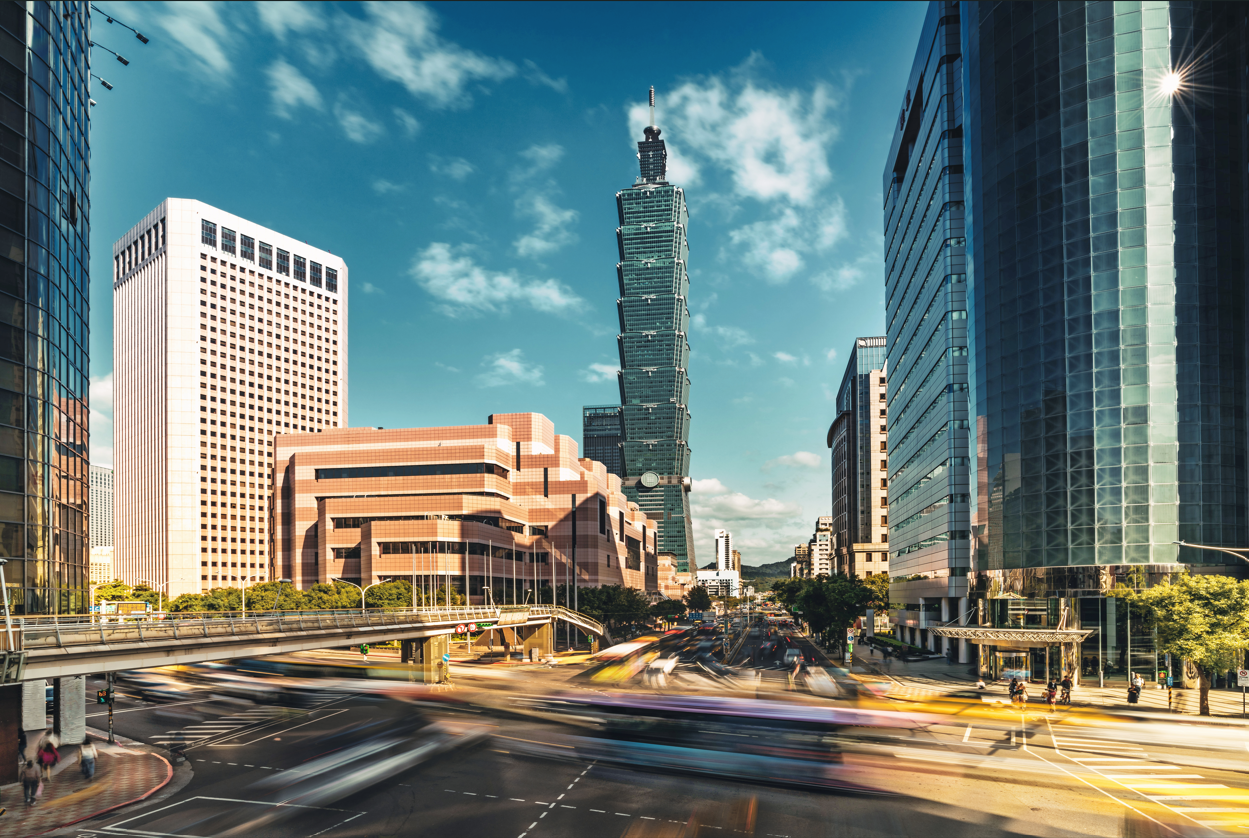 Latest insights, case studies and news from across the network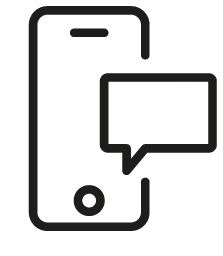 Get in touch
Whatever your question our global team will point you in the right direction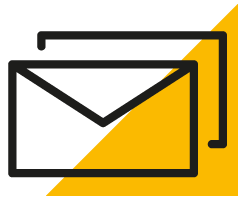 Sign up for HLB insights newsletters