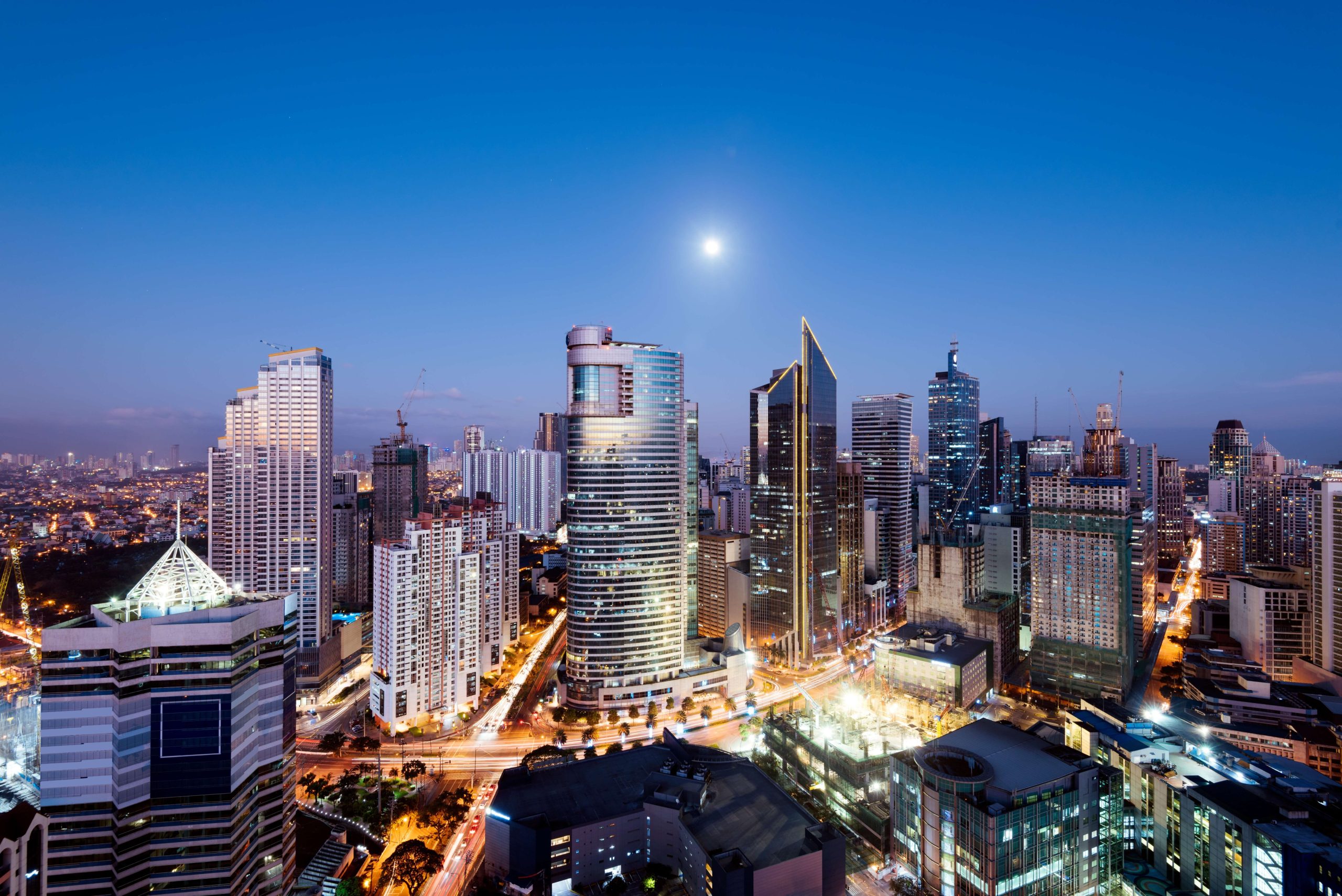 HLB Philippines is one of the country's leading accountancy and advisory firms, offering clients a comprehensive range of services, including auditing, tax, accounting, outsourcing, and management consultancy services.
HLB Philippines
Our audit team provide a wide spectrum of world-class services, including: external audit; review and compilation services; due diligence audit; fraud investigation; accounting consultation and controls assurance.
Our tax professionals can help you manage your company's tax risks, control costs and execute remedial measures. In addition to general tax advice, our services include: tax compliance review; tax planning engagement; litigation support services; estate planning; company incorporation and registration, and corporate restructuring.
Our advisory team are experts in the fields of corporate due diligence and efficient functional management. We implement corporate planning systems, enabling clients to maximise their potential growth nationally and internationally. The services we provide include: internal audit; advice on outsourcing and co-sourcing; quality assessment of internal audit activity; information technology audit and advisory; information security and data privacy advisory; data mining and forensics.
HLB Philippines have retained all the great values from our past: a drive for excellence, exacting moral standards, and leadership in the profession, and combined them with a growth mindset that pushes for continual and meaningful progress for both the firm and our clients.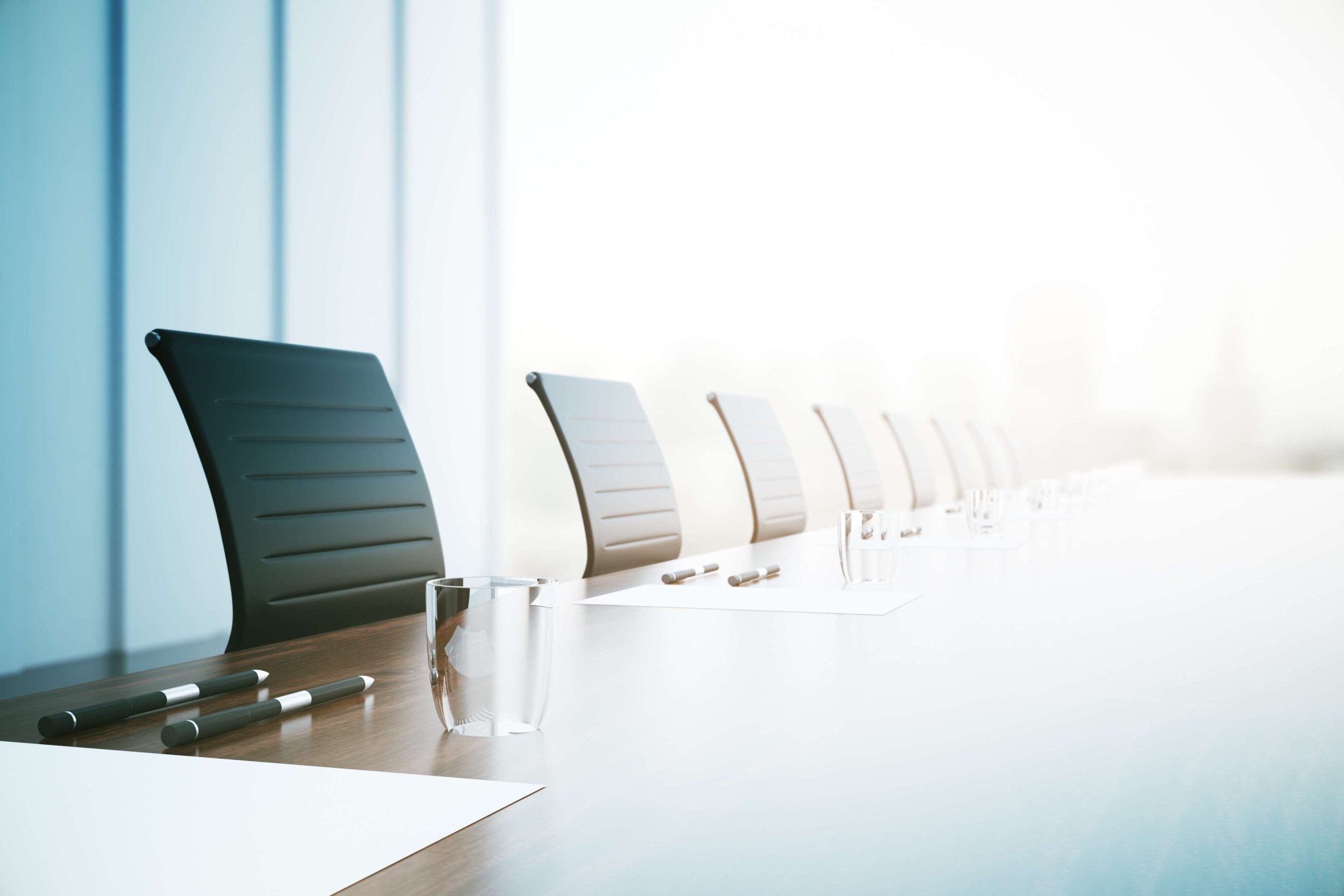 Litigation support services
Latest insights, case studies and news from across the network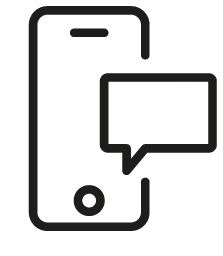 Get in touch
Whatever your question our global team will point you in the right direction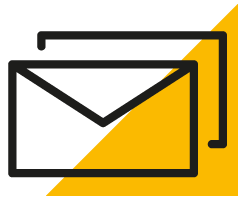 Sign up for HLB insights newsletters