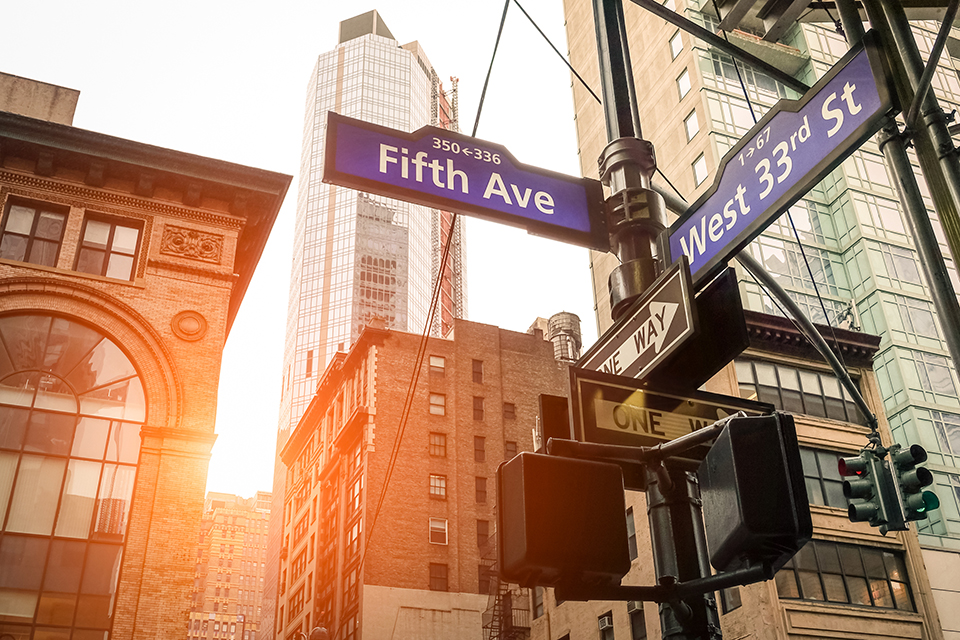 There's a reason why the United States is known as the land of opportunity.
The U.S. economy has been the world's largest since the late nineteenth century. With its business-friendly culture and world-leading infrastructure, America is simply one of the best places on earth to invest and do business.
The U.S. is the world's foremost international financial centre, with 134 of the world's 500 largest companies calling the country home. The US dollar is the currency most used in international transactions and is the world's foremost reserve currency. The American consumer economy dwarves that of other nations – with an average household expenditure five times larger than that of Japan.
In particular, the U.S. is remarkable for its diverse manufacturing sector. Chemical manufacturing is a particular growth area. Other key industries include IT, construction and retail. Foreign investment in the American economy originates primarily in Canada, UK, Luxembourg, the Netherlands and Switzerland and Japan. The bulk of this investment is in manufacturing, trade, finance and communications.
With over 4,000 employees at 66 locations throughout the USA, HLB's American affiliates deliver excellent client service in fields including audit and assurances, estates and trusts, business valuation  and tax advice.
Featured insights
Latest insights, case studies and news from across the network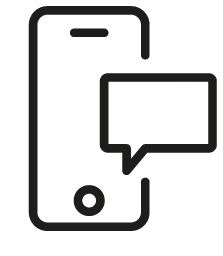 Get in touch
Whatever your question our global team will point you in the right direction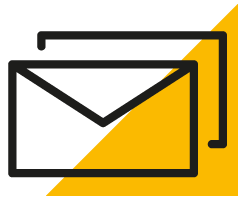 Sign up for HLB insights newsletters