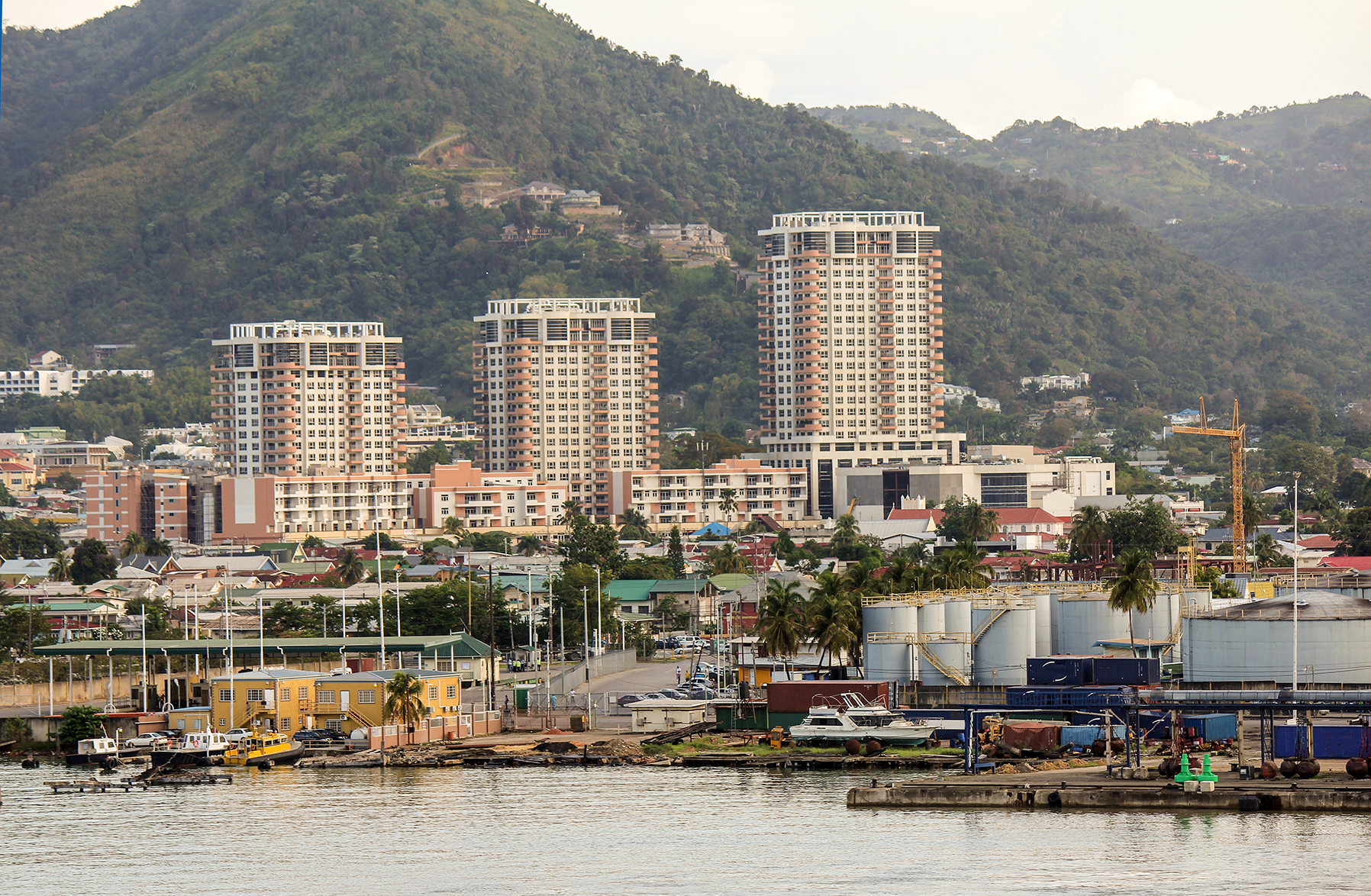 The southernmost nation in the West Indies, Trinidad is the birthplace of many Caribbean traditions – both steelpan music and limbo dancing originated here. The country's official language is English, and the islands are home to a diverse population, including a large Indian community.

The Republic of Trinidad and Tobago is the third wealthiest country in the Caribbean, and the fourth richest nation by PPP in the Americas. The World Bank recognises Trinidad as a high-wealth economy, and Trinidad has a deserved reputation as an investment site. 
Trinidad's economy is dominated by industry, which accounts for around 49% of GDP. Trinidad's largest industries are liquid natural gas, ammonia, methanol and oil – Trinidad has the largest oil reserves in the Caribbean. 

In addition, the country is home to one of the largest natural gas plants in the Americas. The Phoenix Park facility, based in the port of Savonetta, produces over 70,000 barrels a day

Tourism is another important source of income, though the industry is less important here than in other Caribbean nations.

In recent years, the government has taken steps to diversify the economy. 2013 saw the established of the Trinidad and Tobago Creative Industries Company Limited, to manage the development of the islands' film, fashion and music industries.
With a vibrant firm of chartered accountants, HLB is ready to serve both its domestic and international clients.
Featured insights
Latest insights, case studies and news from across the network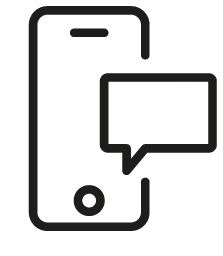 Get in touch
Whatever your question our global team will point you in the right direction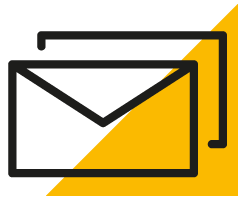 Sign up for HLB insights newsletters