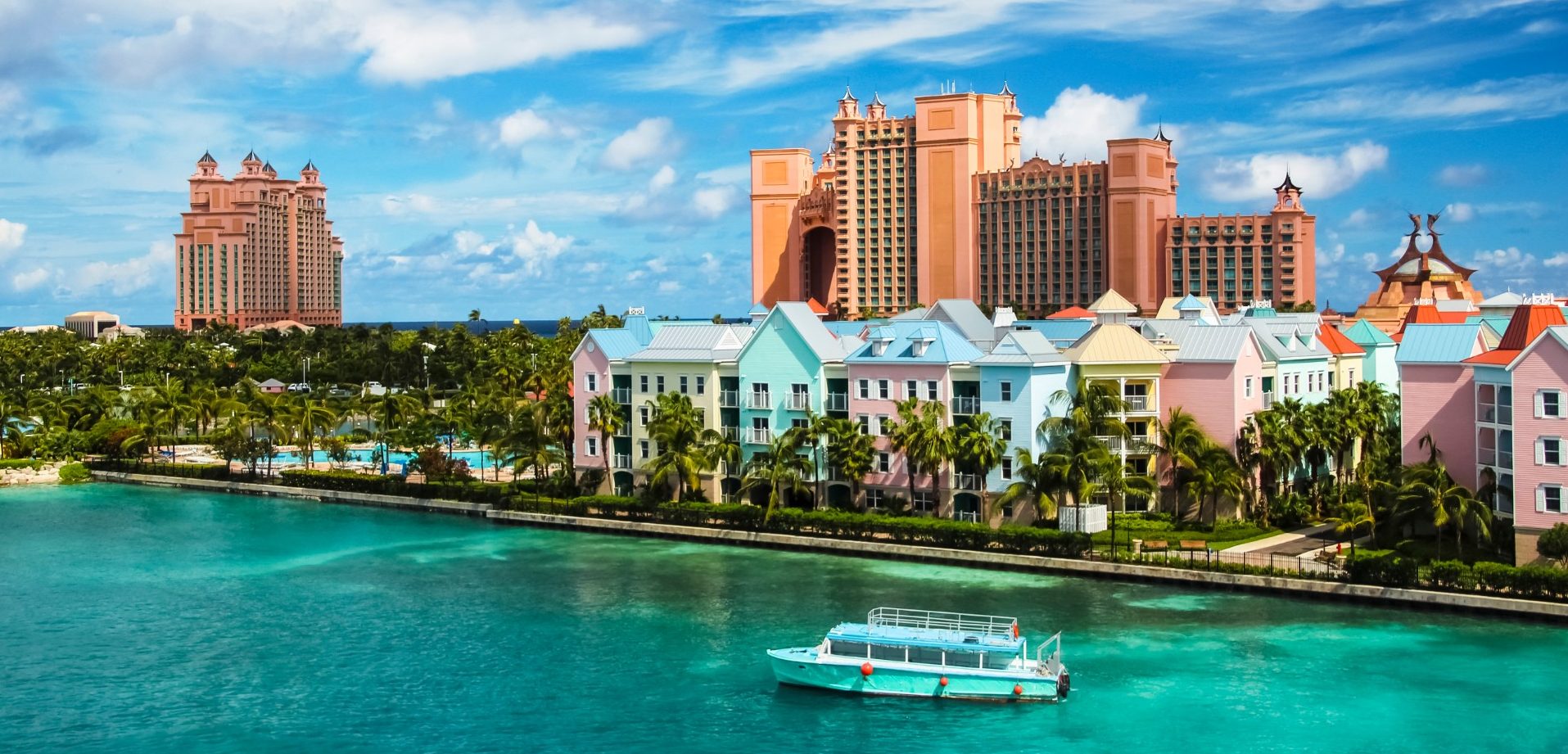 Rwanda is a landlocked country situated in central Africa, bordered by Uganda to the north, Tanzania to the east, Burundi to the south and the democratic republic of Congo to the west. The country's population density is among the highest in Africa. In common with most African nations the population is predominately young. Though industry is growing, around 90% of Rwandans are engaged in subsistence agriculture.
Kigali, Rwanda's capital since independence, is the country's chief economic centre. French, introduced by Belgian colonial authorities, remains the language of administration and is widely spoken.
In recent years, Rwanda has made important progress in stabilising and rehabilitating its economy, and the country is beginning to attract private and foreign investment. The UAE, Kenya and Switzerland are the country's chief export partners.
Rwanda's industrial sector remains small, contributing around 16% to national GDP. Natural resources are limited. Coffee and tea are the country's main exports, and production has increased greatly in recent years. Agriculture accounts for around 29% of GDP.
Mining is important to the country's economy, and there exists scope for investment and expansion. In addition to gold and sapphires, coltan – used in the manufacture of communication devices such as mobile phones – is mined extensively.
Rwanda boasts some of the most beautiful landscapes in Africa, and tourism is one of the country's fastest-growing economic sectors. Rwanda is one of the few countries where mountain gorillas can be seen in the wild, and gorilla tracking has become an increasingly popular attraction.
HLB's offices based in Kigali provide a full range of accounting services and are among the leading accounting firms in Rwanda.
Featured insights
Latest insights, case studies and news from across the network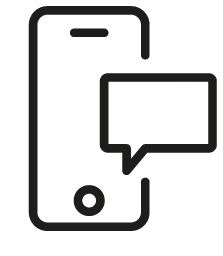 Get in touch
Whatever your question our global team will point you in the right direction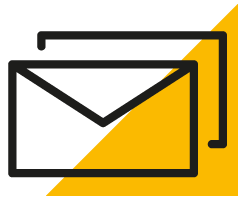 Sign up for HLB insights newsletters