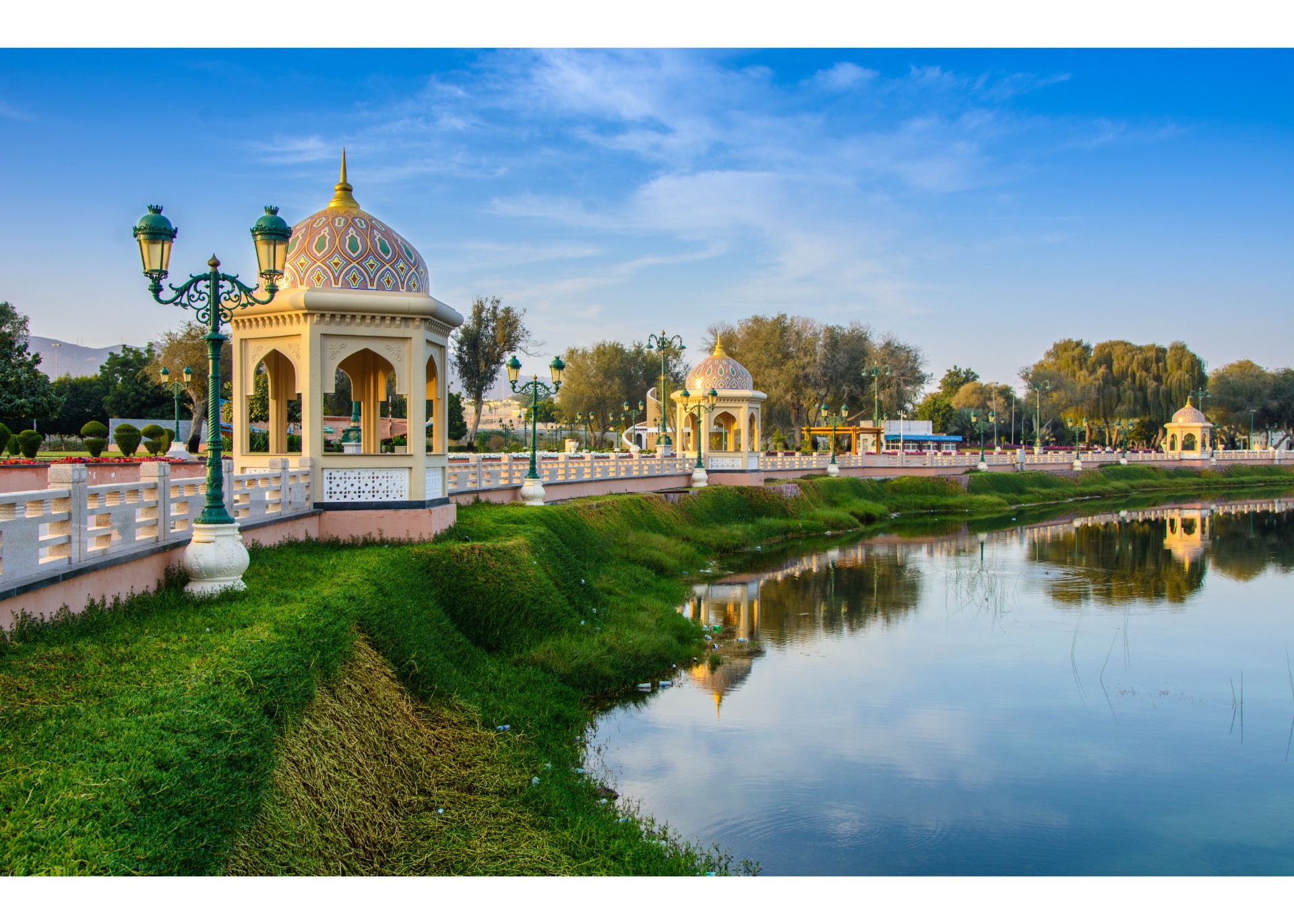 The Sultanate of Oman is located in the south-eastern quarter of the Arabian Peninsula. It shares land borders with the Kingdom of Saudi Arabia, the United Arab Emirates and the Republic of Yemen. Oman is governed by Sultan Qaboos bin Said al Said. The capital and economic center of the country is Muscat. Other important cities include Salalah, Sohar, Nizwa, Barka, Sur and Duqm. 
Serving as a gate to the Arabian Gulf, Oman enjoys an excellent strategic location. The Sultanate offers investors a sound infrastructure including world-class port facilities with the goal of becoming a global logistics center.

Oman is one of the most diverse economies in the Middle East, though the country remains reliant on oil exports. Oman has the 25th largest oil reserve in the world, with over 5.5 billion proven barrels.  
The government is keen to diversify the economy further – Oman's tourist industry is growing rapidly, and the country has become the fastest growing tourist destination in the region. Oman's rugged landscape makes it an ideal location for adventure tourism. Aside from tourism and logistics, the government is developing the mining, manufacturing and fisheries industries as future economic drivers.

Oman's chief trade partners include the Gulf States, Japan and India. Oman agreed a free-trade pact with the United States in 2009 – a deal that provided strong protections for foreign firms seeking to invest in Oman.
Our local team in Oman helps foreign investors how are looking to do business in the Oman across a range of sectors.
Featured insights
Latest insights, case studies and news from across the network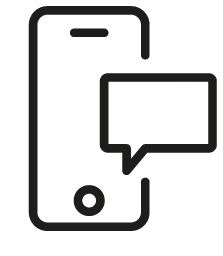 Get in touch
Whatever your question our global team will point you in the right direction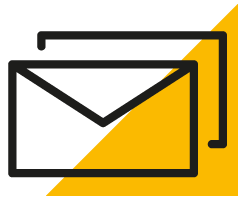 Sign up for HLB insights newsletters