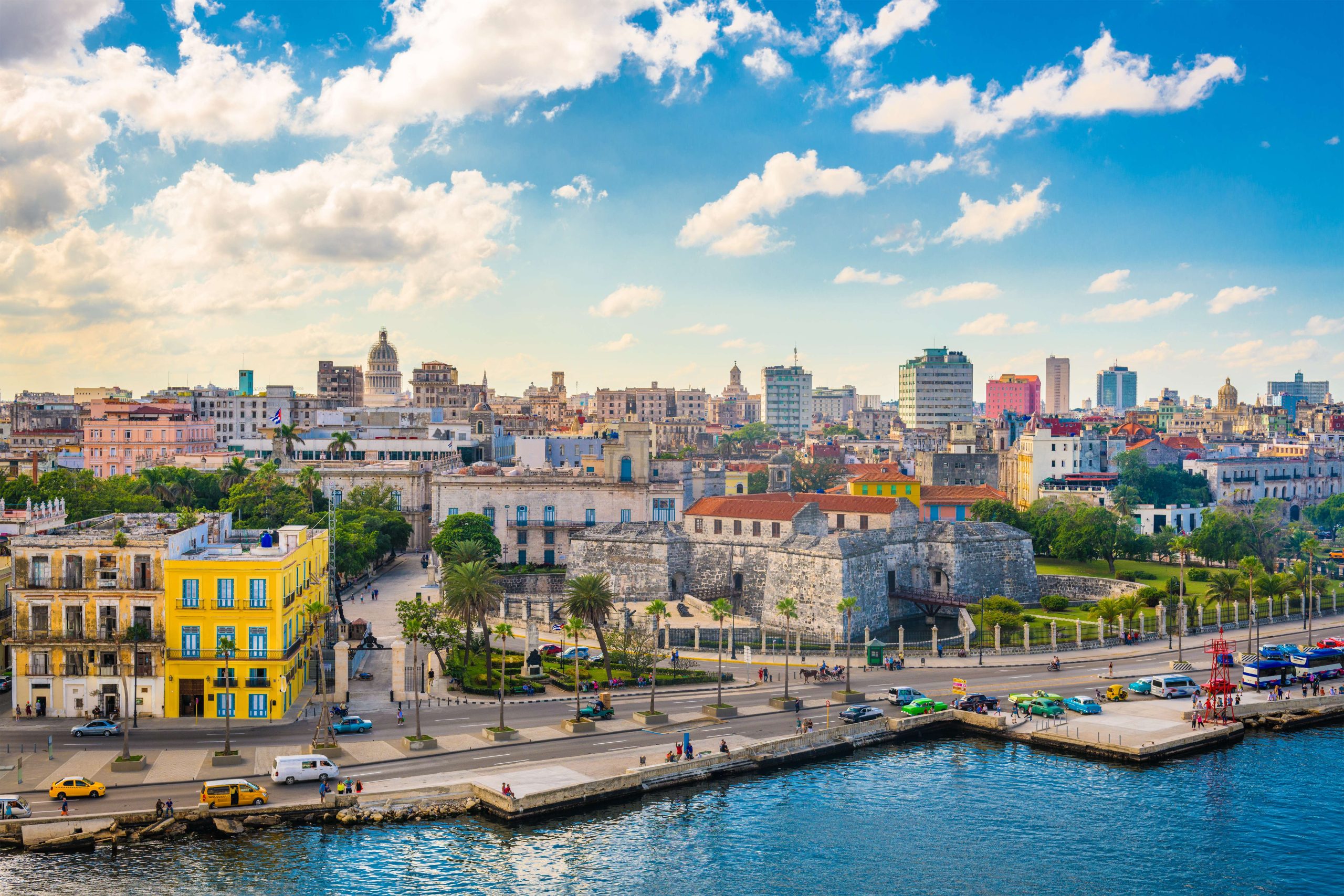 HLB Cuba was established in 1993, and is based in Havana, Cuba's capital. Recognised as a national leader in accountancy and advisory from its early days, we have worked with overseas firms since Cuba opened up to international business in 1996.
HLB Cuba offers its clients a variety of accountancy, advisory and auditing services. We work with an array of clients of all sizes, in both the public and private sectors. Our work is defined by professionalism, precision, and an ethical approach.
We offer clients a variety of consulting services including accounting, financial, business management, investment evaluation and advice on the implementation of ICT.
In addition to providing a comprehensive range of accountancy services, our team can assist you in producing market studies and advising on strategic management and organization design. Our auditors can assist with financial and compliance audits, and assist with the examination and evaluation of financial statements.
We advise clients on ICT Consultancy, and offer a range of first-rate tech services, including software documentation and certification, functional evaluation and advice on compliance.
As at any leading firm, human capital is our primary asset – our team of world-class professionals are ready to provide you with the advice and assistance your business needs.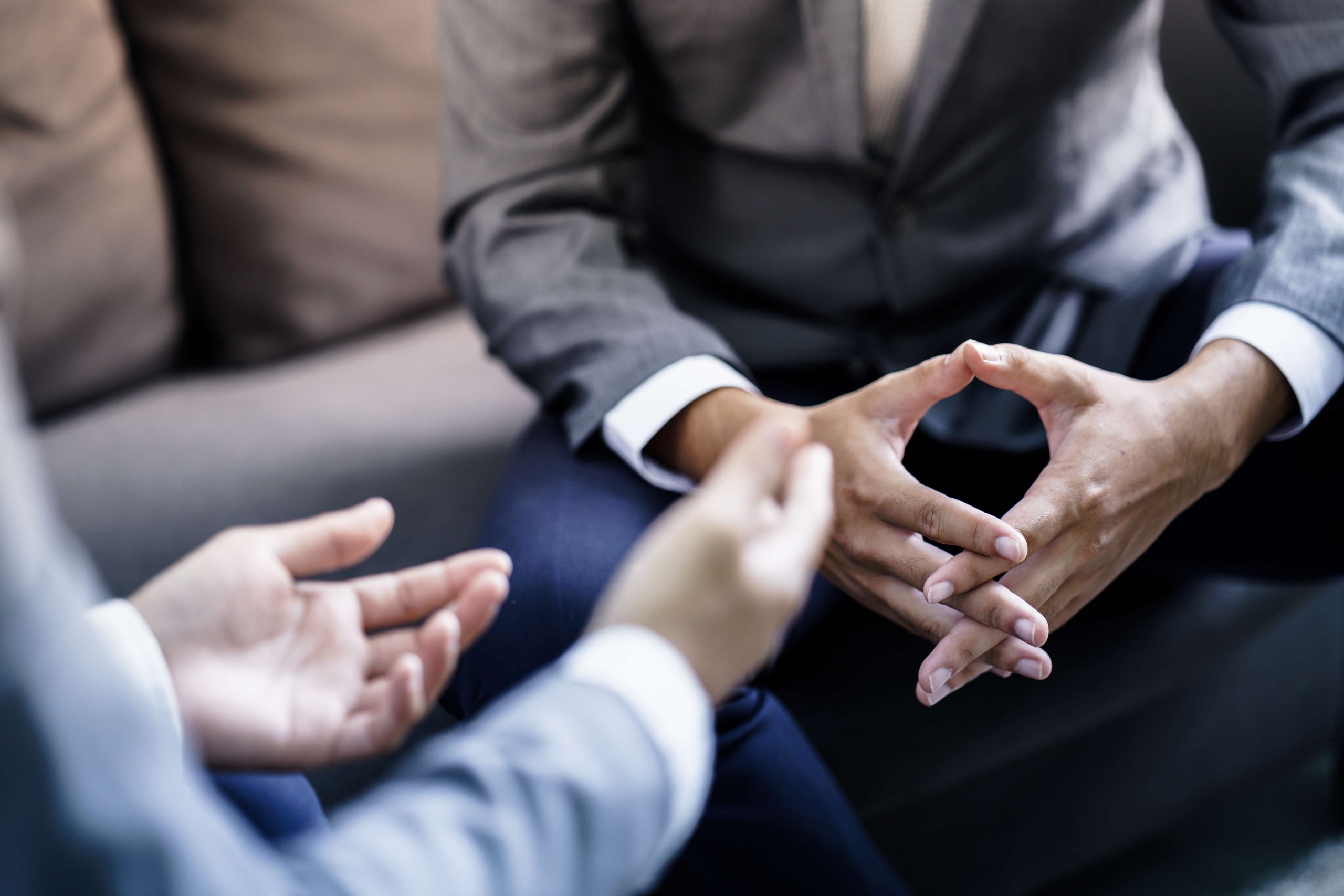 Latest insights, case studies and news from across the network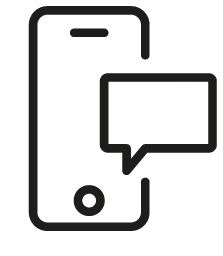 Get in touch
Whatever your question our global team will point you in the right direction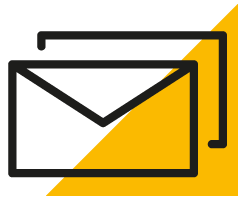 Sign up for HLB insights newsletters