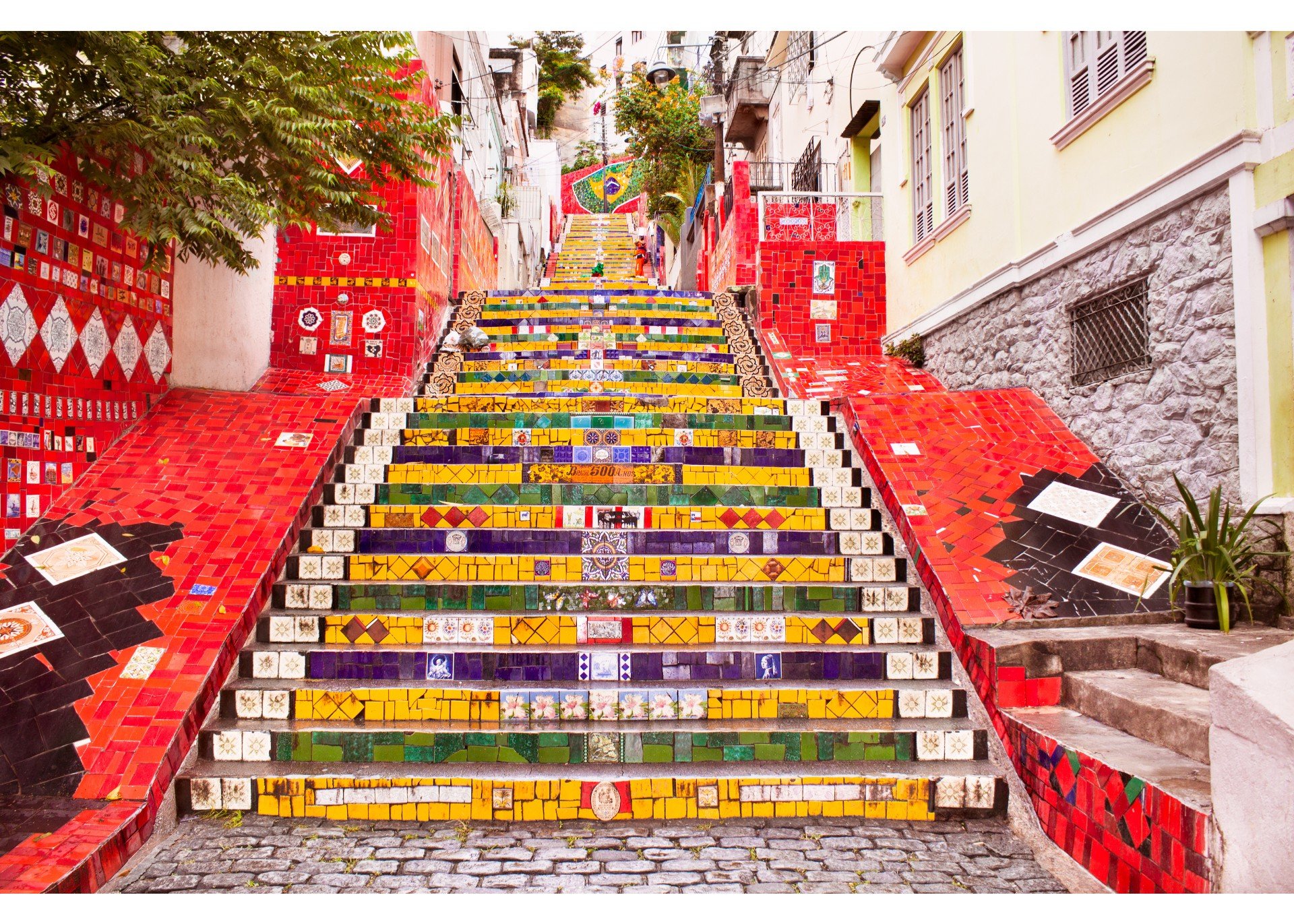 Brazil is the largest country in South America by area, and the fifth largest in the world. With a population of 208 million, it is the sixth most populous country on earth. It is the largest country to have Portuguese as an official language and the only Portuguese-speaking country in the Americas. Brazil is a member of Mercosur, Unasul, G8+5, G20, and the WTO.
Renowned for its beaches, its rainforests and carnivals, Brazil has long been a tourist favourite. But the country has much to offer the investor also. With the second biggest economy in the Americas, Brazil has the eighth-largest GDP in the world by both nominal and PPP measures.
Rich in natural resources, lumber and metals have been mainstays of the economy since the colonial era. While wood and metals are still among the country's primary exports, Brazil has developed the third most advanced manufacturing sector in the Americas – producing everything from petrochemicals to steel and automobiles.
A large and dynamic private sector has contributed to the country's growth, and Brazil has taken steps since 1990s to liberalise its economy.
With five member firms and over 1,000 employees, HLB's Brazilian affiliates offer high world class services for clients looking to invest in this dynamic and fast-growing economy.
Featured insights
Latest insights, case studies and news from across the network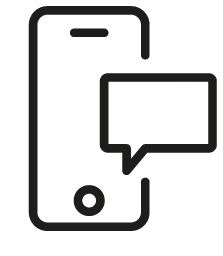 Get in touch
Whatever your question our global team will point you in the right direction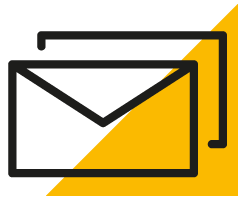 Sign up for HLB insights newsletters