Limiting the loss: how to stop the hospitality sector's talent drain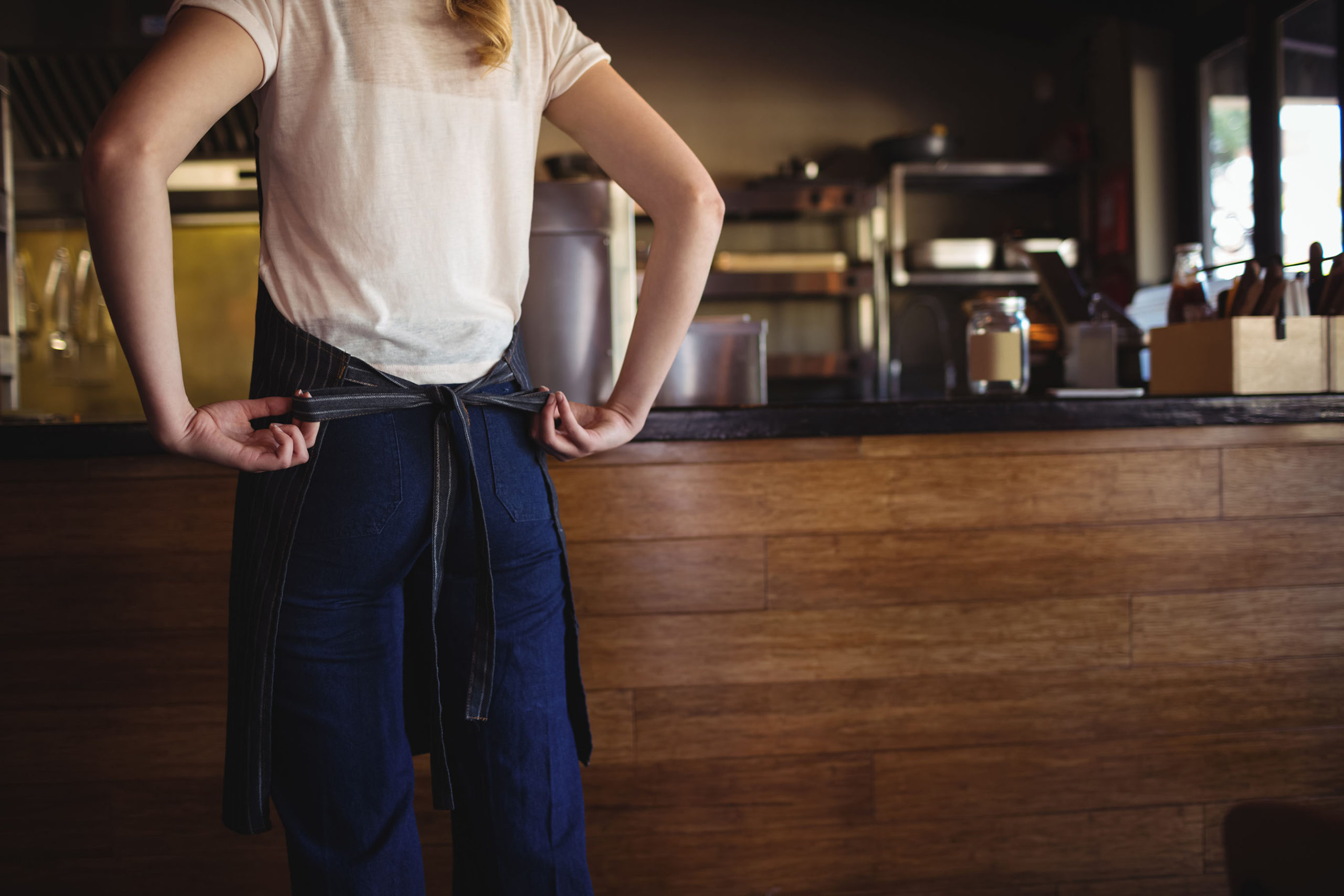 ---
Before COVID-19, big cities such as London, New York, and LA attracted workers from out of town or other countries thanks to their thriving hospitality industry. However, the lockdowns are causing substantial impacts on their economies. 
The revenue per available room (RevPAR) for Hilton, which operates over 6,200 properties across 118 countries, has tumbled 81% from the same period a year ago in the second quarter of 2020. Tourism spending in London is projected to fall by £10.9bn as a result of COVID-19 while 77% of hotels in the US will need to lay off more employees. 
Many experienced hospitality workers are forced to leave the industry and the talent drain can have long-term negative impacts.
The hospitality talent drain
London, with its large population of European hospitality workers, serves as a good illustration of this talent crisis.
Eight in ten workers in the UK hospitality sector were furloughed during the pandemic. In addition, workers who aren't qualified to be furloughed (e.g., seasonal or contract workers) were left out of the scheme altogether.
Even though some furloughed workers may sit out the economic downturn and return to the industry, we expect that many would not or simply can't afford to wait for international travel to resume and tourism to bounce back. 
Meanwhile, many highly-experienced foreign workers who have spent years in the UK hospitality industry have decided to return to their home countries and don't plan to return. In fact, 158,000 non-UK workers have left or lost their jobs in the sector and the number is only going to rise for as long as the restrictions stay in place.
The impact of such a talent drain can be particularly acute for the hospitality industry in which most of the work (e.g., customer interactions) can't be replaced by automation. Businesses are losing skilled workers who not only excel at their jobs but also have the experience and expertise to mentor the next generation of hospitality workers. This can have a lasting impact on the industry's competitiveness in the global market.
How to retain hospitality talents
In a relationship-focused industry such as hospitality, companies should do everything they can to retain employees who have that "Midas touch" with customers. To minimise hiring challenges post-pandemic, keep ties with your furloughed employees so you can get them back at a moment's notice.
Communicate your furlough decision clearly to show that you're treating everyone fairly. This increases the chance of getting the best workers back when you need them.

Have a clear written policy on how you adjust to staffing changes (e.g., when outdoor dining isn't possible due to bad weather) to ensure transparency in your decision-making process.

Identify talented employees and promote them to different roles. When you invest in staff members, you reinforce their loyalty and commitment to the organisation.

Take care of your furloughed workers. For example, continue their healthcare coverage, offer meal care packages, and provide job training opportunities.

Keep the line of communications open with your furloughed workers. For instance, hold weekly town hall meetings to keep them connected and provide resources to help them through tough times.

Identify new opportunities in which work can be done remotely so you can shift your most prized employees to work on those initiatives instead of letting them go.
The hospitality industry needs to hang onto experienced talents now more than ever. Otherwise, it'll suffer when demand picks up. Industries leaders should invest in retaining talents to ensure that they don't lose expertise and knowledge during this critical time.
---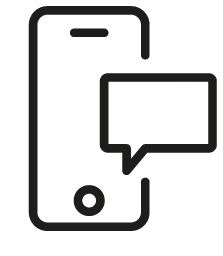 Get in touch
Whatever your question our global team will point you in the right direction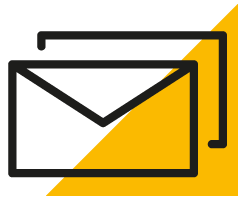 Sign up for HLB insights newsletters