Law on Innovation Science & Technology Centres (ISTC) adopted in Russia
26 January 2018
Russia has adopted a new law on Innovation Science and Technology Centres (ISTC). The law defines an ISTC as a complex of entities performing scientific and technological activities. According to the law, ISTCs are to be established by a decision of the government at the initiative of higher education institutions or scientific organisations.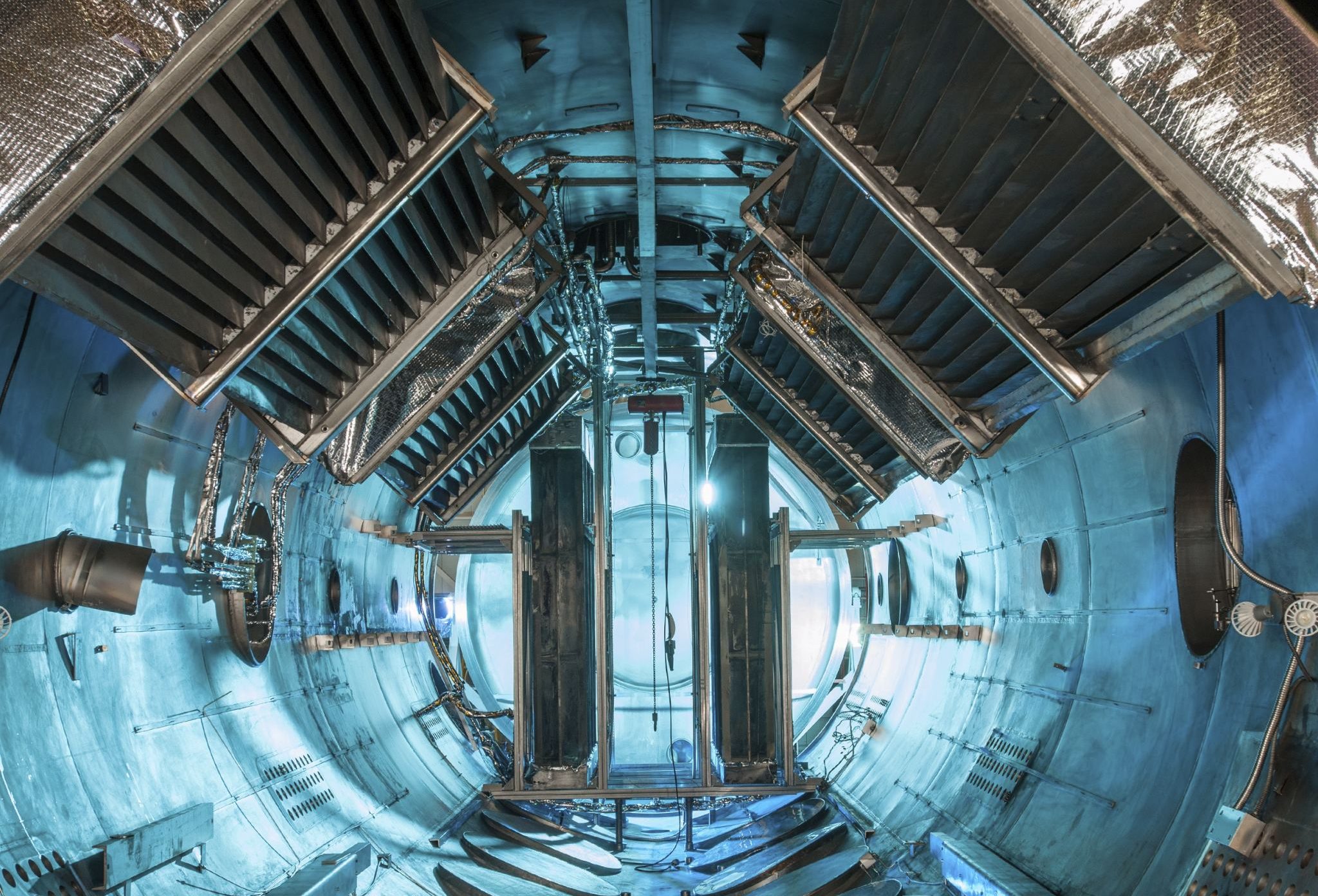 ISTC projects participants will be granted various benefits, including exemptions from customs duties and value added tax payments.
The law provides simplified procedures for involving foreign citizens in ISTC projects. The employment of non-citizens is not subject to a quota, nor are ISTCs required to obtain permits to employ foreigners. Foreign employees can be granted work visas for up to three years, with the possibility to extend this term. The law also provides that foreigners can enjoy the rate of personal income tax applicable for Russian residents (13%) regardless of their tax residency or amount of their salary.
By Vitaly Sinitsin, HLB Russia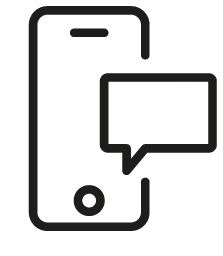 Get in touch
Whatever your question our global team will point you in the right direction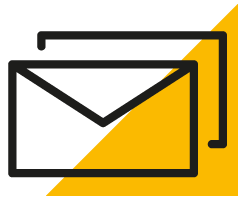 Sign up for HLB insights newsletters