It's time we all find a balance for better:
Building the business case for gender parity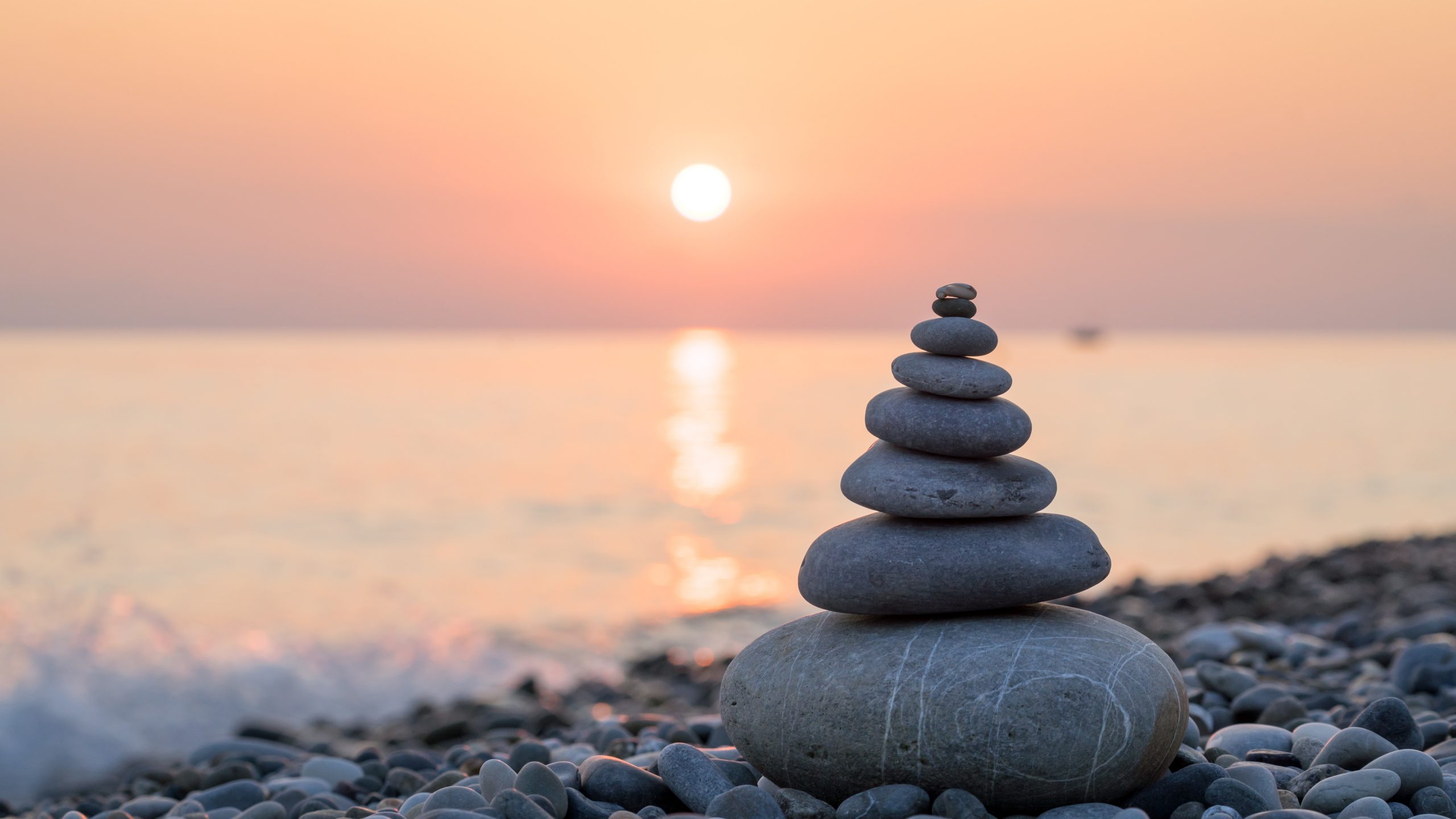 ---
Social dynamics and traditional gender roles have changed substantially in the past five decades, allowing women to move into roles of power and embrace leadership opportunities in both business and politics. But unfortunately, we are still a long way from reaching gender parity. Most people agree that including a greater range of voices at any table is a positive thing, but what most don't consider is that there are very strong business cases for this as well. In fact, companies with more women in leadership roles tend to make more money, create better products and have more loyal customers, advancing the argument for greater female participation from the softer "a good thing to do" to a financially smart decision.
At HLB, we seek to champion diversity and inclusion whenever and wherever possible. In honour of International Women's Day, we encourage the HLB global community to embrace the benefits of gender equality and discover that when we #BalanceforBetter, we can build better businesses.
''When you're a CEO, you're in the unique position to make an impact on the lives of the people in your organisation through the example you set as a leader. I feel that it is my responsibility to be a champion for equality and fair career opportunities for all. Gender equality in particular is not just the right thing to do, it also makes economic and business sense.'' Marco Donzelli, CEO of HLB
Companies with women in leadership perform better
According to many studies, companies founded by women, and those with women in leadership roles, consistently perform better than those led solely by men. According to a recent study by the Boston Consulting Group, start-ups with female leadership produce a return on investment that is more than twice that of companies without female representation. The dichotomy is that men-only companies are much better at securing investment capital. In fact, they are often given more than twice as much when looking for investment assets. Does this suggest that companies with women in leadership perform twice as well on half as much investment? If that is indeed the case, we can't think of a better argument for adding more women to positions of power in your companies.
"Women are some of the most valuable untapped resources in most parts of the world. When placed in positions of influence, women bring to the table a unique blend of courage, tenacity, meekness, strength, and clear judgement that embraces positive culture in our societies, transforms and uplifts the standards of doing business as well as best governance practices for corporations and civic bodies. Men and women must collaborate their efforts and build strategic alliances for a common goal and purpose. Indeed, a balance of men and women is better for the world we aspire to see." Masuzyo Muteto, Principal Director at HLB Zambia
A reflection of your clients
Women drive 70-80% of all consumer purchases and control about $40 trillion in consumer spending worldwide. If you want to sell your product or service to women – and based on these stats you should – they need to be in decision-making roles at your company. Their participation leads to greater innovation and more informed input in terms of messaging and delivery methods. Women also like to support other women, particularly when they feel heard and appreciated, and will share their positive experience with their peers. This organically grows your customer base in an exponential way, increasing revenue and ultimately, profits.
"Since having my daughter, I've started to look at how we can raise our little girl to ensure she is given equal rights, opportunity, respect and courage to challenge the status quo. In Brisbane we are trying to recruit to create diversity in our business by ensuring our policies don't restrict women from re-entering the workforce after having a child. We are creating a truly flexible work environment that allow all staff access to leave after having a child, ensuring they can work remotely, they can work the hours that suit their family and ensure their KPIs still meet the needs of the business." Katherine Patel, Partner at HLB Mann Judd
A more appealing employer
Besides the financial performance of female leaders and greater inclusiveness with your client base, adding more women to c-level roles makes you more appealing as an employer too. Talented young women want to join organisations where they see a future. By showing them your company embraces everyone and provides greater opportunity for advancement, they will naturally want to be a part of your team. Through adopting inclusive practices in your recruiting and hiring, you create a workforce that better echoes the wants and expectations of clients, and therefore better serves them too. Over time, this culture of inclusion will turn your business into a place where talented people want to work and advance as your business grows.
"The more equal opportunities and treatments for male and female employees in a company, the higher the efficiency of work, the greater enthusiasm for enterprising, and the greater happiness of the company. Equality between the two sexes is not the weakening of the interests of men, but the consensus between men and women on more understanding, tolerance and respect. A society full of tolerance and understanding must be more stable and harmonious. Not only do we need gender equality, but also the relationship between class, race, and human rights needs to weaken and eliminate the privilege in unequal relations. Equality between the two sexes will also bring thoughts and concerns to other unequal relations." Wei Zuo, Director at HLB Germany Treuhand
Better technology
While some argue that the future is female, most agree that the future is also driven by technology, and in this area female representation is still concerningly low. A recent study by WEF suggests that increases in demand for technology are actually contributing to the gender gap. This is because, "algorithms often reflect the implicit biases of their creators." Since technology is historically a male-dominated field, the tech they create has an innate male bias and perspective. As the need for technology grows, the gender gap in this industry, unfortunately, isn't improving very quickly. While the stats vary by country and industry, on average women only account for 15-25% of the current STEM (science, technology, engineering and math) workforce. While worldwide initiatives encouraging girls to enter these male-dominated fields should help even the playing field over time, there is a long way to go.
''I would love to see more women in tech. In my line of work, unfortunately gender inequality is a huge issue. Although there more women working for tech companies then before, women are still underrepresented in STEM jobs. Collectively we can all play our part to challenge stereotypes and overcome bias behaviour. I'm a father to two beautiful girls and I want to see them grow up in a world where men and women have equal opportunities." Abu Bakkar, Chief Innovation Officer at HLB
Better for your bottom line
Simple economics tells us that when you employ those who make up over half of the world's buyers, you will have the insight necessary to appeal to those buyers. A recent study by McKinsey points out that if countries could make "best in region" gender gap improvements, the 2025 GDP growth could be as much as $12 trillion dollars. And should those same countries live up to their full potential and reach complete gender parity, that number could rise to $28 trillion. If you think about it, it is really one of the easiest adjustments that businesses and governments can make. It doesn't require huge capital investment or drastic business model changes.
"Since entering the world of business many years ago, I looked forward to the day when being a woman in business was not an anomaly but a non‐issue – toward the day that women are accepted as natural colleagues and are equally represented. Because I chose male‐dominated industries (investment banking and accounting), I have spent my career as "the female voice." One voice is a lonely representative (but one voice CAN start a movement). Diversity leads to profitability, sustainability, prosperity. Diversity requires balance. I've seen progress during my career, but we are not there yet. Further progress towards gender balance is imperative." Kimberlee Phelan, Partner at WithumSmith+Brown
What you can do today to promote balance for better
The business case for gender equality is clear, the challenge is how to get there. As cliché as it may sound, change starts with you. Here are some easy take-aways you can start doing today:
Promote leadership behaviour that fosters workplace diversity and inclusion
Make inclusion a true part of your organisational culture instead of a checkbox exercise
Challenge stereotypes and bias behaviour when you see it
Actively seek out qualified women for positions of leadership in your organisation
Look for signs that disprove your own unconscious bias and become more self-aware
Be and advocate for #BalanceforBetter and spread the word
"Balance is hard for anyone who is living a life worth living. Juggling professional and personal demands and dreams is perhaps the toughest life lesson. The best tools I know for maintaining a sense of balance are goals. When you set priorities for your career, family and your own selfcare, you know what you can commit to, and what you must say an unapologetic "no" to. I love the Rumi line: "Life is a balance of holding on and letting go." It's so true! We hold on to that which will advance our goals and priorities, and let go of that which does not. And that is a lot harder than it sounds, but it's a critical leadership skill to learn. Saying "no" to what is not a priority, is saying "yes" to what is." Mari-Anne Kehler, Partner, Chief Marketing & Strategy Officer at Green Hasson Janks
---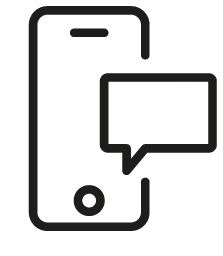 Get in touch
Whatever your question our global team will point you in the right direction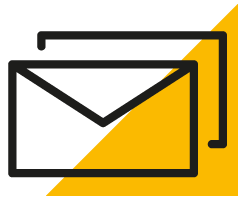 Sign up for HLB insights newsletters