IPO Watch Australia
Challenging times for the Australian IPO market
By Marcus Ohm, HLB Australia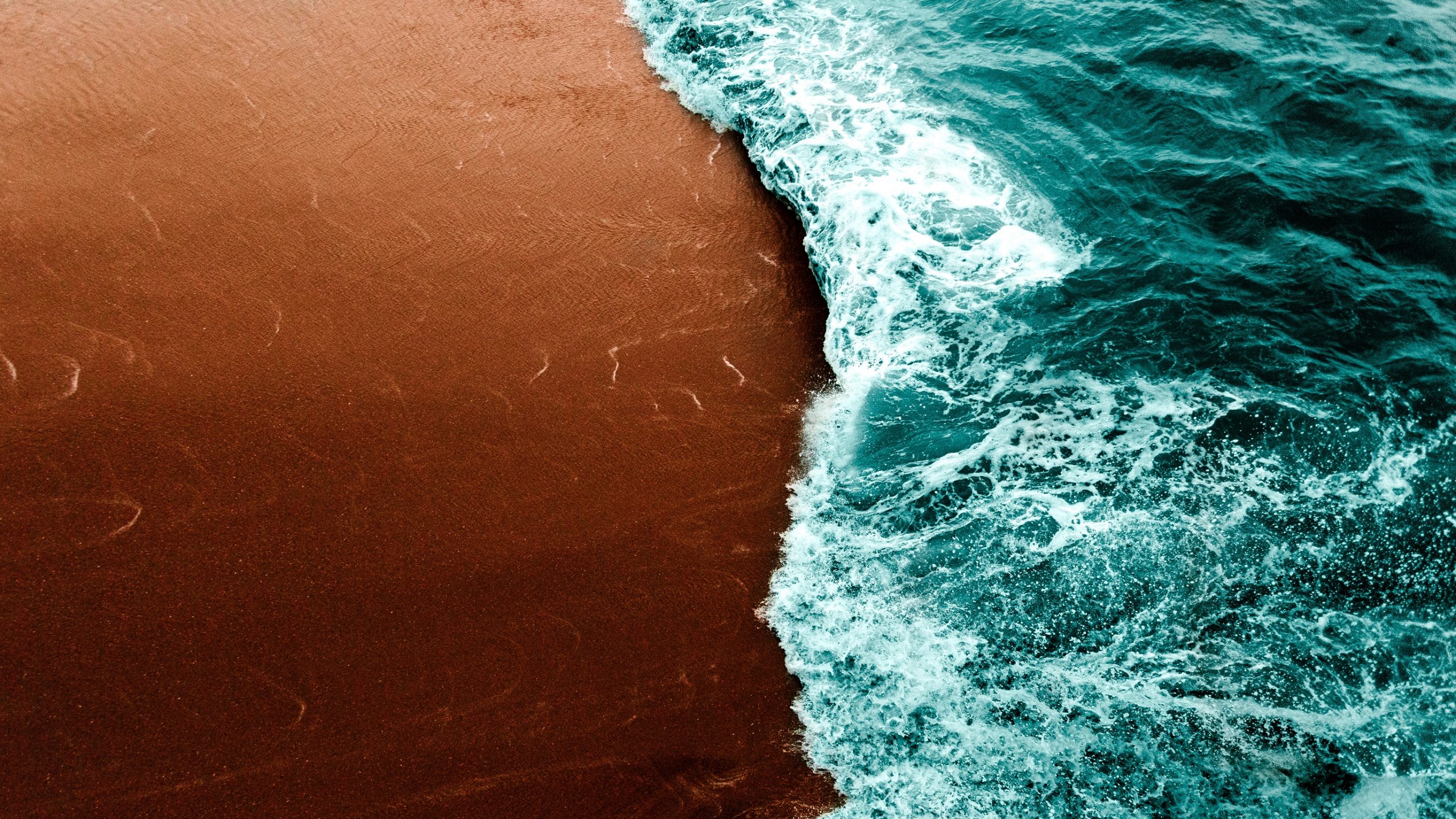 ---
The number of companies that listed on the Australian Stock Exchange (ASX) were down in 2019 compared to previous years. HLB's annual IPO Watch Australia report, which reviews Australian IPO activity for the year, stated that in 2019 there were 62 new listings on the ASX in 2019, down from 93 in 2018 and also down on the average of 96 listings a year between 2015 and 2018.
The fall in listing activity also resulted in a decrease in total funds raised during the year, with AUD6.91 billion raised, down 18 percent on 2018 when AUD8.44 billion was raised. The fall in activity was most evident at the very small and very large ends of the market.
There were a number of larger IPOs which were withdrawn during the year due to failing to obtain sufficient investor support at the indicated valuation. At the small cap end, the fall in listings was most pronounced in the materials sectors where the amount of new listings fell to only 7 listings from 35 listings in the previous year despite high prices in some commodities.
However, Australian IPOs performed well from a share price perspective post-listing. On average there was a first day return of 24% across all new entrants and an average gain by year end of 34%. This was a strong performance for Australian IPOs versus the ASX All Ordinaries Index which increased by 19% over the year. In addition, Australian IPOs experienced higher average share price gains than new entrants on many other main board exchanges globally.
In terms of mid-market and large cap foreign companies listing on the ASX, there were some notable successes. All four of the US-based companies that listed were able to raise the target funds that they sought. In particular, US-based Sezzle Inc ended the year with a 71% gain on issue price. Splitit Payments Ltd, an Israeli incorporated company, recorded a 230% year end gain.
Australia has an attractive market for overseas companies looking to raise capital. Australia has a strong regulatory and compliance environment with a sophisticated investor base who understand more speculative growth companies. The ASX offers the advantage of a main board listing with favourable initial admission requirements which are geared towards early stage companies.
Looking ahead, only 13 companies had applied for listing to the ASX at the start of 2020. This is down from 17 companies that had applied to list the year before, and significantly down from 37 at the start of 2018. At the time of writing the report, two overseas companies had applied to list on the ASX. They are New Zealand-based Happy Valley Nutrition Ltd and US-based Nyrada Inc.
It should also be noted that of those companies that had applied to list in 2020, there are no proposed IPOs of any significant size. This indicates that challenging conditions remain for the Australian IPO market, particularly for the small cap (less than AUD100 million market capitalisation) and very large cap companies (more than AUD1 billion market capitalisation).
About IPO Watch Australia
HLB's IPO Watch Australia is authored by Marcus Ohm, a Corporate and Audit Services Partner based in Perth. The report provides a detailed summary of IPO activity within Australia for the year and analysis on key aspects of the market including:
Share price performance
Sector analysis
IPO subscription rates
Review of activity by quarter
The road ahead for the year
---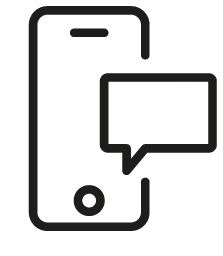 Get in touch
Whatever your question our global team will point you in the right direction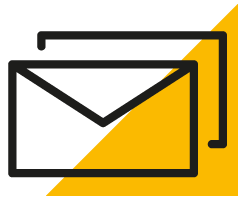 Sign up for HLB insights newsletters