Navigating COVID-19 governmental tax relief and incentives
HLB International Tax webinar Eps 13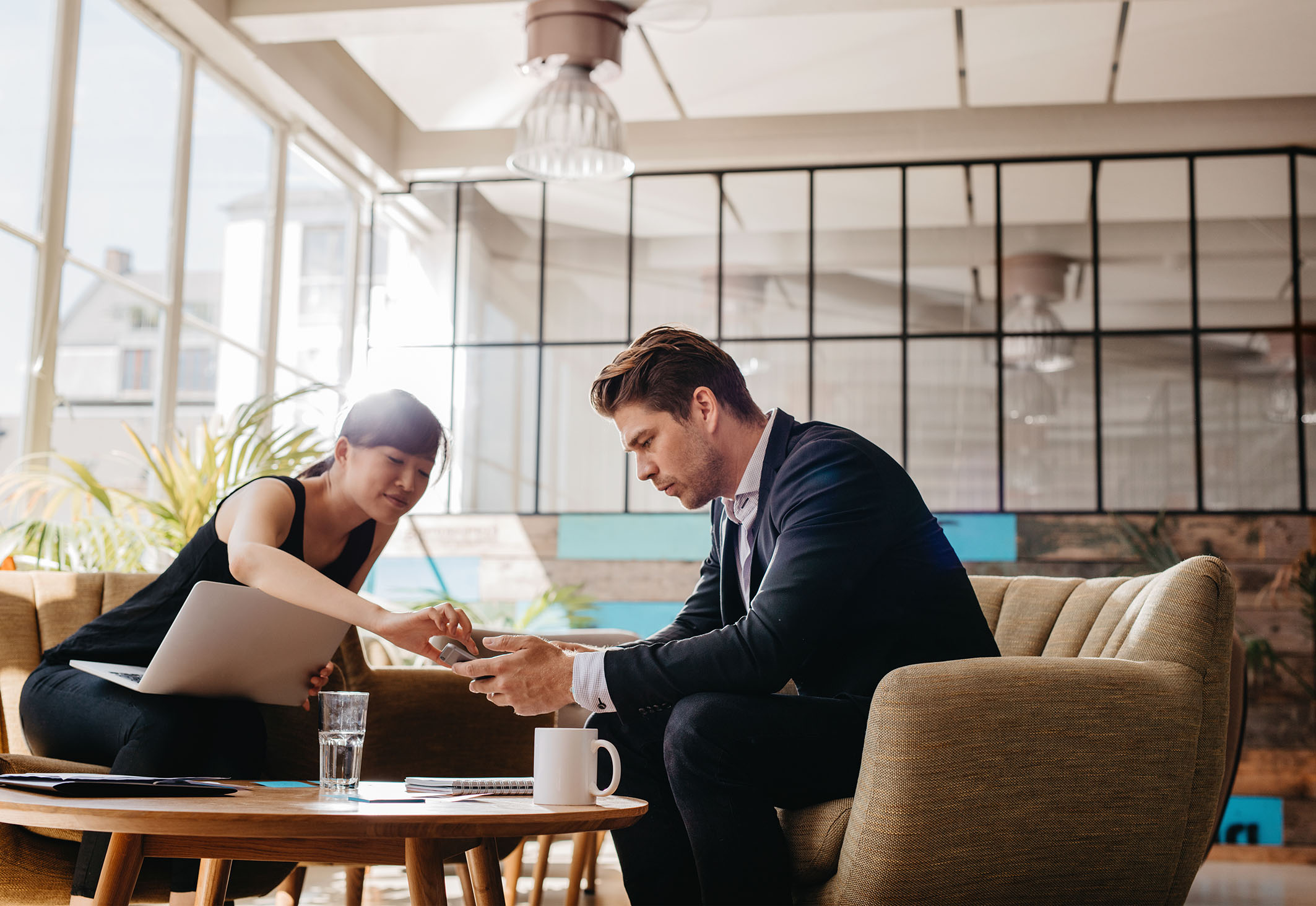 ---
In response to the coronavirus pandemic, many countries have implemented relief plans, including new tax measures to support businesses and the economy. In the next episode of our International Tax Webinar series, HLB tax advisors from several jurisdictions discuss COVID-19 associated tax measures and implications. We aim to answer:
What is the latest COVID-19 tax relief legislation in your country?
What are the implications related to workforce relocations, remote working, disaster relief and payroll tax credits?
What is the biggest tax challenge multinational companies face?
Are there any potential short-term cash generation options through tax planning available?
How are the tax systems playing their part in helping to alleviate the financial and economic turmoil that is currently happening?
---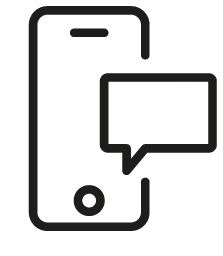 Get in touch
Whatever your question our global team will point you in the right direction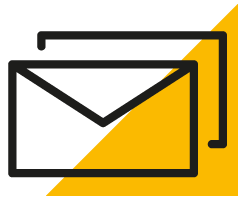 Sign up for HLB insights newsletters