Latest trends in Permanent Establishment
HLB International Tax webinar EPS 9.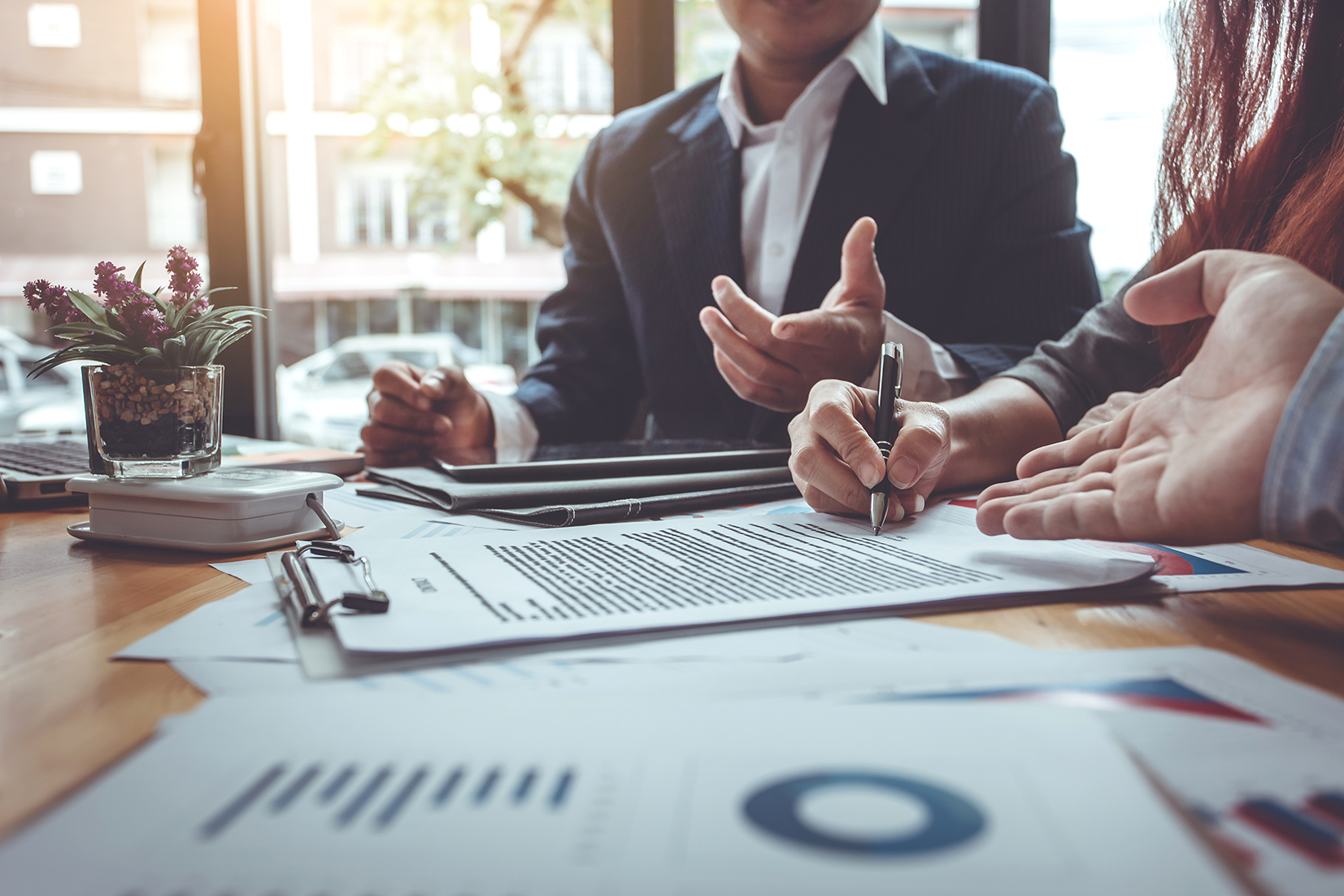 ---
Businesses continue expanding globally at a much more rapid pace than ever. But as your business cross borders, it's important to understand whether your business activities will constitute a taxable presence in the foreign jurisdiction, a permanent establishment. In episode 9 of our webinar series, our HLB panellists will give an overview of the permanent establishment concepts and current trends in the global environment.
Speakers:
Brett M. Starkman, Tax Partner, HLB Canada
Suraj Patel, Tax Principal, HLB Canada
Claudia Averbeck, Tax Adviser, HLB Germany
Josh Gelernter, International Tax Senior Manager, HLB USA
---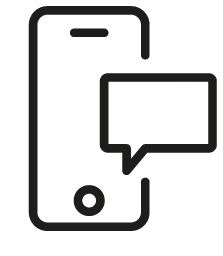 Get in touch
Whatever your question our global team will point you in the right direction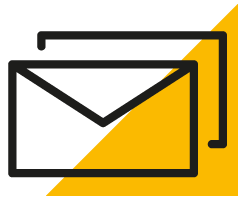 Sign up for HLB insights newsletters