Trends in Transfer Pricing
HLB International Tax webinar EPS 3.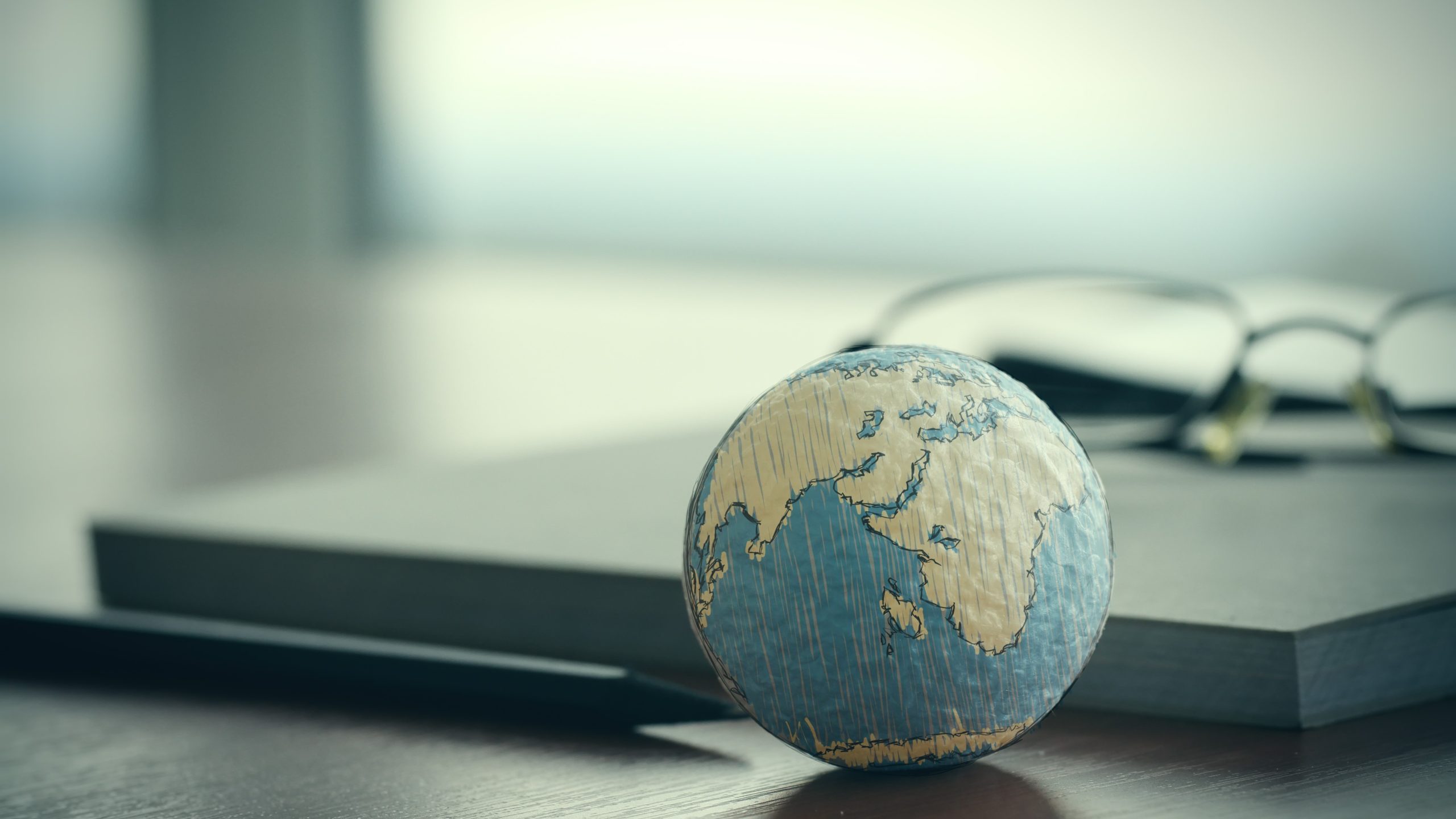 ---
Transfer Pricing continues to be one of the biggest international tax issues facing businesses operating world-wide. As we're at the start of 2019, three HLB panellists provide an update, analysis and opinion on how Transfer Pricing is impacted by today's changing environment for international business, trade and tax. We discuss how the drop in the US corporate tax rate from 35% to 21% changes transfer pricing planning and review the expanded documentation requirements of most industrialised countries.
Speakers
Carlos Camacho, Senior Partner at Grupo Camacho Internacional
Marina Gentile, Global Transfer Pricing Leader at Withum
Jason Fritts, Senior Manager Transfer Pricing at Eide Bailly
---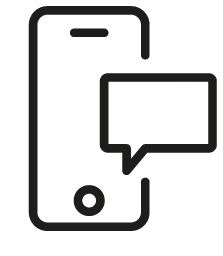 Get in touch
Whatever your question our global team will point you in the right direction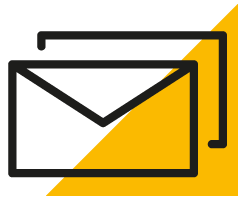 Sign up for HLB insights newsletters