Brexit: The countdown continues
HLB International Tax webinar EPS 11.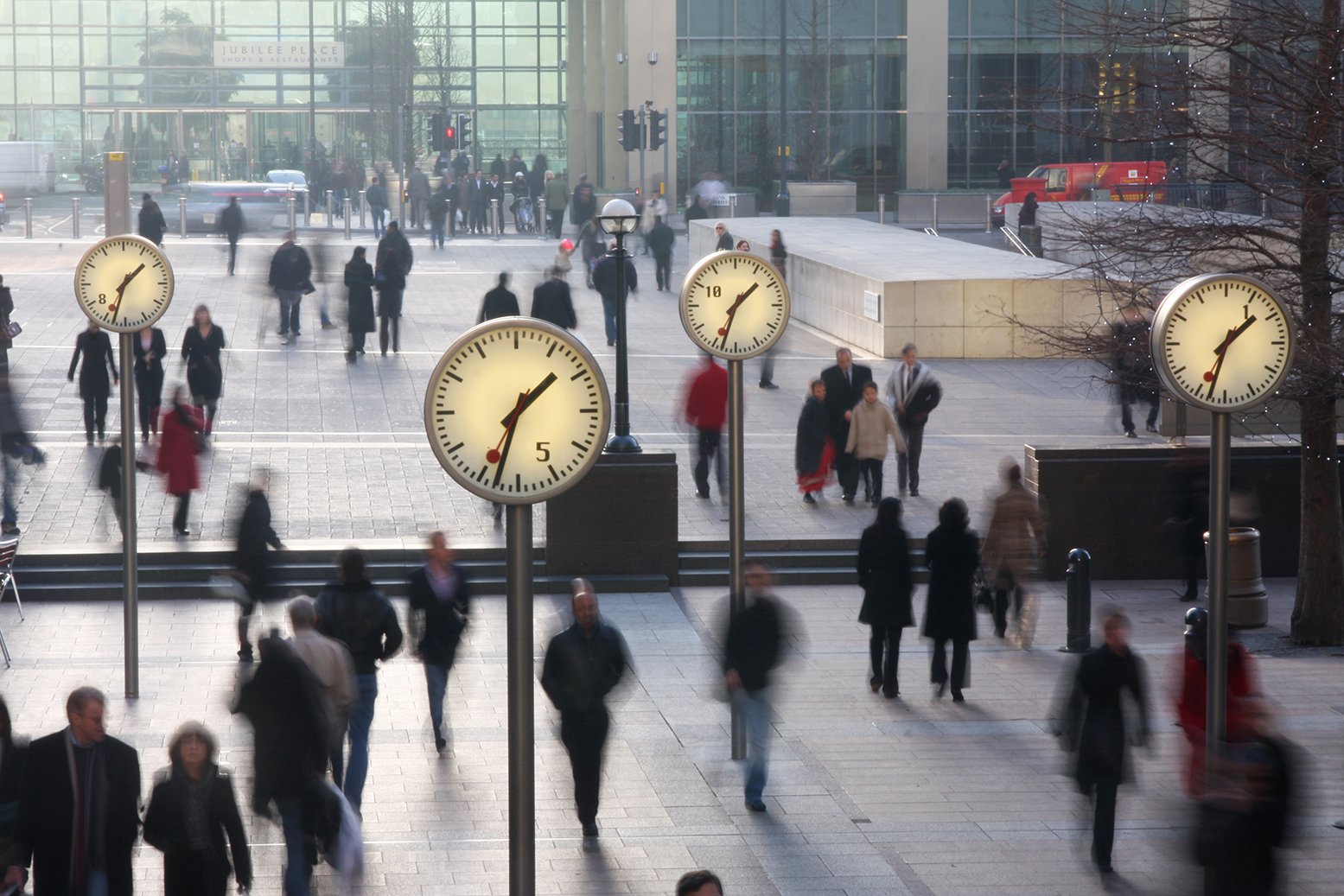 ---
Earlier this year, it appeared that the final countdown to the UK leaving the European Union had truly begun. But even more change is underway, due to an upcoming UK General Election which is leaving many organisation's post-Brexit plans now in doubt. However, for global businesses, this uncertainty can create both challenges and opportunities – the key is making sure you are prepared. In our next webinar, our expert panelists will discuss what has changed since earlier this year; what has stayed the same and what the next few months (and years) hold for the UK, the EU and the rest of the world.
Speakers:
Caroline Monk, Executive Partner, HLB UK
Nick Farmer, Partner, HLB UK
Jason Mariarathanam, Senior Consultant, HLB Netherlands
---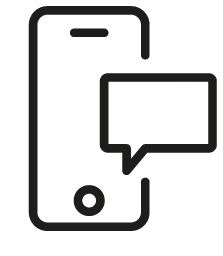 Get in touch
Whatever your question our global team will point you in the right direction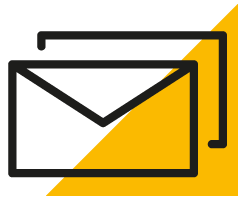 Sign up for HLB insights newsletters