Navigating the cyber-risk landscape in the age of remote working
HLB Cybersecurity Report 2020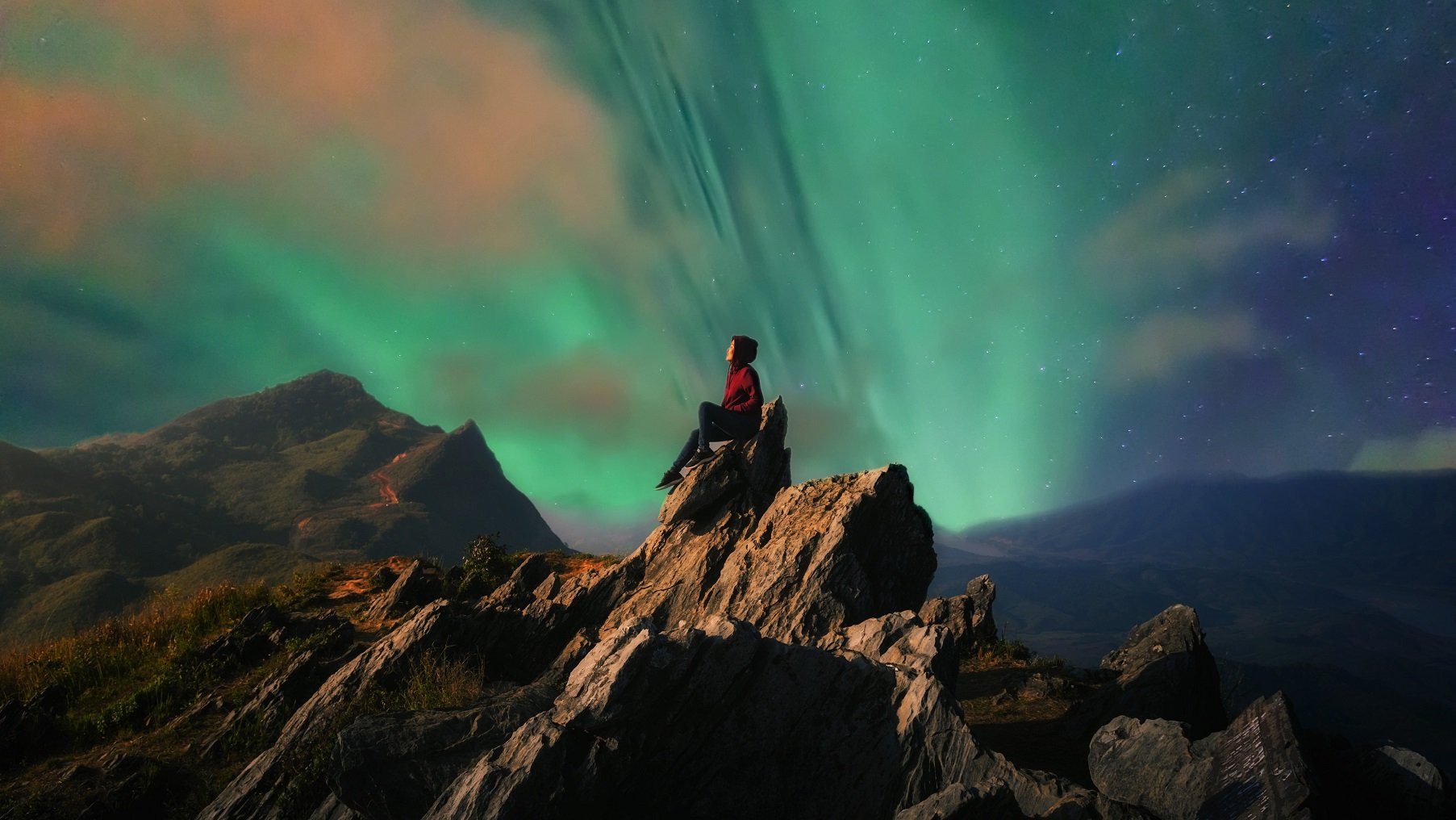 IT PROFESSIONALS SURVEYED
WERE NOT PREPARED FOR A REMOTE WORKFORCE
MADE CHANGES TO CYBERSECURITY PROTOCOLS
SAW INCREASE IN SUSPICIOUS CYBER ACTIVITY THAT COULD LEAD TO A BREACH
Navigating the cyber-risk landscape in the age of remote working
The COVID-19 pandemic forced many organisations across the globe to adopt remote working and digital processes with record speed. In doing so, CTOs and IT management faced increased vulnerabilities allowing for cyber-attacks and data breaches to take place more easily. Overnight, organisations went from controlled office environments to diverse home worksites. Continuing business, while securing multiple virtual environments, proved to be a challenge. But remote working is here to stay, so enterprises must adjust and overcome security hurdles.
In light of Cybersecurity Awareness Month 2020, we surveyed 76 IT professionals about their perceptions on information security and data protection in today's complex digital environment. We also spoke with HLB cybersecurity experts about today's cyber-risk landscape, the lessons learned from lockdown and the road ahead for CTOs to protect against cyber-crime in the age of remote working.
Across the globe, companies shifted teams to remote work to reduce disruptions to business when governments announced lockdown measures to prevent the further spread of Coronavirus. While business continuity was the most immediate, and pressing concern, changes also had to reflect the unexpected cybersecurity challenges of virtual workforces.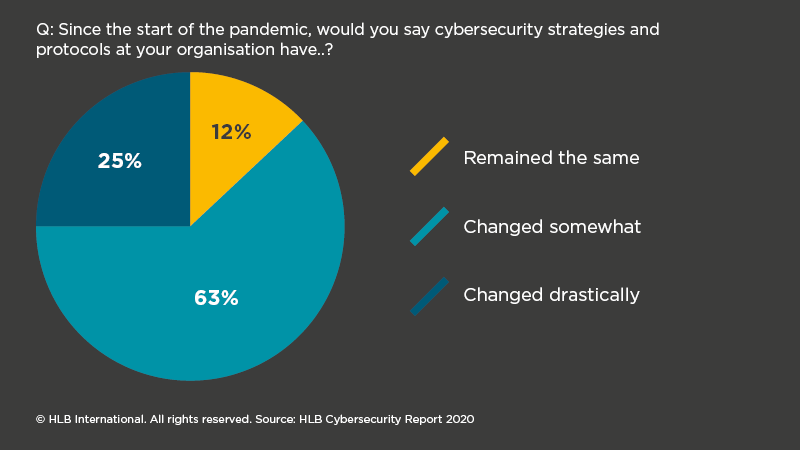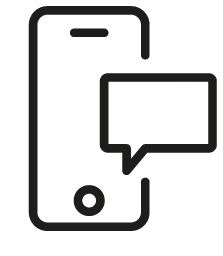 Get in touch
Whatever your question our global team will point you in the right direction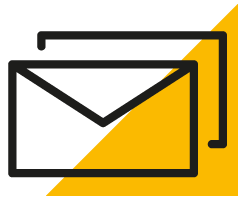 Sign up for HLB insights newsletters