Germany: Bundestag fears Russian interference
18 October 2017
Germany: On 6th January 2017, the Bundestag heard that the Government fears that Russian intelligence might try to influence the 2017 German parliamentary elections through cyber-attacks.
Increasingly, companies and governments are at risk from threats emerging in cyberspace. These threats may incur considerable potential liability and damages for targeted companies. Attacks by criminals include mere destruction or espionage. In addition, criminals may make use of ransomware such as 'WannaCry' or 'Jaff' and scam tactics such as the 'Fake-President'.
Too few corporations are prepared for a cyber-attack. However, the risk may be reduced by the effective protection measures and cyber-insurance. Insurance is particularly important where there is no emergency plan to maintain or restore the company's business continuity, and to install safety mechanisms including their documentation in order to prevent liability claims of third parties against the corporation and its staff.
Our specialists can analyse your threat risk and assess your IT security architecture independently from your current IT adviser and define workable improvement suggestions. Please feel free to contact us.
By Juliane Lange, HLB Germany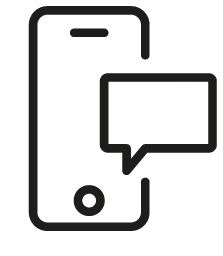 Get in touch
Whatever your question our global team will point you in the right direction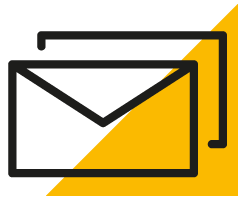 Sign up for HLB insights newsletters