Fostering lifetime customers after COVID-19 with 2021 hotel trends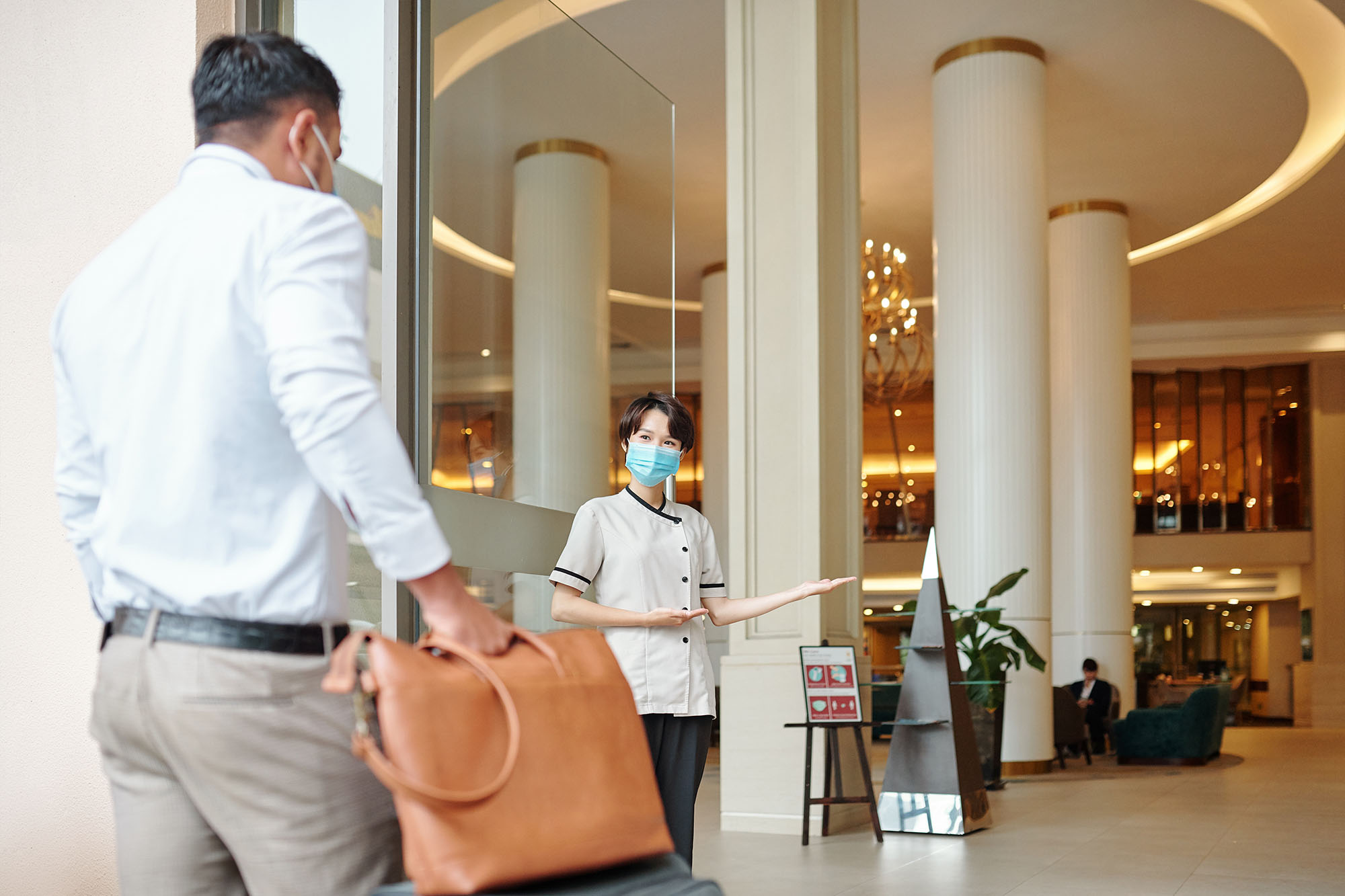 ---
As more people receive a COVID-19 vaccine, travel may resume as early as the summer of 2021. But are Hoteliers ready for an influx of travellers with new needs and standards? 
After a year of lockdowns and substantially reduced travel, hotel guests may have different expectations as they slowly start booking trips. While many are itching to enjoy exotic vacations and restore international business relationships in person, hotels can still anticipate easing into welcoming more guests rather than expecting a surge of traffic.  
As guest expectations evolve after COVID-19, there are a few popular hospitality trends to keep your eye on this summer. Here are the top hotel trends to watch in 2021.  
Communicating 
e
arly and 
o
ften
Many guests are more reluctant to book trips, worrying that a sudden COVID outbreak will cause cancelled flights and reservations. These guests want to ensure that if they invest in travelling, the amenities they expect will be available to them when they arrive. 
That's why many hotels are prioritising more active communication plans in 2021. Virtual communication like emails and app notifications will take centre stage this year to quell uncertainty.  
Increasing direct, personalised communication after booking, during their stay, and after they leave can help guests feel more secure in their choice to stay with your hotel. These communications are a great time to update guests on cleaning protocols, open or closed attractions in the hotel or surrounding area, and check-in options. Even if cancellations are necessary or travel restrictions have changed, prompt notification can provide guests with a good customer service experience even when they can't stay with you.  
Follow up communication after a stay can encourage guests to leave reviews and offer feedback while fostering a stronger connection to your brand. Remarketing to these customers and providing high loyalty benefits will likely remain popular hotel marketing trends as travel volume rebounds.  
Focusing on 
h
ealth and 
s
afety
In 2021, the best hotels will keep health and safety protocols at the forefront. That may mean contactless check-in procedures, flexible cancellation policies, and increased housekeeping needs.  
Technology can play a major role in empowering a safe stay for guests. Keyless entry, contactless payment, and voice assistants in rooms diminish contact between guests and hotel staff for a safer visit. These features prioritise guest convenience, too.  
Voice assistants can be a significant contributor to food and beverage success in 2021. Simplifying ordering from local restaurants and enhancing room service ordering capabilities can improve customer experience. Voice requests can also suggest and order products from a hotel's grab and go market, reducing the need for restocking in-room concessions or managing a storefront in the lobby. 
While some visitors may still need to quarantine when they arrive at a new destination, technology can make quarantine periods much more convenient and comfortable.  
Expecting 
s
maller 
t
ravel 
p
arties
After a year of limited contact, many people have become more accustomed to spending time on their own. That may mean solo travellers and couple vacations become more popular than group travel, family vacations, and hosting conferences.  
Adjusting room availability and pricing for small parties can attract those ready to travel. While solo travellers may only need a room with a king bed, they may also be more likely to upgrade to a room with a view or book an extended stay. Providing "business class" amenities to solo leisure travellers can set your hotel apart in 2021. 
These travellers are less likely to have a pre-planned agenda, too. Promoting and booking local experiences for travellers can help cater to these guests' desires, differentiate your brand, and provide additional income streams for your hotel. Adding these upsells helps hotels compete with Airbnb and other hotel alternatives. 
Spending 
l
ess on 
t
hird-
p
arty 
s
ales 
c
hannels
Direct advertising and retargeting past guests are becoming easy ways to save money as revenue lags. Pricy commissions to hotel aggregators and booking companies may not help your hotel get as many bookings as it used to this year. 
Rather than investing in commission fees, reprioritising your marketing budget to improving your website's booking experience or your mobile app experience can help you save money while still attracting interested customers. The Hotelier PULSE 2020 Market Trends report shows that over 70% more bookings came through direct channels year over year, so improving direct booking channels is a safe, cost-effective bet for many hotels in 2021. 
Refocusing marketing spend on organic social media engagements and paid online advertising can help engage guests eager to return to travelling, too. 
Stay 
a
head of the 
e
volving 
h
ospitality 
i
ndustry
There's no doubt about it: the hospitality industry will continue to see massive shifts throughout 2021 and the years ahead. While it may seem like a year to go back to the basics, there are still some crucial hotel trends you can implement to set your guest's stay apart this summer.  
As guests begin travelling again, providing an exceptional experience can mean gaining a lifetime customer. Following these trends is a great way to drive revenue in 2021 and foster a loyal fanbase for years to come. 
---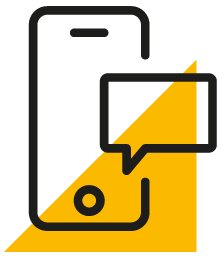 Get in touch
Whatever your question our global team will point you in the right direction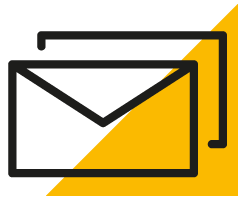 Sign up for HLB insights newsletters