EU and New Zealand agree new customs agreement
1 September 2017
On 3 July 2017, the European Union and New Zealand signed an Agreement on Cooperation and Mutual Administrative Assistance in Customs Matters.
The agreement is designed to facilitate the movement of goods and to cut illegal trafficking. These objectives will be achieved through a better coordination of the administrative processes, and by facilitating communication between the customs authorities. In addition, the parties agreed to implement a shortened process for a mutual recognition of Secure Traders/Authorised Economic Operators.
The European Union is New Zealand's second largest trading partner (after Australia), and the agreement is a very welcome step towards a free trade agreement between the two parties. The preparatory talks between New Zealand and the European Commission for free trade agreement negotiations are already finished. As a next step the parties negotiate the specific objectives of a potential free trade agreement. Currently, the European Commission is asking member states for a negotiating mandate covering future talks with New Zealand.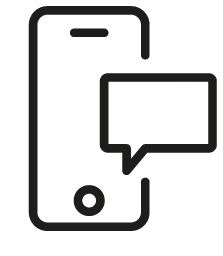 Get in touch
Whatever your question our global team will point you in the right direction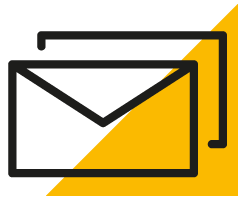 Sign up for HLB insights newsletters