Estonia: Reasons to invest
Arvo Lepik, Partner at HLB Euroasia Group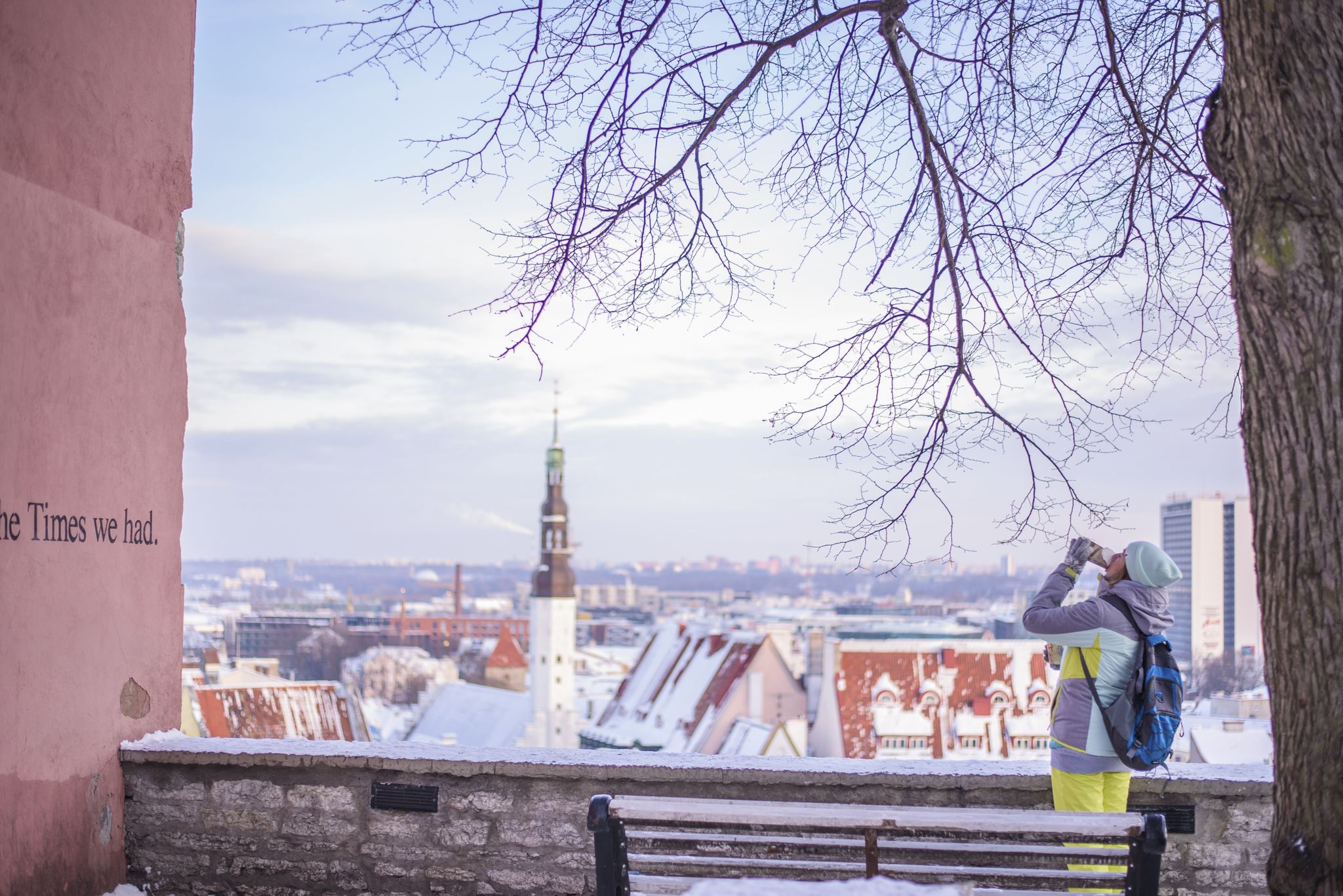 ---
Here are three things you may not know about Estonia:
Public transport is free of charge in the country's capital, Tallinn.
Estonia was the first nation to introduce a flat rate income tax system.
Estonia is one of the highest rated market-based economies in the world - a friendly environment for foreign investment, with a no tax policy on reinvested corporate profits.
In fact, Estonia consistently ranks as one of the most open, competitive and transparent economies in the world. As a full EU and Eurozone member, Estonia increasingly serves as a base for pan-European activity. Estonia ranks 12th by ease of doing business in the world by The World Bank.
So what makes Estonia such a great base for investment?
Situated on the Baltic Sea, with Finland to its north and Russia to its east, Estonia benefits from a unique location and culture combining Nordic roots and Russian influences.

The country prides itself on its progressivism and openness. Estonia offers a highly progressive environment that offers an efficient way of doing business.

Highly developed infrastructure that supports business development.

Multilingual workers with world class skills. In the Industrial sector Estonians excel in engineering and electronics while in IT the country is a recognised leader in software development, high-tech systems and cyber security.

Ultra-high IT usage across the economy, significant efficiencies, real-time data and flexible, scalable business models. Two-decade commitment to IT, Estonia is the world's most advanced digital society and recognised leader in digital skills, infrastructure and legislation.

E-residency system allows You to have control of Your business finances from wherever in the world
Reasons to invest in Estonia:
Great opportunities in various business sectors

Relatively easy and low cost establishing a company fully online and only in a few hours

Relatively simple and stable tax system with

 

0% income tax on retained and reinvested profits

Banking and lot of other services and possibilities for doing business easy and online, 99% of banking transactions are made online, Annual accounts are usually prepared and presented online, tax declarations and transactions are prepared and presented online.
---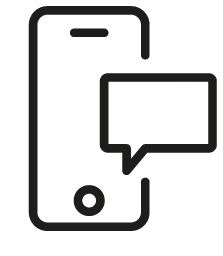 Get in touch
Whatever your question our global team will point you in the right direction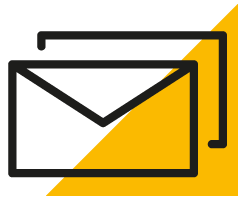 Sign up for HLB insights newsletters