Enjoying the hot European summer? Here's why farmers are hoping for rain!
Jan Coppens, HLB Netherlands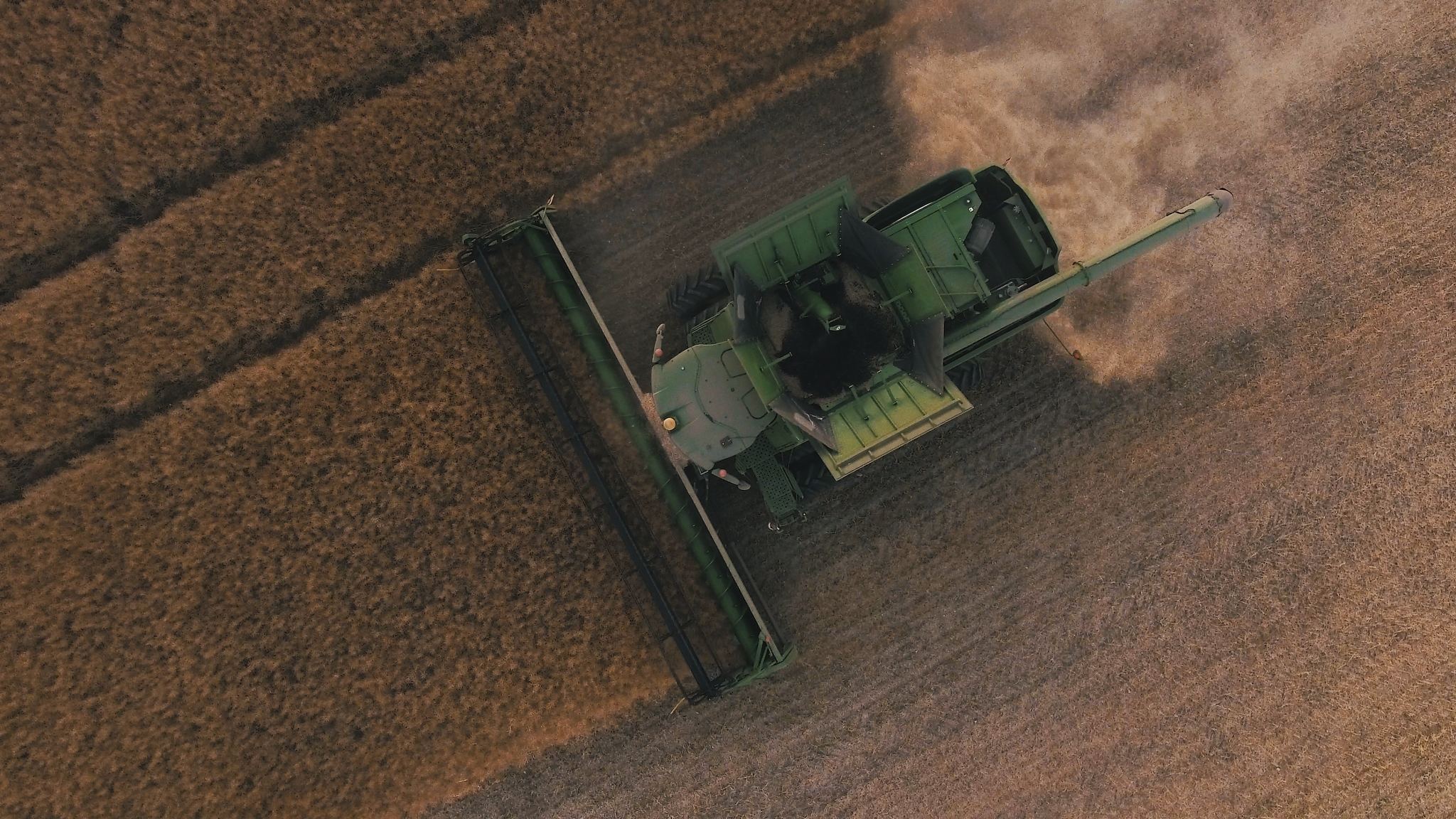 ---
While most of us are enjoying the long, hot summer all cross Europe, the hot weather may cause dark clouds to form over the agricultural sector and leave supermarket shelves empty in autumn. So far there is no reason to panic just yet, as last year's harvest was fruitful and there is a good stock leftover. However, we are expecting the arable crops to yield less this year. In the coming months it will become clear what the proceeds will do to market prices.
Some important corn fields in Europe are suffering from long term drought, with continued warm weather forecasts for the coming days. Concerning messages about the drought are coming from all key grain regions across the continent. Even the main European wheat suppliers, mainly France and Germany, are expecting to harvest less this year.
Europe is not the only market where the agricultural sector is under pressure. The trade war between China and the US pulled the price for soybeans down last week and thus took the whole grain market into its trap. Wheat prices temporarily were low, but there were sufficient reasons to justify a higher wheat price. Last week, the stock markets resumed their upward trend after new reports of a disappointing yields. In Russia, the persistent drought is damaging crops. Western European suppliers are also fearing the yields will be considerably lower than previously expected. Take the wheat fields in Germany for example. While at first it seemed that mainly the fields in the north and east of Germany suffered severely from the heath, now expectations for the whole of Germany have been adjusted downwards. In addition to the yield of wheat, the yield of rye is also keeping farmers up at night. Even in France, the region that has so far stayed clear of issues, the forecast is that less product will be harvested this year.
In the course of next week, the wheat harvest in Europe will gradually start; more than two weeks earlier than usual. Then it will become clear what the actual effect of the long, hot summer has been on the crops. If all goes well, we should see the market return back to normal. But if further alarming reports continue to spread, the Matif could go through the roof and surpass the €200 mark.
---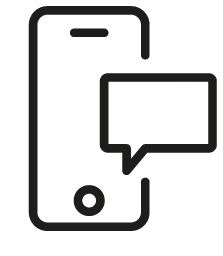 Get in touch
Whatever your question our global team will point you in the right direction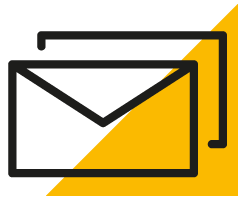 Sign up for HLB insights newsletters