About Bill Hagaman
Bill Hagaman is Chairman of HLB International since 1 January 2023. Bill's extensive experience and knowledge will help influence the strategic direction and growth of the network in the coming years.
Having been an active member of the HLB Global Network since 1999, Bill has played an active role within the HLB Council as well as being a member of the HLB Executive Committee, an advisory Committee to the HLB Council, since 2012. Prior to undertaking the HLB Chairmanship, Bill was the Managing Partner and Chief Executive Officer of Withum, a member firm of HLB USA and the 22nd largest accounting, tax and advisory firm in the USA. He had been a member of the firm's management for over 40 years with the firm tripling in size under his tenure.
In 2022 Bill was named by ROI NJ as one of the top 50 Power Influencers in New Jersey (NJ). In 2021 he received the Business Advocate Award from the NJ State Chamber of Commerce, and also the Stockton University School of Business Outstanding Alumni Award. In 2020 he received the National Network Leadership Award from Jobs for America Graduates.
Qualifications and memberships
Certified Public Accountant
Chartered Global Management Accountant (CGMA)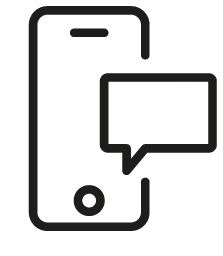 Get in touch
Whatever your question our global team will point you in the right direction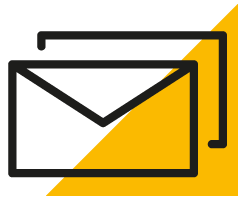 Sign up for HLB insights newsletters