Dutch government plans for the future
12 October 2017
After six months of negotiations, the incoming Dutch government finally announced its plans for the years ahead. These ideas are still in the planning phase, but they give a good idea of how Dutch laws are to be amended. Regarding the Dutch dividend withholding tax there are already changes coming up per January 1, 2018.
The incoming Dutch Government plans to fully scrap the 15% withholding tax on dividends, a move intended primarily to attract foreign businesses. On the other hand the idea is to introduce a low withholding tax on interest and royalties if paid to low tax jurisdictions.
The new government also announced its intention to cut the corporate tax rate to 21% from 25%. It also plans to reduce the tax break for expats known as the 30% ruling. The idea is that international workers will only be able to benefit from the advantages for five years, rather than eight as at present.
Loss carry forward for companies will be cut back to six years from nine.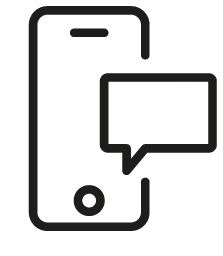 Get in touch
Whatever your question our global team will point you in the right direction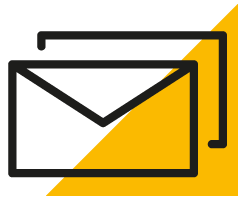 Sign up for HLB insights newsletters