Driving digital transformation through Intelligent Process Automation
5 manual processes organisations must replace with IPA
By Fabian Williams, HLB USA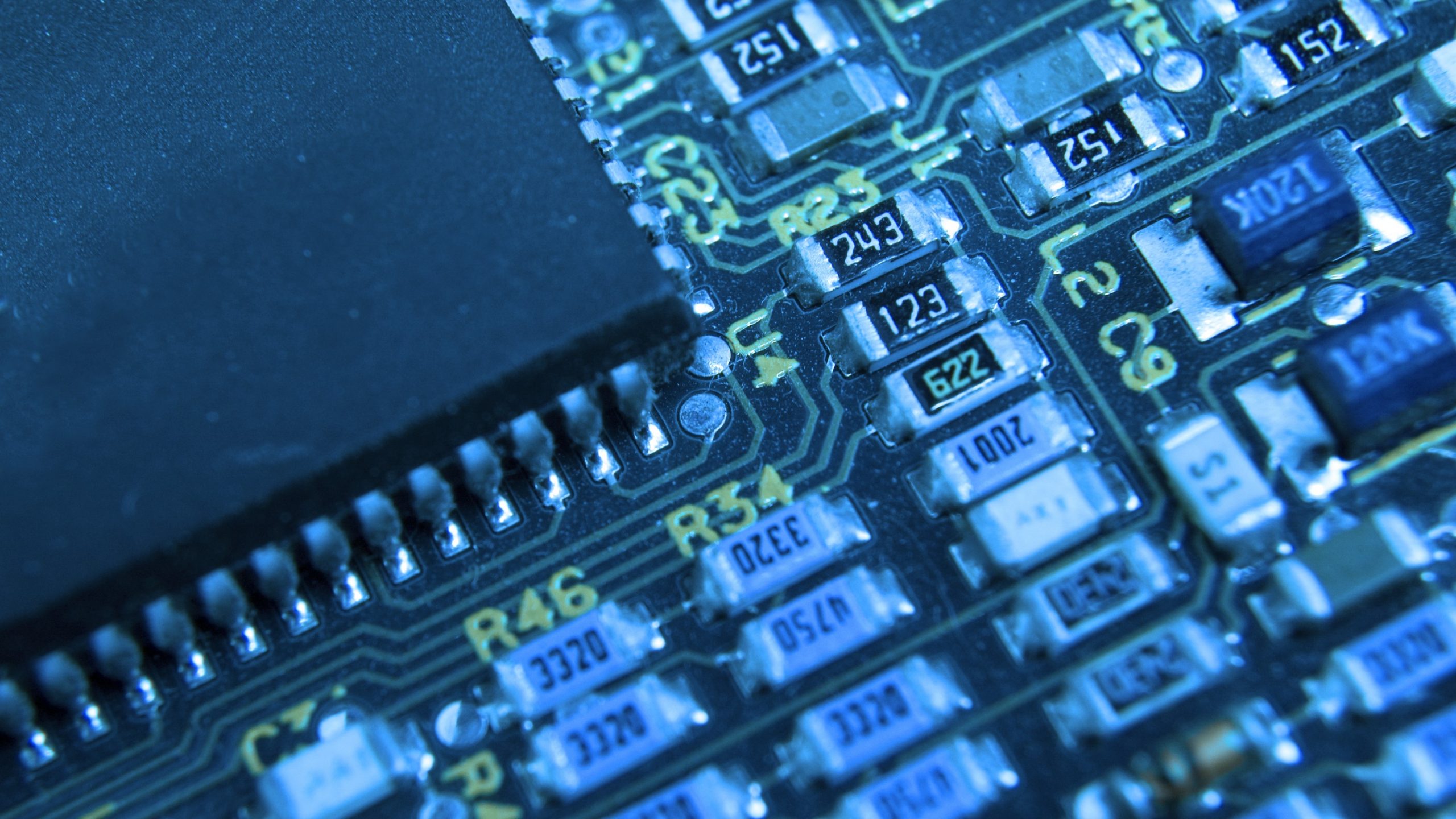 ---
What Is Intelligent Process Automation? Simply put, Intelligent Process Automation (IPA) is Business Process Automation (BPA) with a machine learning and artificial intelligence (AI) component. It combines Business Process Management (BPM) tools and Robotics Process Automation (RPA) into one business fold.
Since the introduction of AI and Machine Learning capabilities (ML) into the Digital Workplace, technology is evolving faster than most organisations can keep up with. Indeed, most AI is grounded in data and with that comes a great deal of responsibility, whether it's General Data Protection Regulation (GDPR) or good corporate citizenship. BPA is being replaced with IPA as tools are now able to extrapolate meaning from various dialects of natural language inputs and unstructured data sets.
Now's the time to capitalise on the benefits of IPA by reducing human input error, improving global product or service quality and delivery, and containing costs through the technology-enabled automation of complex business processes. Both consumers and producers of information can also benefit from RPA and rules-based processes to ensure that both regulatory and other compliance ordinances are met.
Understanding Intelligent Process Automation
Traditional BPA engagements sought to re-engineer processes and connect disparate systems in order to mitigate potential bottlenecks around human workflows. Now, with Intelligent Process Automation, BPM technology handles the automation of mundane work, while RPA is able to intervene when escalation or exception handling is needed to get a human involved.
With a solid understanding of IPA, organisations are more equipped to solve today's modern-day challenges with the proliferation of data and users need to react and make decisions based on not only static data but also streaming data.
Manual processes to replace with IPA
When transitioning to IPA, we've identified the five manual processes best to start with:
New client/account intake processes
When a new client, account or vendor is brought on, there is a lot of information that needs to be disseminated to various departments. By automating this process, you can eliminate the time-costs associated with manual input and freeing up employee bandwidth so they're able to perform more valuable tasks.
Internal onboarding & offboarding
Pulling information from a job request in order to match candidates to positions and automatically sending employment eligibility and payroll information to HR, are just two examples of automation opportunities that can be leveraged during the onboarding process. When offboarding, a primary concern is security. Automating processes like disabling former employees' email and network access can ensure your organisation stays protected.
Expense reporting
Every company has to report on their expenses, and some processes are more complicated than others. The parts of the expense reporting that can be easily automated include receipt scanning, payment processing among others. Based on the expense type, systems can be designed to automatically approve requests or send them off to a human for further analysis.
Device management
With the explosion of IoT devices into the marketplace, automating device management is becoming increasingly important. Everything from IoT security, provisioning, preventative maintenance, and decommissioning can be handled through Intelligent Process Automation.
Document generation & agreement handling
Regardless of the use case, document generation and agreement handling processes can be automated at scale through IPA. Humans only need to get involved for exception handling. Some use cases for automating document generation include electronic signature requests for Non-Disclosure Agreements (NDAs) or other documents or getting approvals for contracts and proposals.
Want to learn more about how organisations are using IPA to enhance their operations or kick-start digital trans formation and automating processes in your organisation? Download our Guide to Intelligent Process Automation by HLB firm Withum and get in touch.
---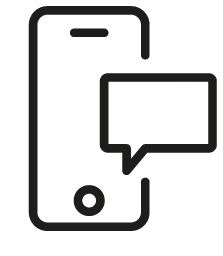 Get in touch
Whatever your question our global team will point you in the right direction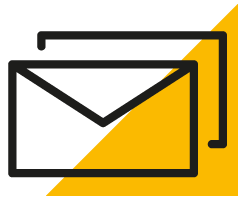 Sign up for HLB insights newsletters