Does your business have a client relationship strategy?
Six tips to building better relationships with your clients
Litsa Christodulou, HLB Australia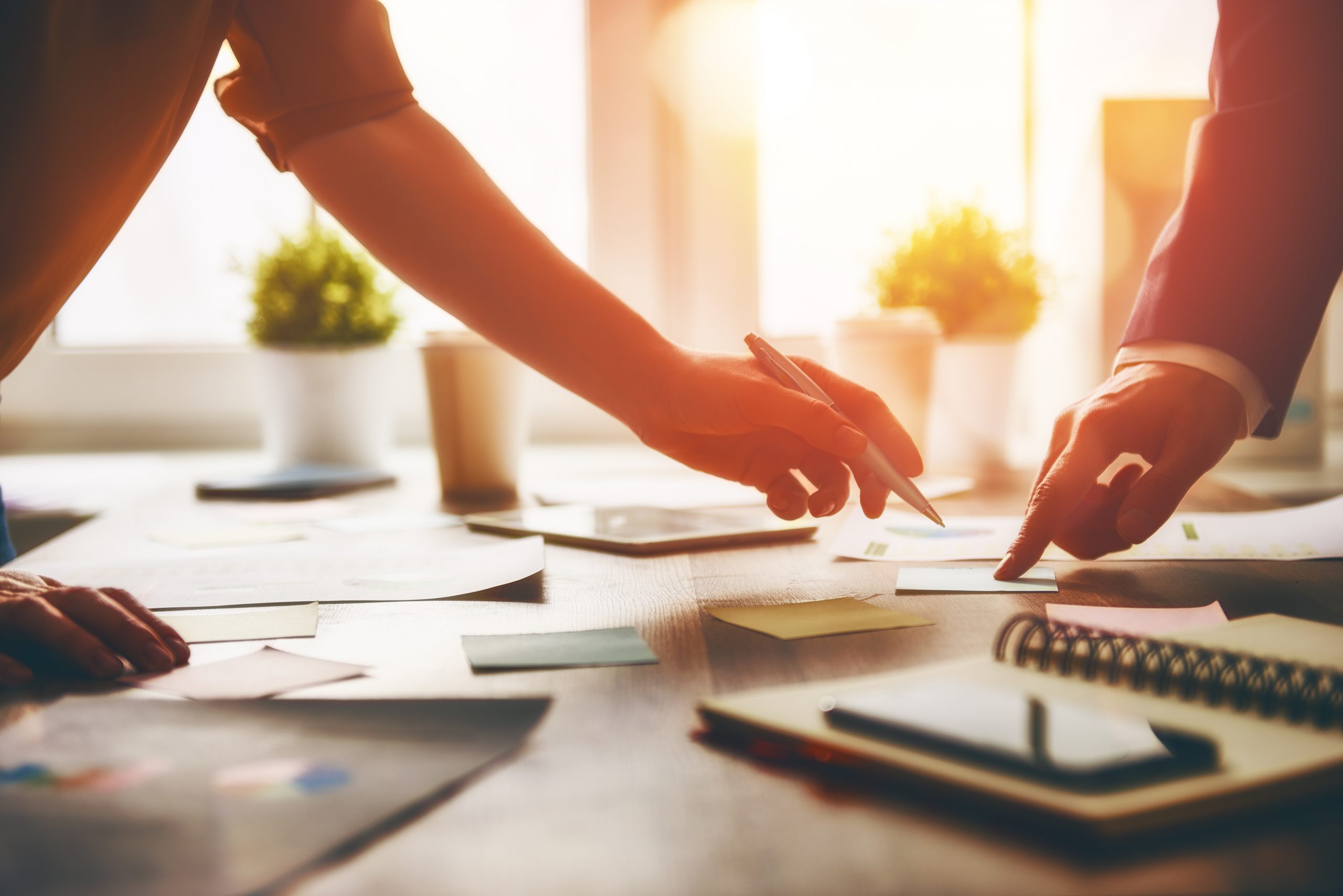 ---
The way that businesses go about managing their client relationships can vary greatly. Nevertheless, there are a few basic tenets of client relationships that hold true, regardless of the size or primary purpose of your business.
Plan ahead
Building client relationships is a long-term strategy that requires time, preparation and planning. Every business should have a well-developed approach to client relationship management. This includes a clear understanding of who interacts with clients and under what circumstances – having the right team working alongside the client can also make a positive difference. Managing relationships with new clients is also an important part of the process. For example, who and how new client details are added to your Client Relationship Management (CRM) systems to receive updates, promotional materials, invitations, or other general information, all while making sure you comply with data protection rules. Gathering the right client information provides an understanding when further face-to-face contact might be required. Make sure everyone in the business who has contact with clients – from receptionists to the accounts department and, more specifically, the internal team designated to work closely with the client on an ongoing basis – understands the basics of client interaction, the client's values, and the steps to take if there are any issues which need to be addressed. Understanding how the client likes to interact is also an important factor.
Know your client
It's important to invest time and resources to ensure the business is positioned to meet client needs. Back in September 2016, Harvard Business Review published an article on Knowing your customers 'Jobs to be done', in which the real-life examples illustrated the added value created by researching customers' needs and understanding what value looks like to them. Knowing your client is crucial to meeting their needs and building a long-lasting client relationship. Also, try to learn what makes the client tick, not just on a business level but also a personal level. Rather you sell products or services, at the end of the day you're always dealing with people. This might seem tricky in the beginning but will become easier as the relationship evolves. You have to gain their trust, which may take some time. It is also important to note that as the relationship develops over several years, there is potential for those initial needs change. In the long run, asking for regular feedback can be invaluable with regards to understanding how your processes are working and if client needs are being met. These also allow the client an additional opportunity to evaluate your service.
Keep in touch
Even if the relationship with clients doesn't necessarily require regular personal contact, it is worthwhile to find a way to "chat" from time to time. For example, an occasional follow up phone call following completion of work is always a good idea. A phone call or a face-to-face interaction does help build rapport with the client and provides the opportunity to address issues immediately and allows the client to provide additional information they may not express via email. Additional communication tools such as regular newsletters, news alerts, feedback forms further the personal approach and facilitate relationship building. It shows you value your clients, and you are actively seeking feedback on your service. It also helps ensure any problems or misunderstandings are identified early.
Personalise your approach
Different clients appreciate different types of service and interaction and it is important to tailor your approach to suit. Some might appreciate a regular phone call to touch base, while others might find this intrusive or irritating. Some might welcome electronic contact by email, while others would find this impersonal. You need to be extra aware of this when dealing with clients in different countries or with different cultural backgrounds from your own, to avoid any miscommunications or unsuitable behaviour. Don't assume a blanket approach will work for all, and if in any doubt ask clients in your regular dealings with them about their preferences.
Include all clients, not just new clients
A mistake many businesses make is to focus primarily on gaining new clients and forgetting to look after existing ones. According to New York Times best-selling author, speaker and business strategist Fred Reichheld, customer acquisition is 5x more expensive than customer retention. Cultivating ongoing relationships with every client is imperative and takes time – aim to generate deeper and better relationships with all clients at various stages of their relationship with your organisation as this serves both sides of the relationship in the long term. Make the effort to keep existing clients happy and grow the client base from there. Existing clients who are happy with the service are an excellent form of third party endorsement and referral. In other words, investing in existing client relationships pays off.
Say 'thank you'
Whether it is thanking a long-standing client for their support or for passing your name on to a prospective new client, a simple thank you shows appreciation and recognition as well as an established personal link. Businesses that pay attention to these tenants of client relationships will find they have a better understanding of what clients are looking for from the service provided and will build longer-lasting relationships with clients in the long run.
---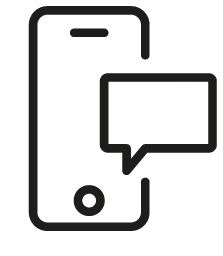 Get in touch
Whatever your question our global team will point you in the right direction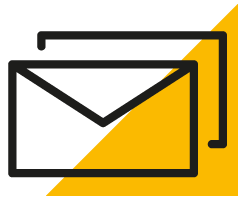 Sign up for HLB insights newsletters